New hedonists
Renewing the perspective of the wine world in a print campaign for Monólogo
Rethinking the foodie concept
In the age of Instagram and #foodporn pics, a deeply contemporary wine as a Monólogo should be able to surprise and, above all, open new paths. Reformulating the classic association of wine and gastronomy through unconventional pairings implies opening fresh avenues when it comes to understanding wine consumption. A complete rethinking that should be in line with its unconformist and restless spirit and, in addition, be consistent with all global communication and the positioning of the brand in the market, based on the democratization of the culture of wine and its approach to a young audience avid of new ways of interacting and being inspired.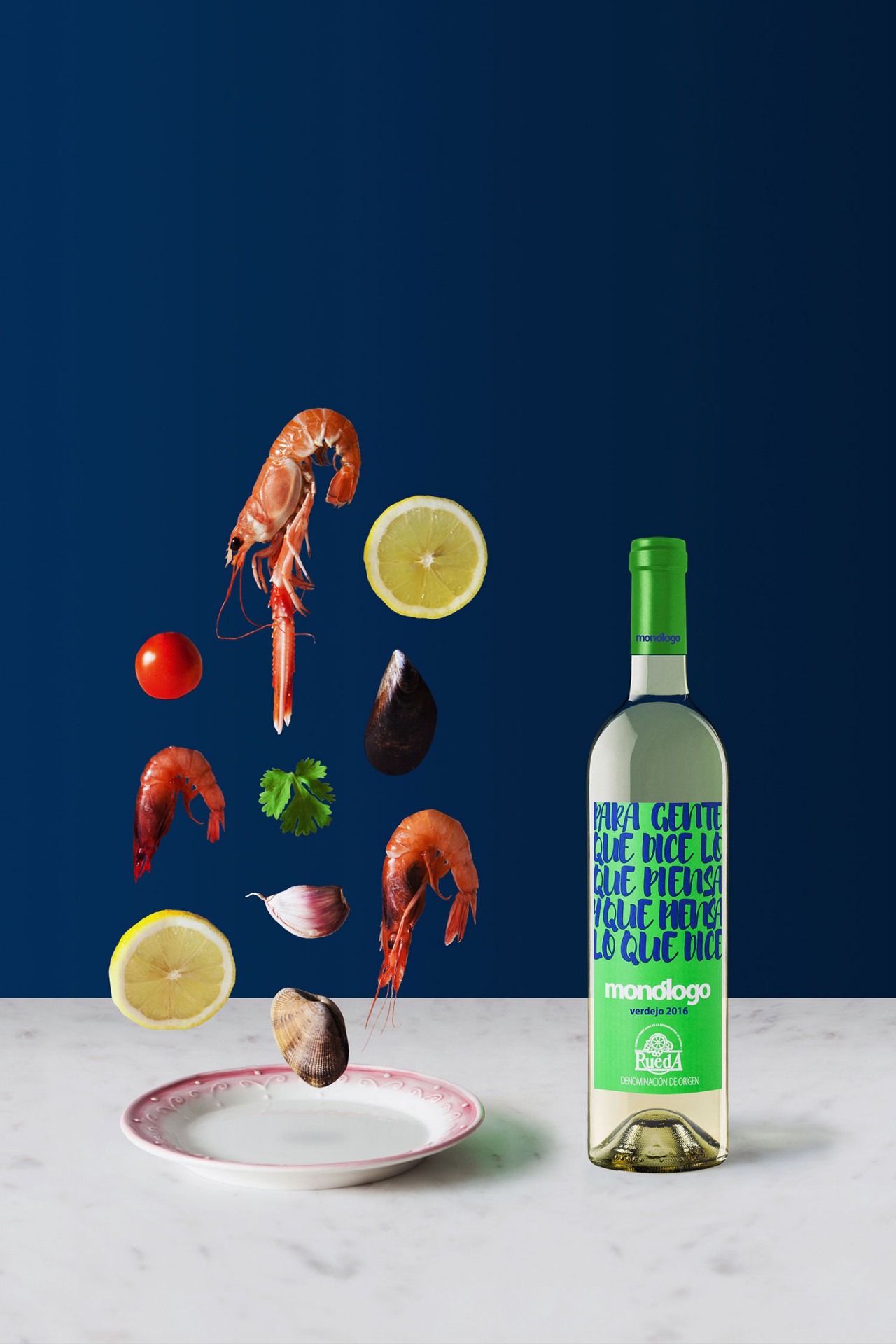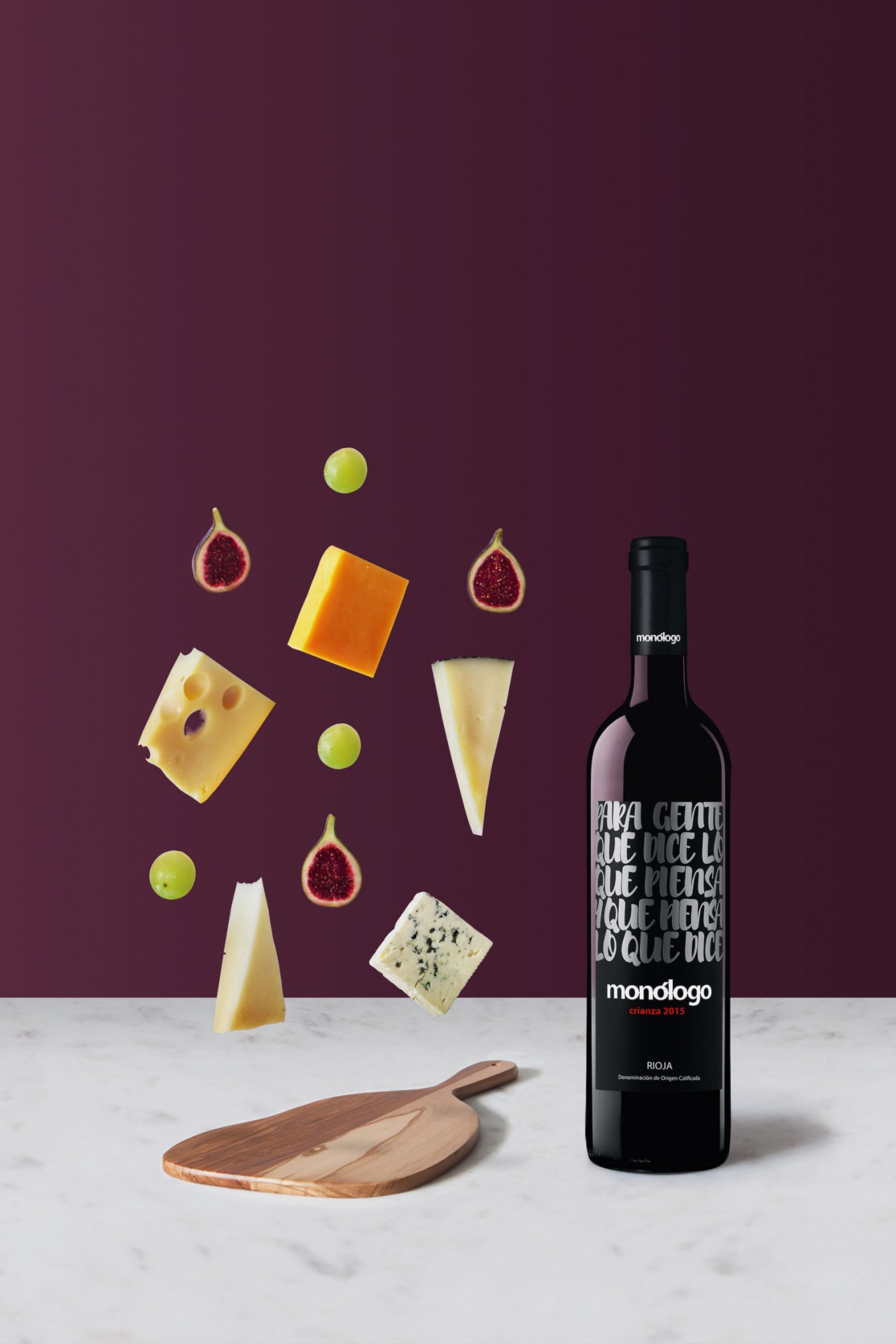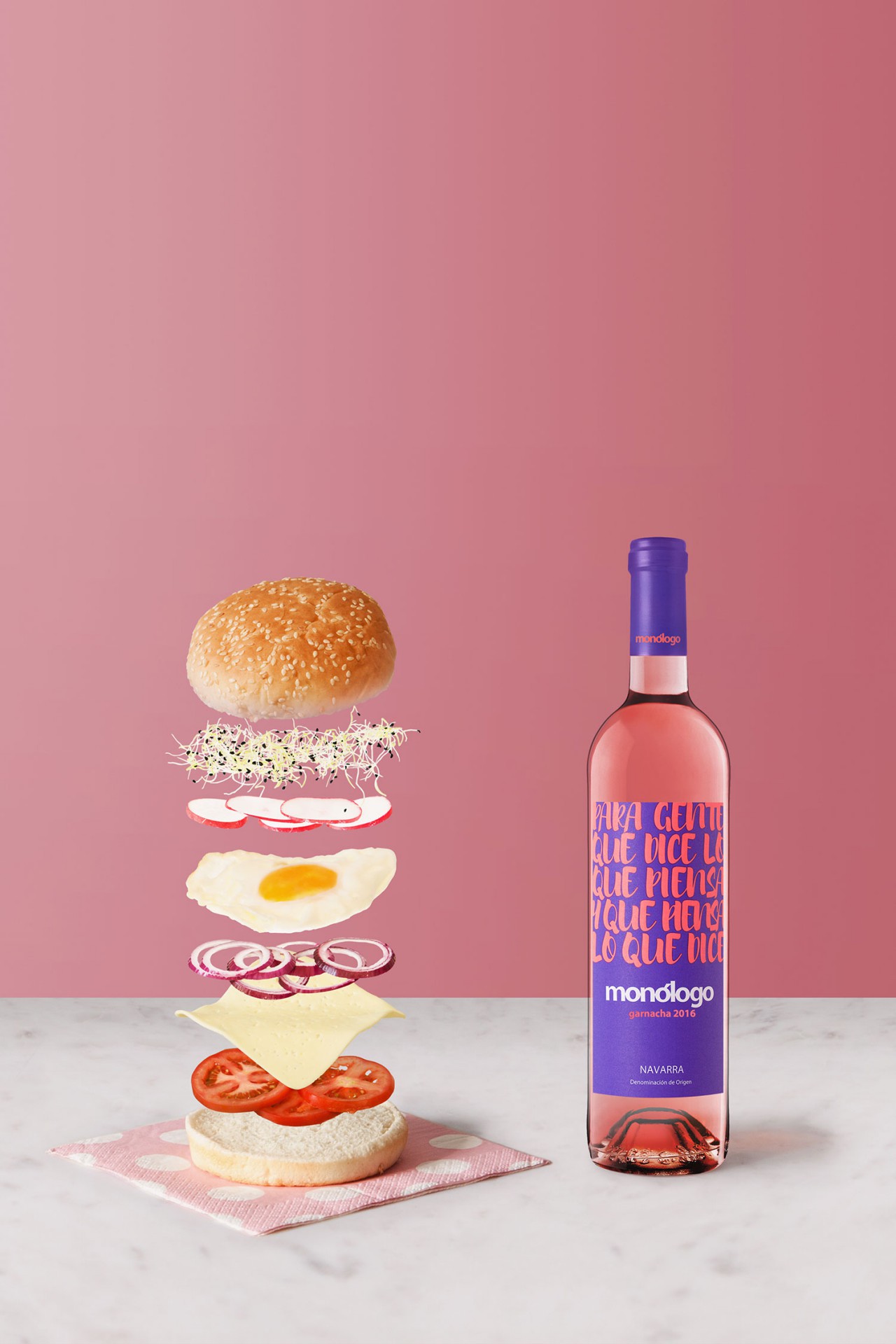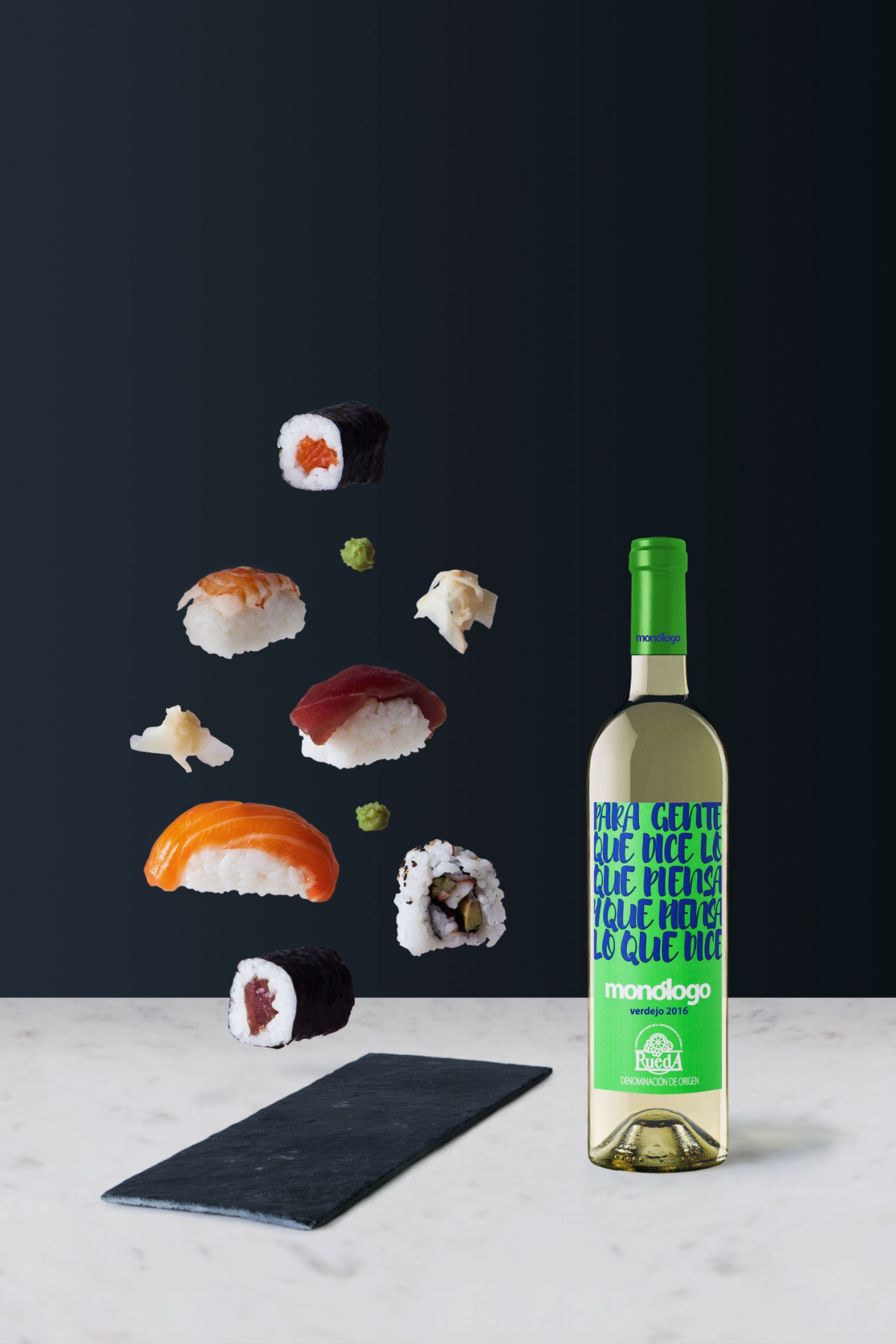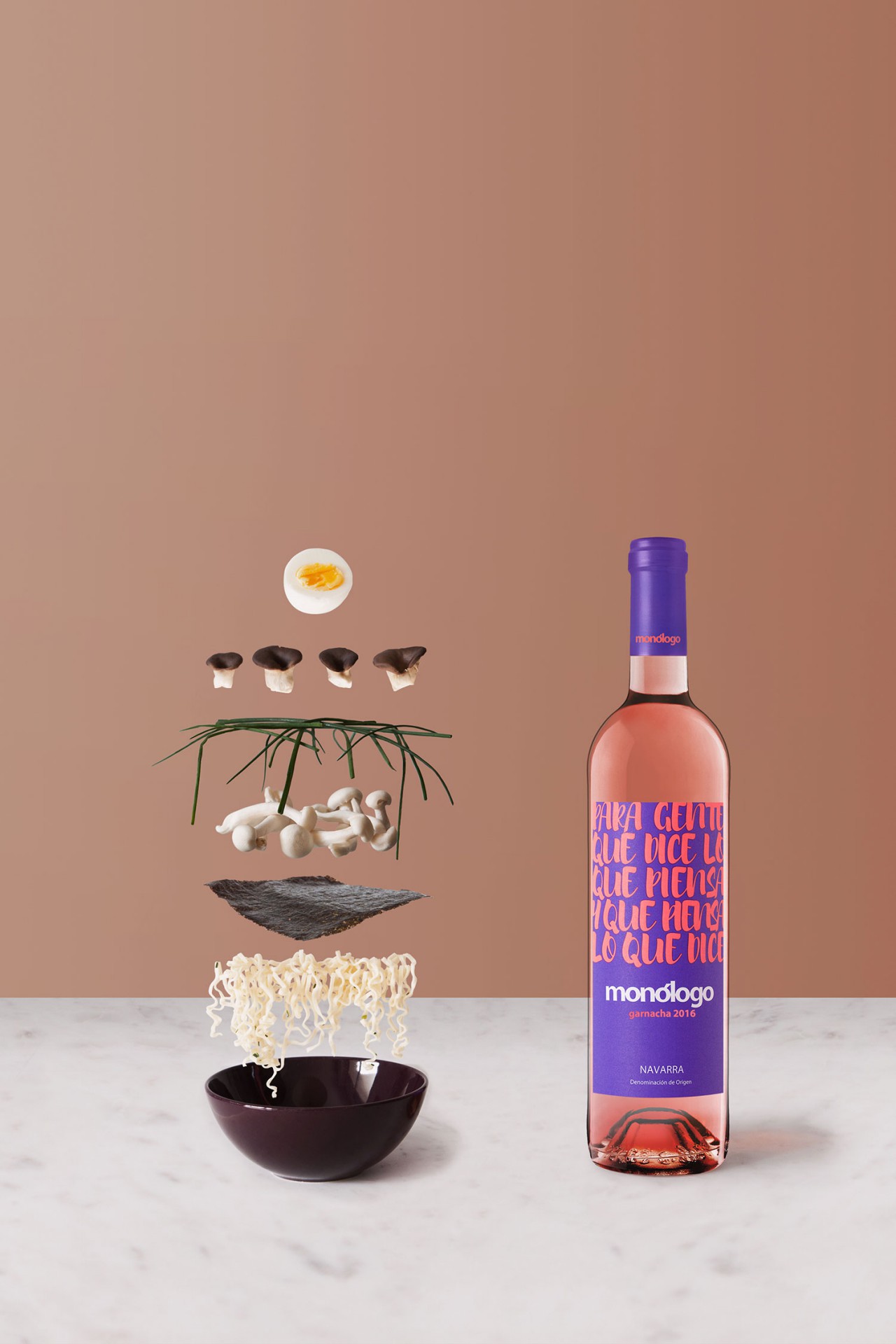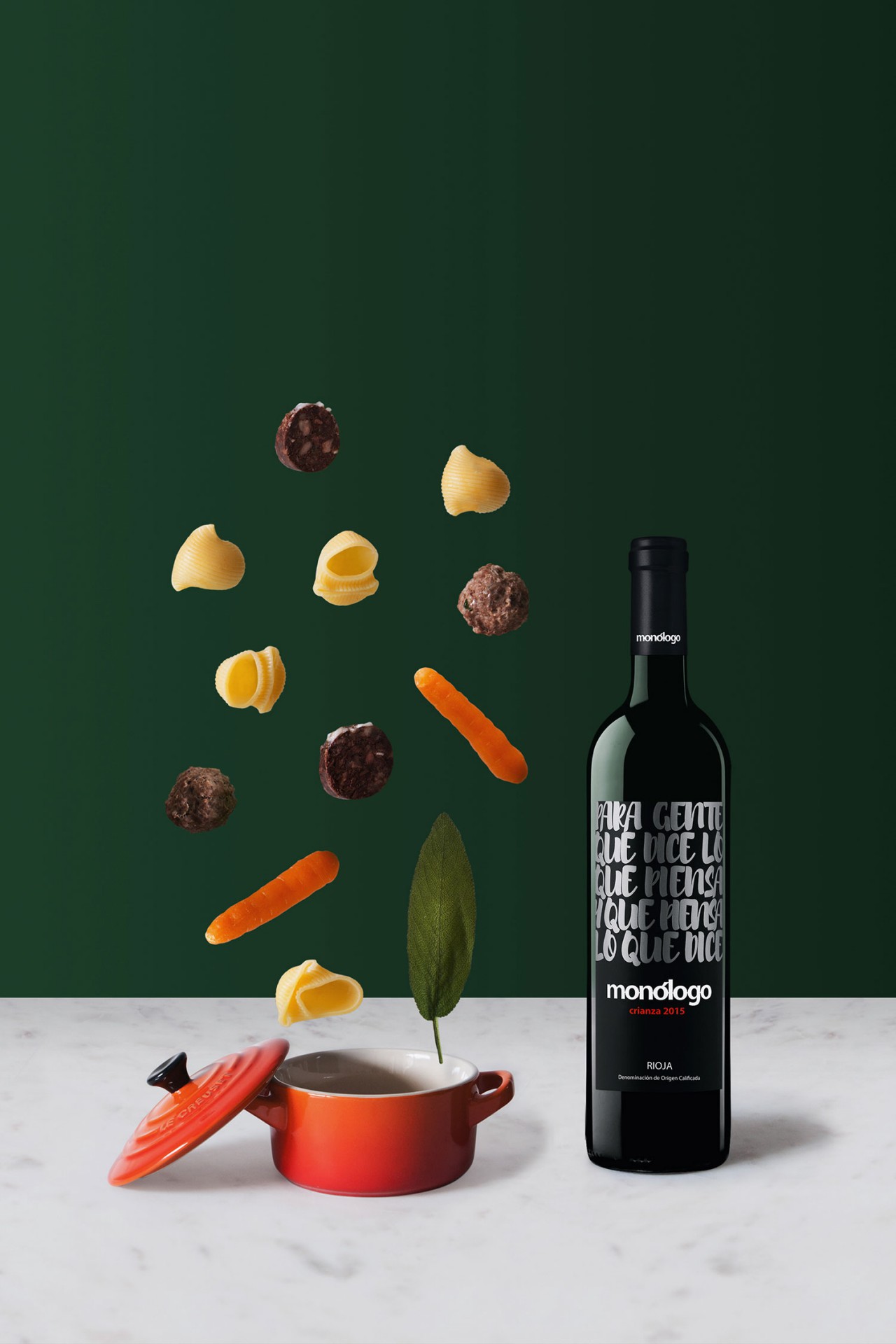 New hedonists 01 / 06
How to create new perceptions about the world of wine
The use of colour and surrealist sense of humour are two of the main pillars that define the world we have created for Monólogo over the years in different campaigns and constant publications on social networks. A territory that we have sought to evolve for the print campaign in order to adapt to the wider audience of national magazines, outlining the direction of art towards a more realistic kitchen environment which allowed us to create a tone based on magical realism as a narrative axis.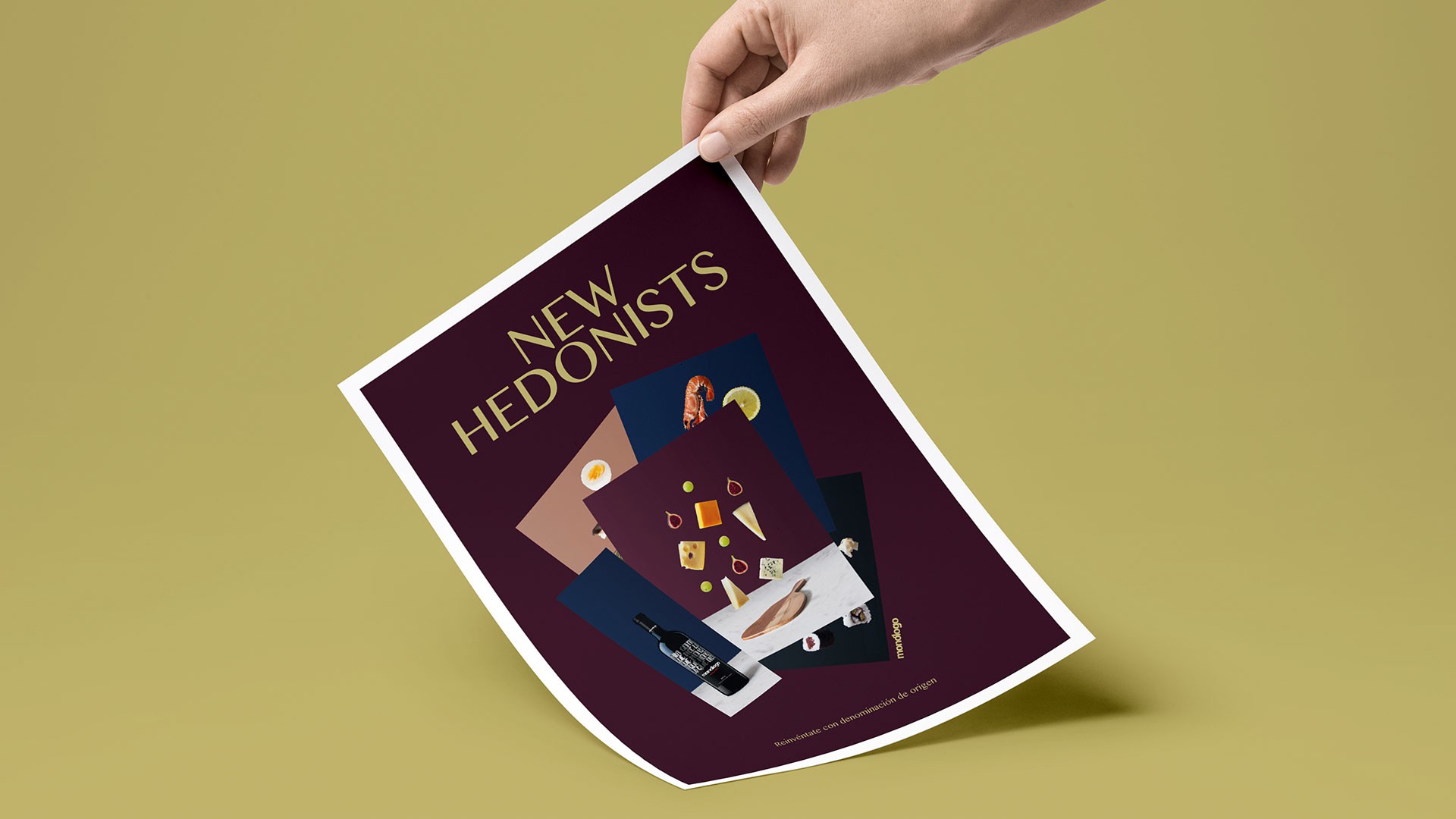 A THIS is UMAMI production
THIS is UMAMI is a creative laboratory, a hybrid entity between advertising agency, design studio and production company, evolving constantly according to the current climate. From conceptualization to ending, previous limits are stretched and transformed in the quest for maximum versatility and production of communication that is coherent and integrated within the storytelling of the brand. For this reason all the images have been created and photographed by THIS is UMAMI.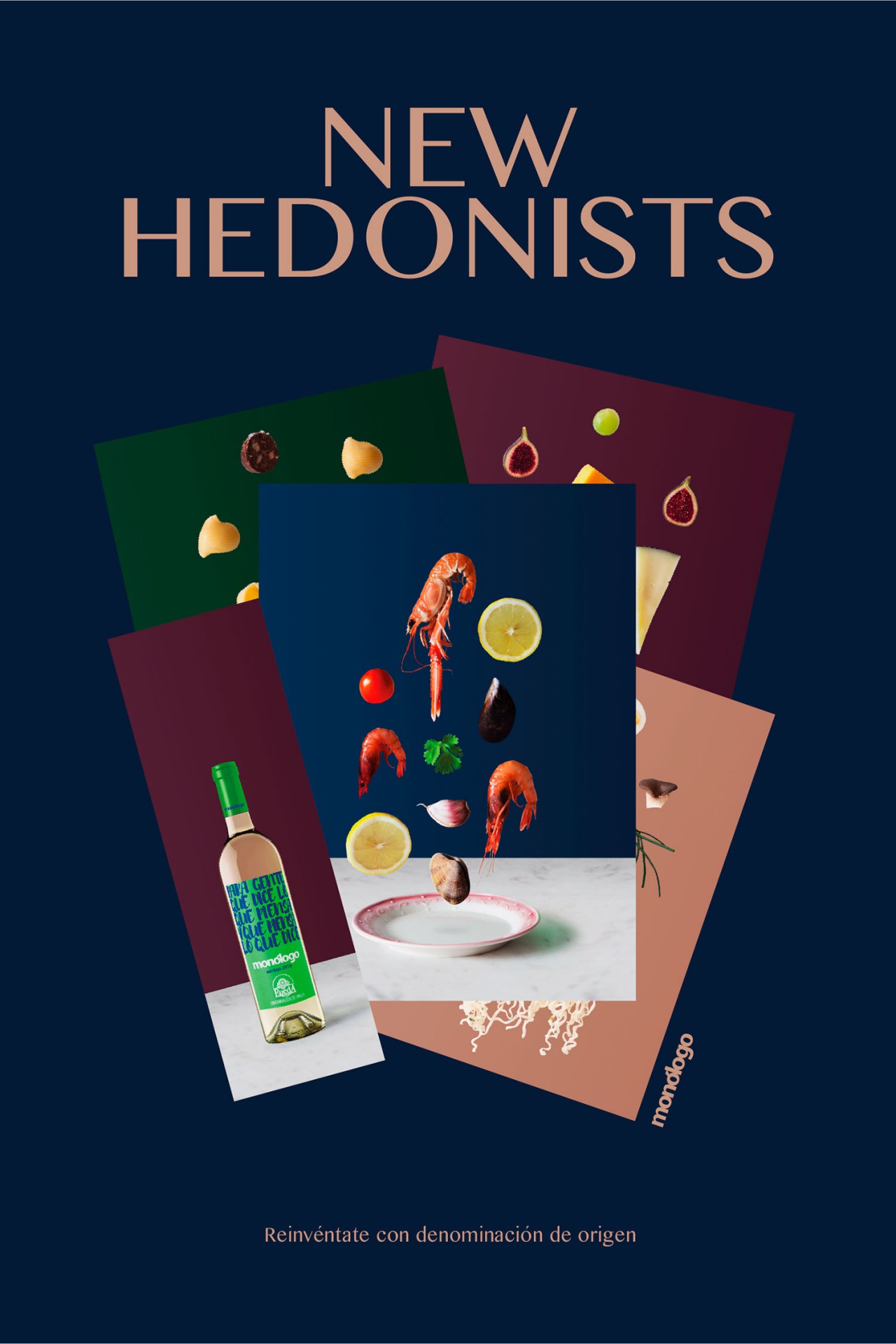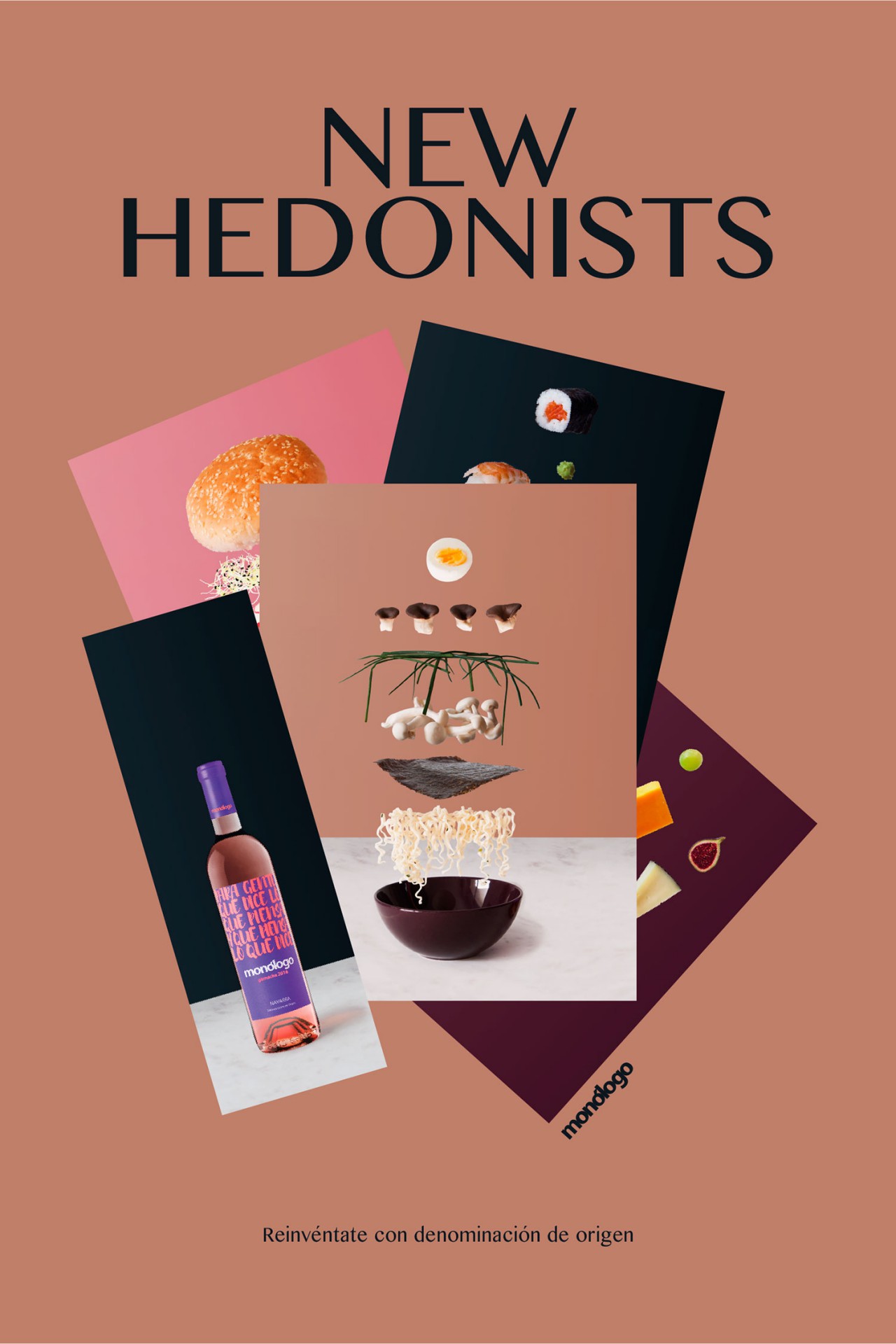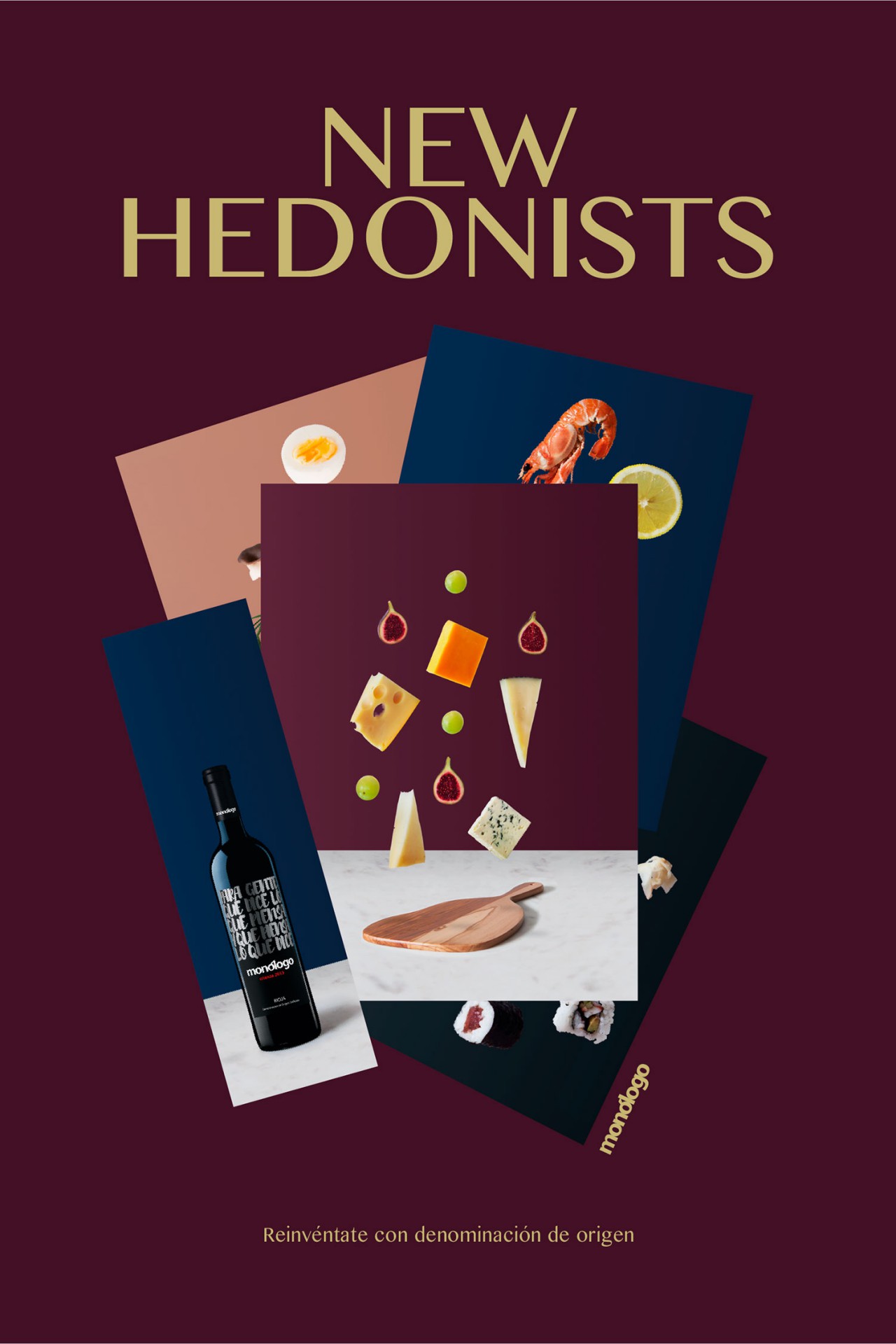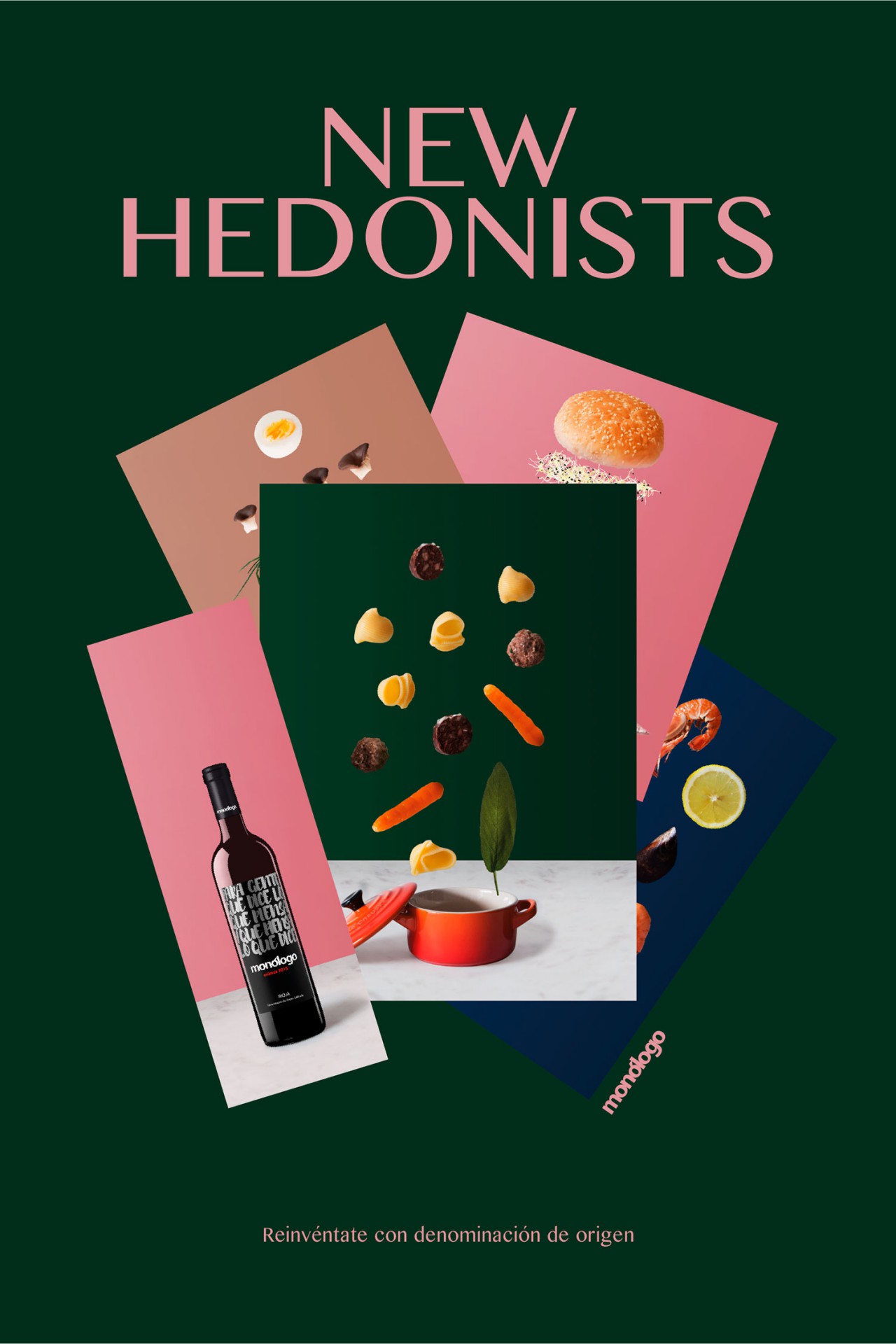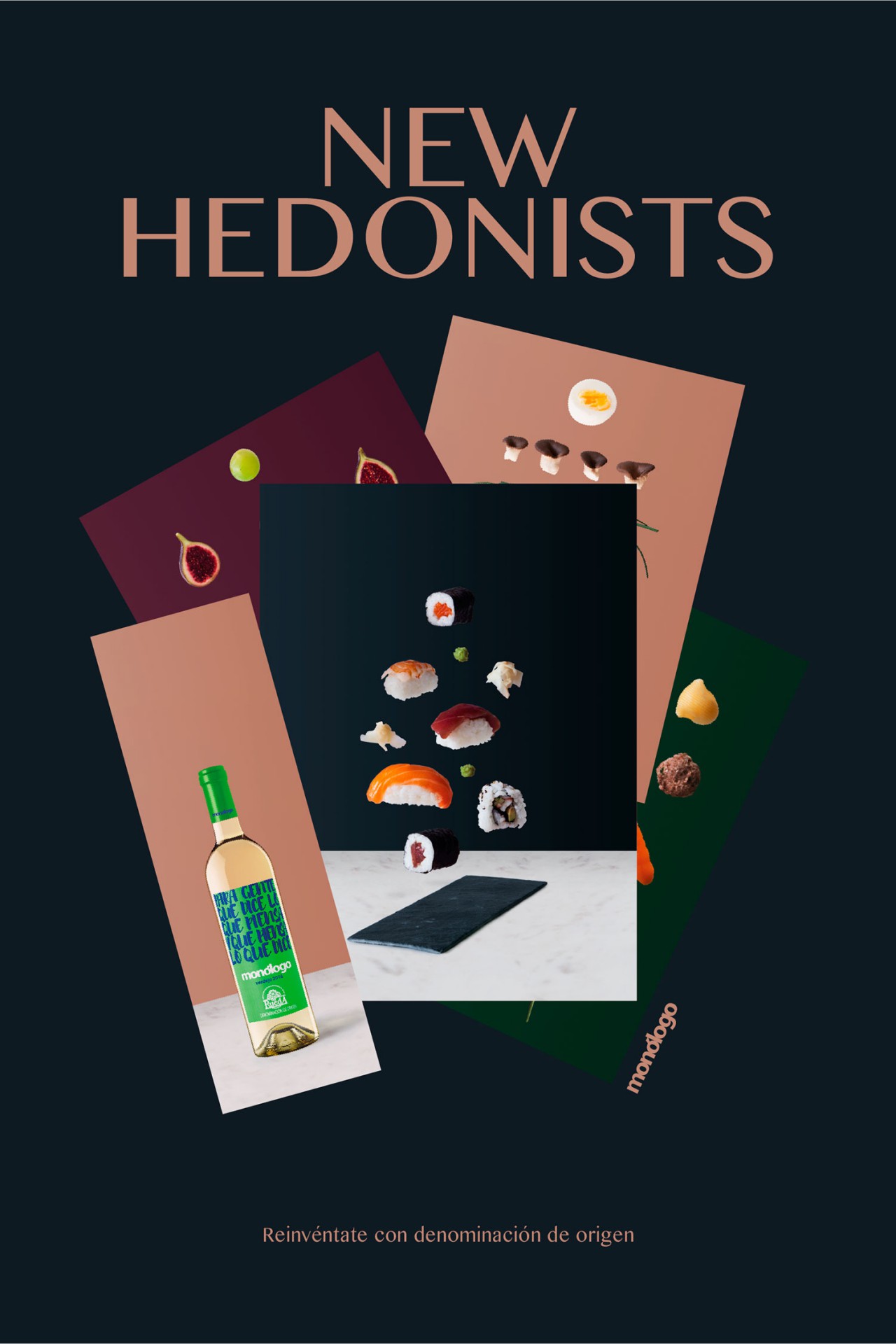 New hedonists 01 / 06