Icon Magazine
Still life's of shoes in a state of equilibrium to show the latest trends in men's shoes
The construction of male iconography
Icon is a monthly magazine for male fashion and lifestyle in the Spanish newspaper El País. A style reference guide that brings together some of the most respected international fashion companies and photographers. In its regular section 'The Focus', the magazine pays special attention to the latest fashion trends and for its March issue, THIS is UMAMI was commissioned to create an exclusive editorial looking at seasonal trends in men's shoes.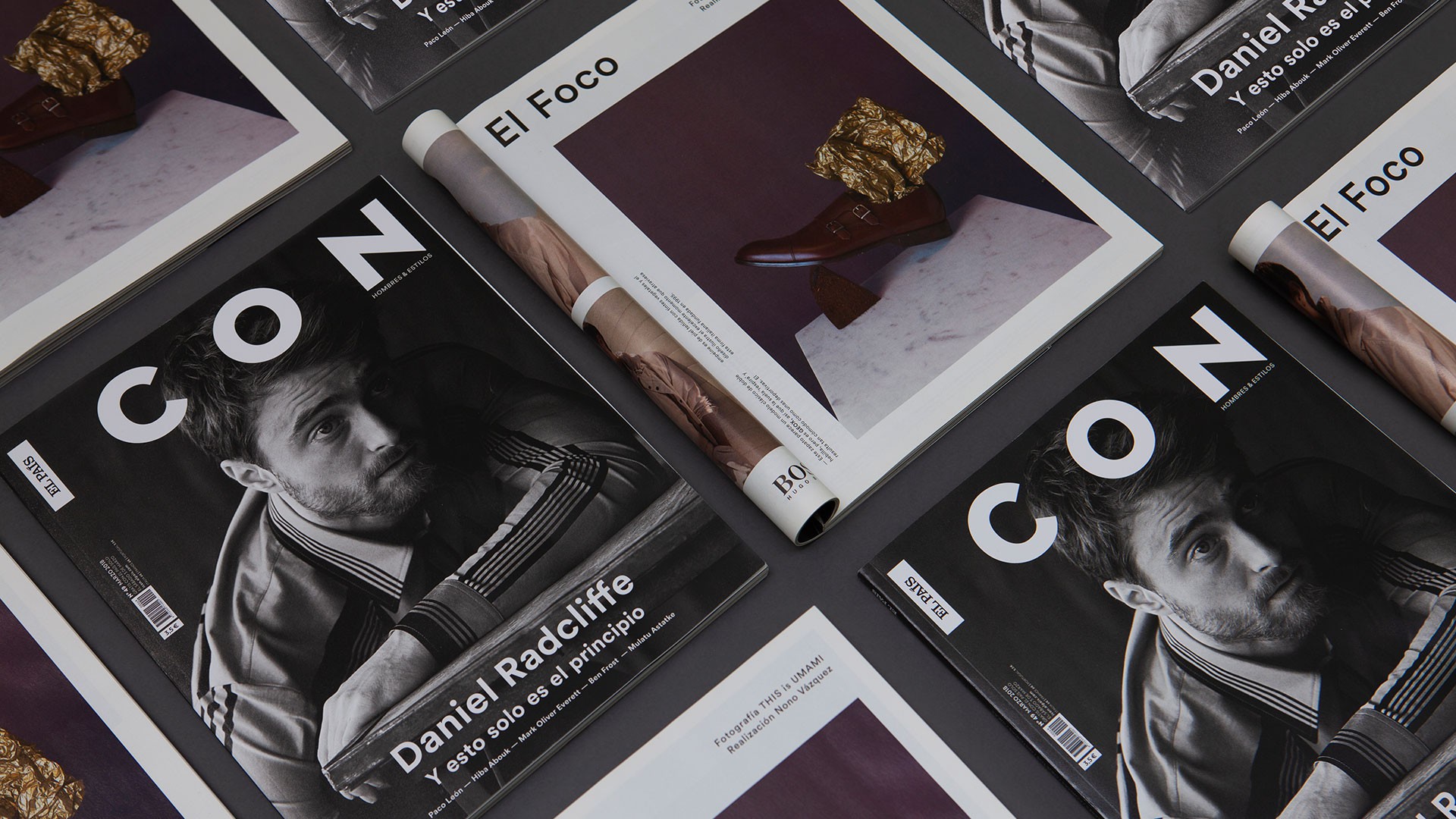 The delicate balance between the past and the future
Inspired by the work of the artists Constantin Brancusi and Hoss Haley, we created sculptures with shoes using handmade soaps and metallic papers as a metaphorical contrast between the tradition and history of the sector and the future representing their advances in design and innovation of materials. We represented all of these concepts and reference lines in a series of shots of footwear in a subtle state of equilibrium, with echoes to ready-made art that enhanced the shapes of the shoes and created organic dynamics between the different textures through a pictorial use of light and colour.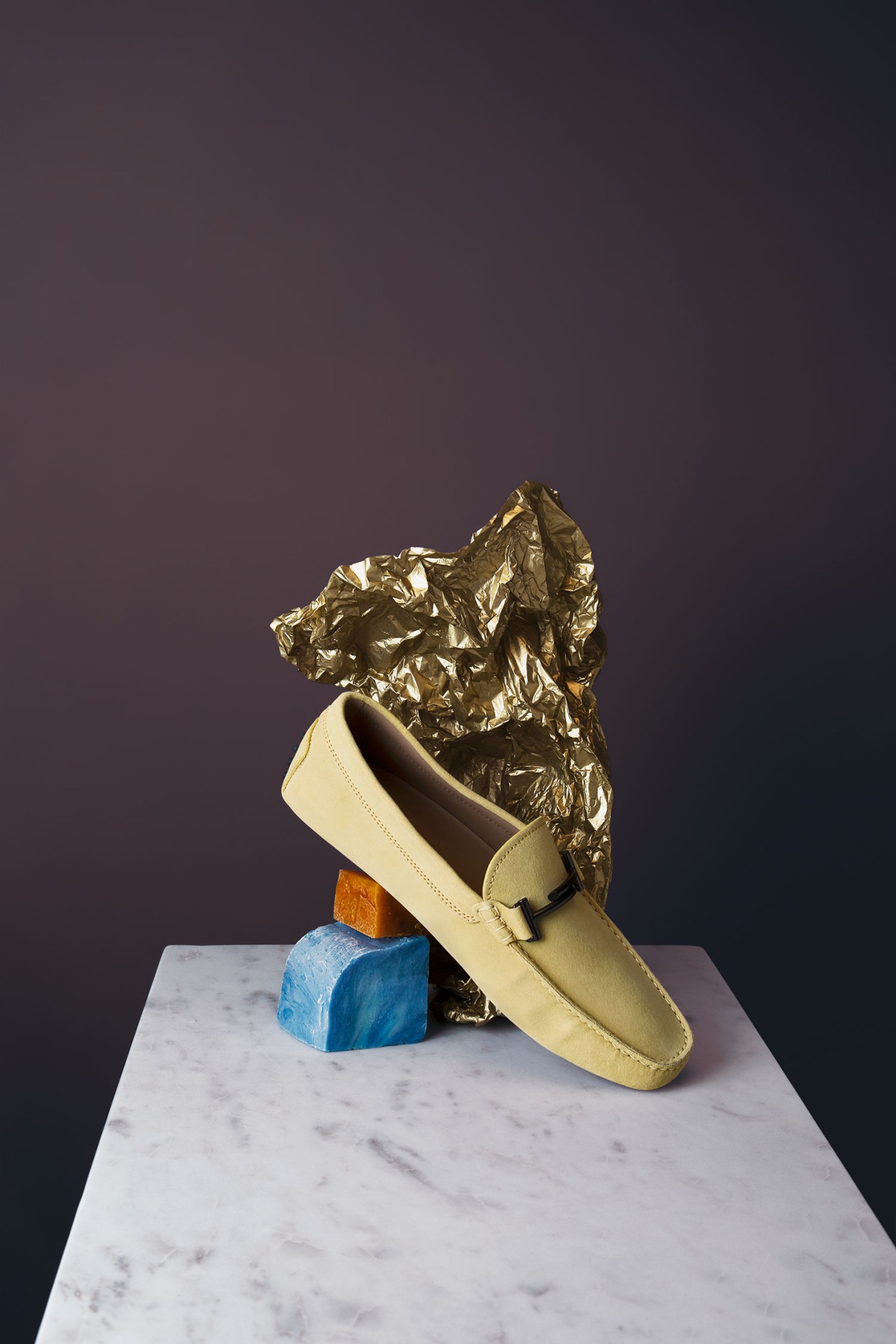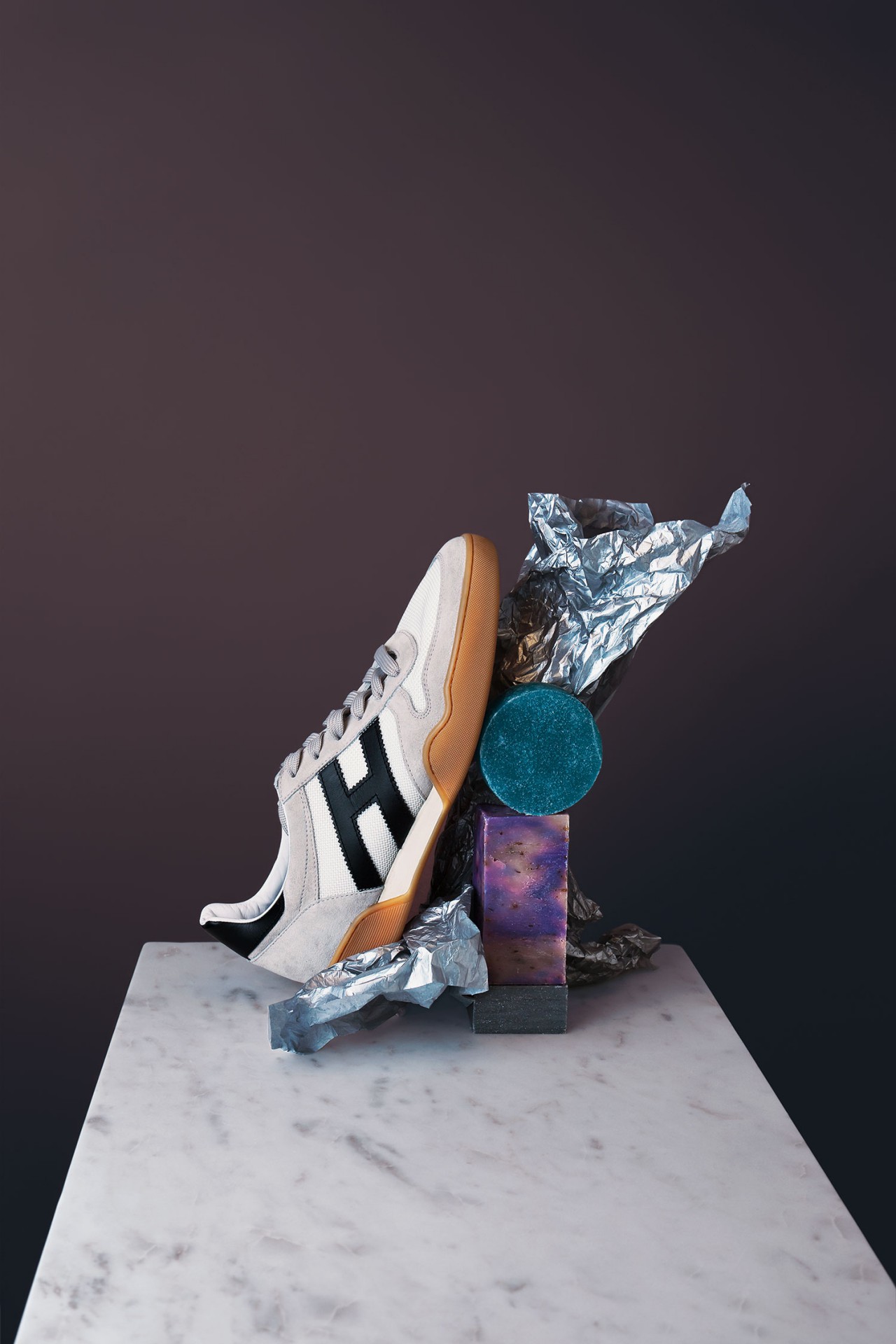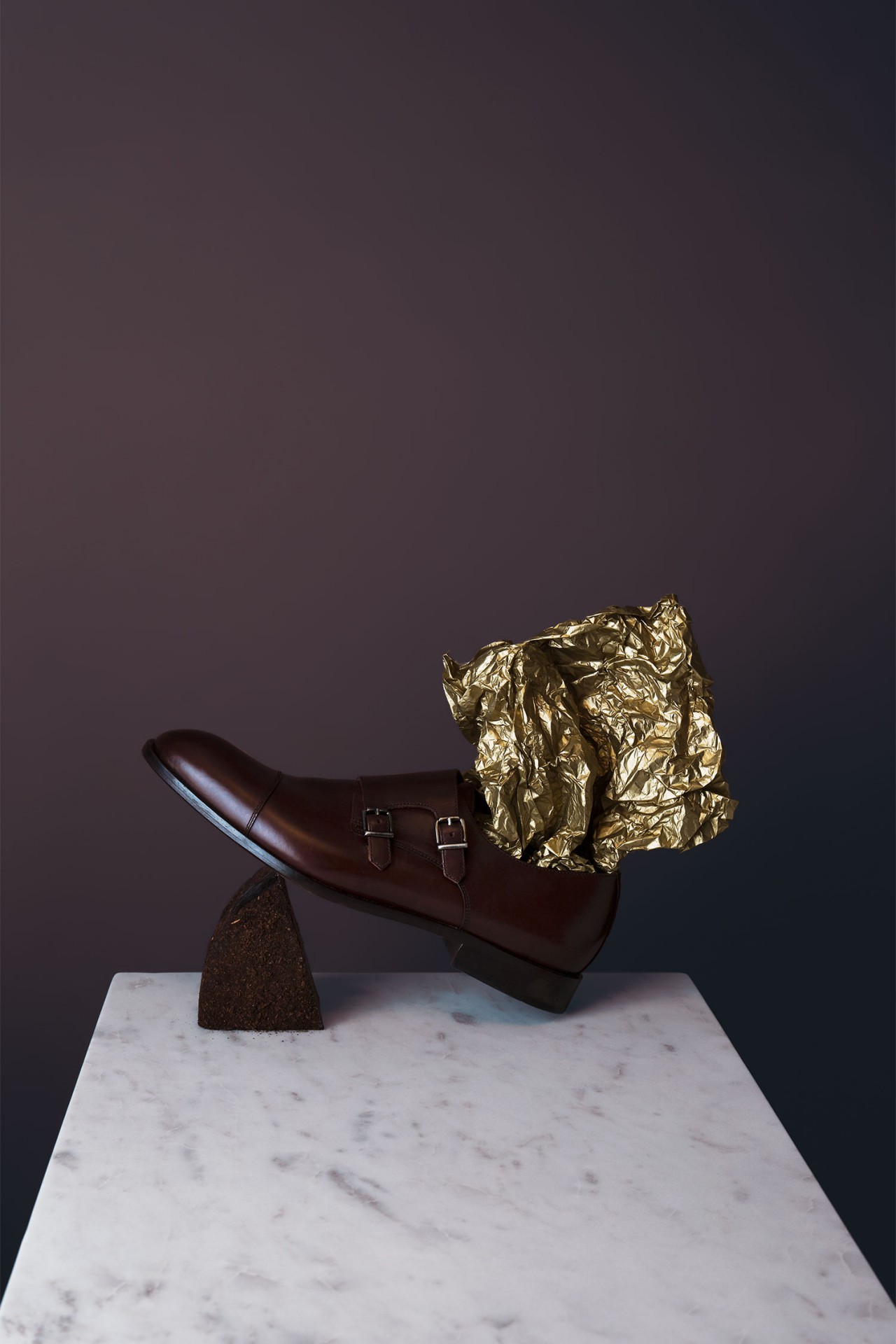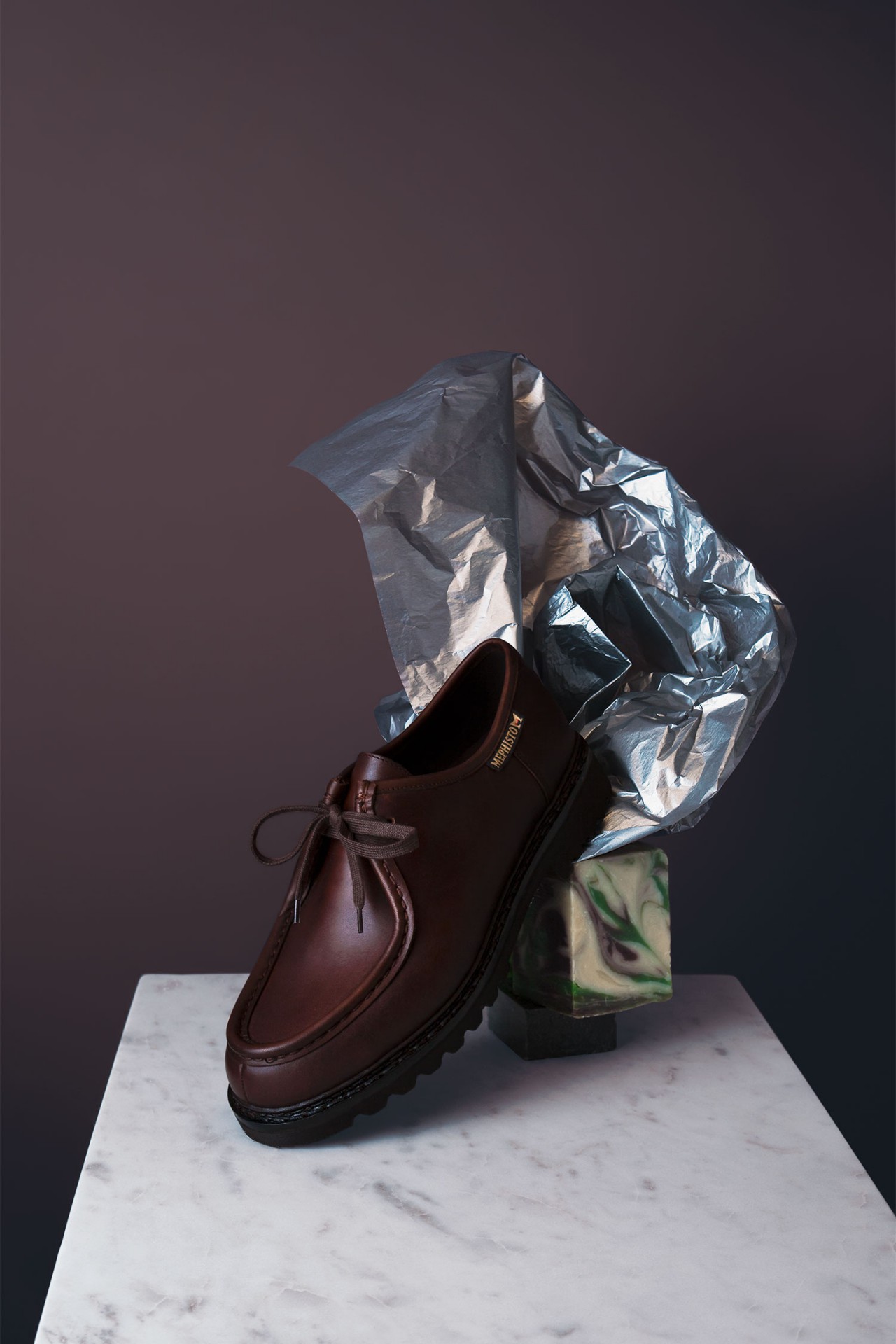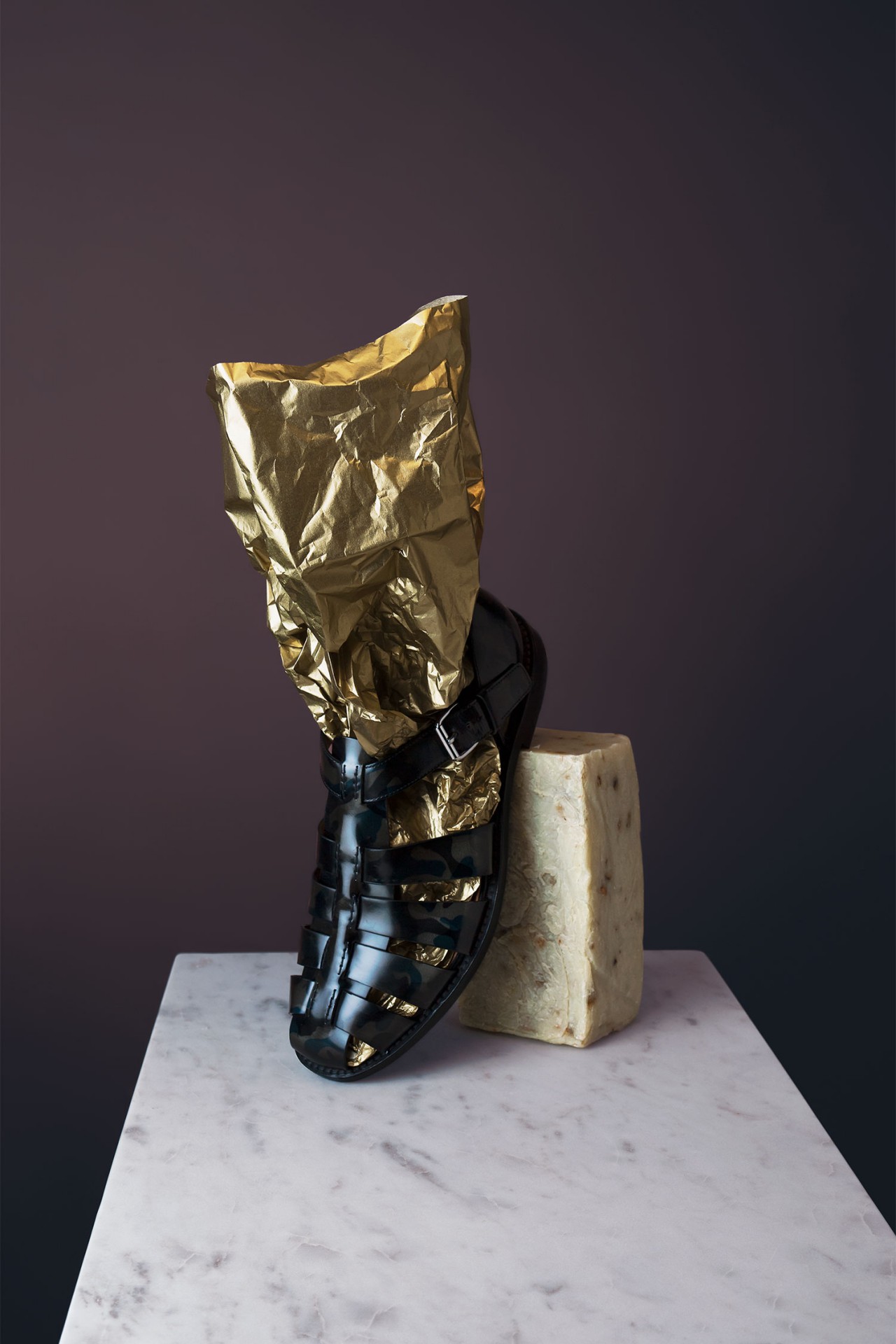 Icon Magazine 01 / 06
Photo shooting by THIS is UMAMI
Both the conceptualization, the creation of aesthetic territory and the set design, as well as the photo session itself, is a work done entirely by THIS is UMAMI. This way of understanding the creative process as a whole is one of the main characteristics of all our work as a studio.