Foodie Outfits
Understanding the latest trends as the proper meaning of a contemporary brand
New paths in the world of pairing
Pairing is one of the indisputable axes in the definition of the characteristics of a wine and in the appreciation of its value. A definition and characteristics that a wine as a Monólogo, which we have strategically defined with the mission of democratizing the wine culture and renewing its cliches and stereotypical points of view, must, by its own positioning coherence, question, deconstruct and evolve. In a social context of mass popularization of wine as culture and the unstoppable growth of haute cuisine as a new media phenomenon, the relationship between wine and food must be constantly redefined and based on the experimentation of flavours and their limits.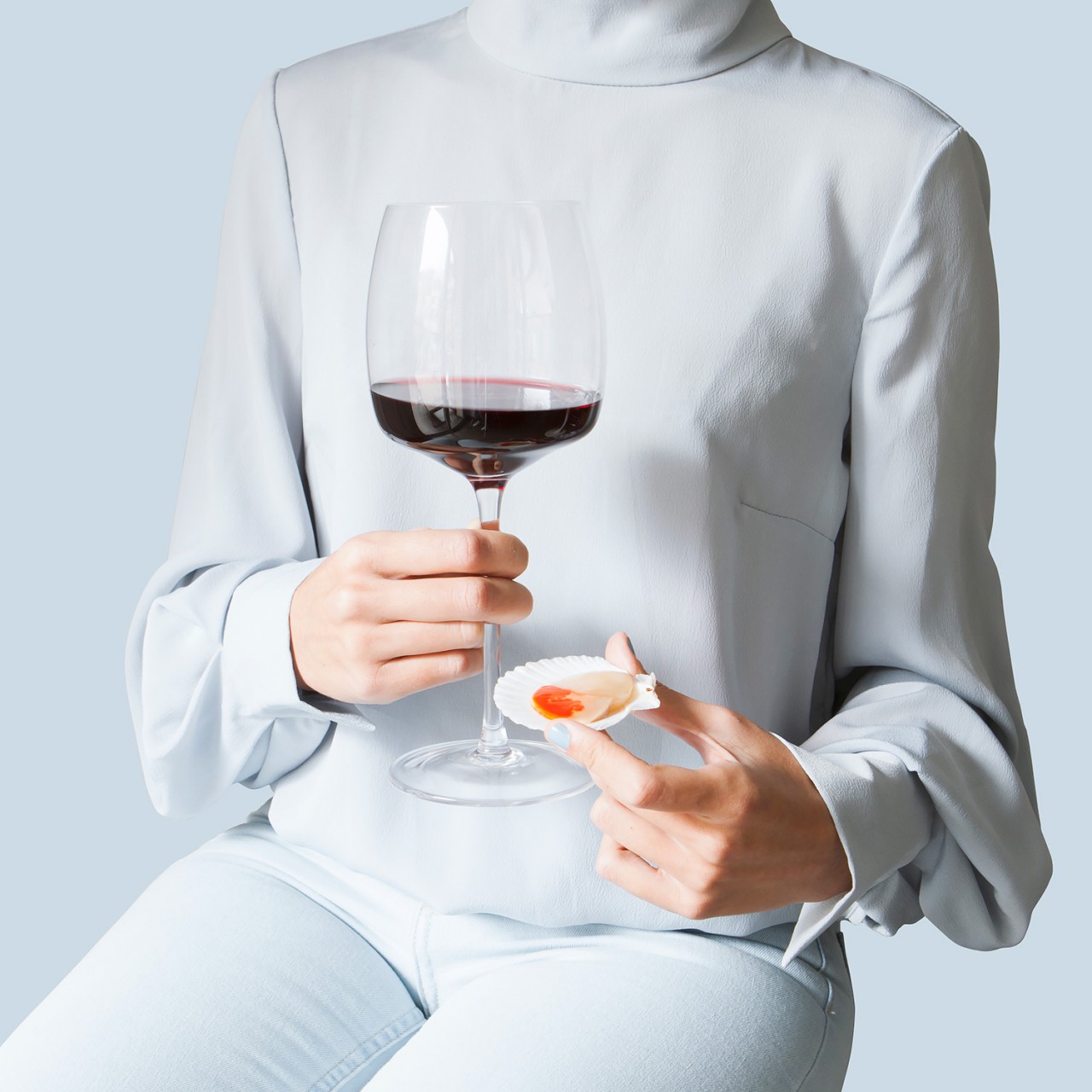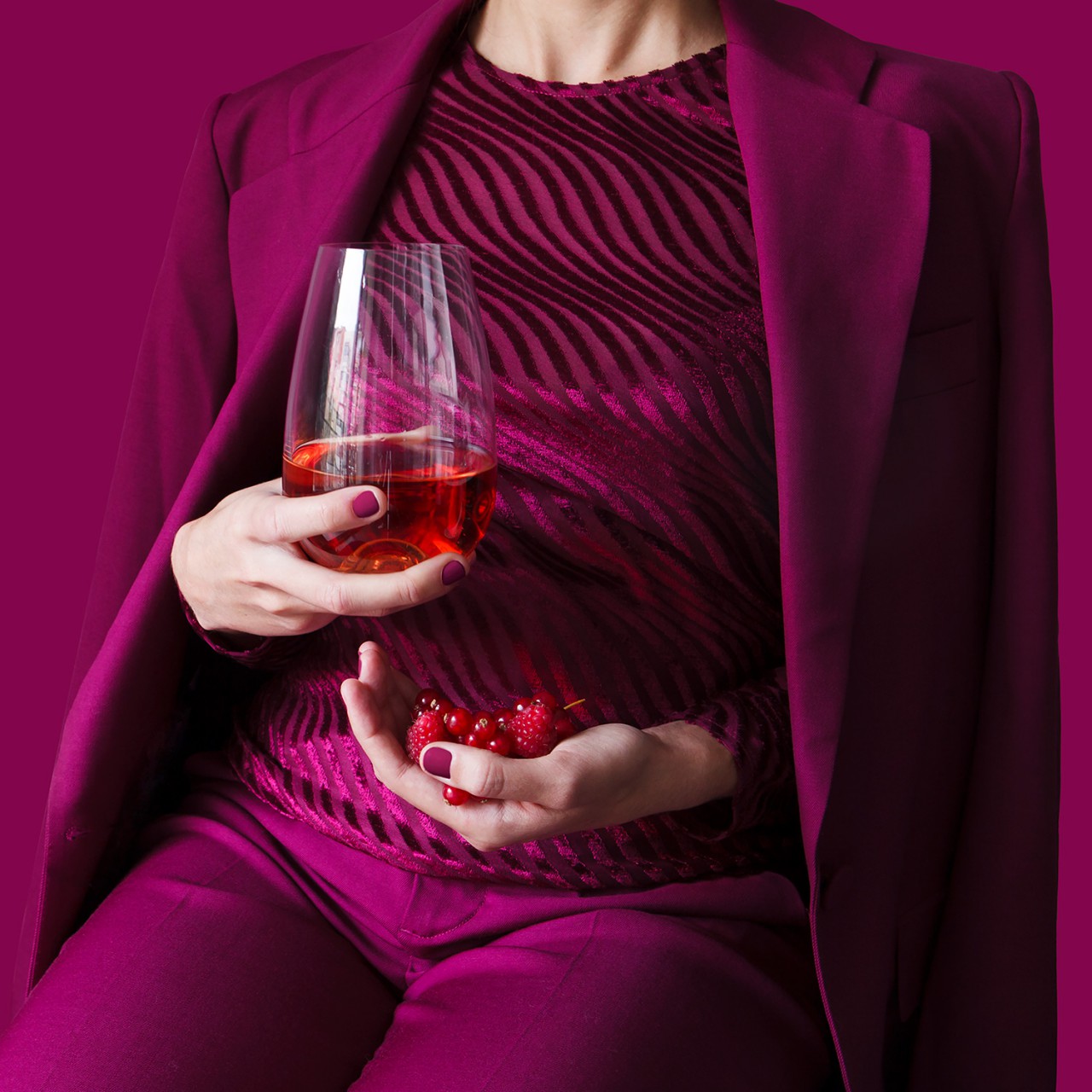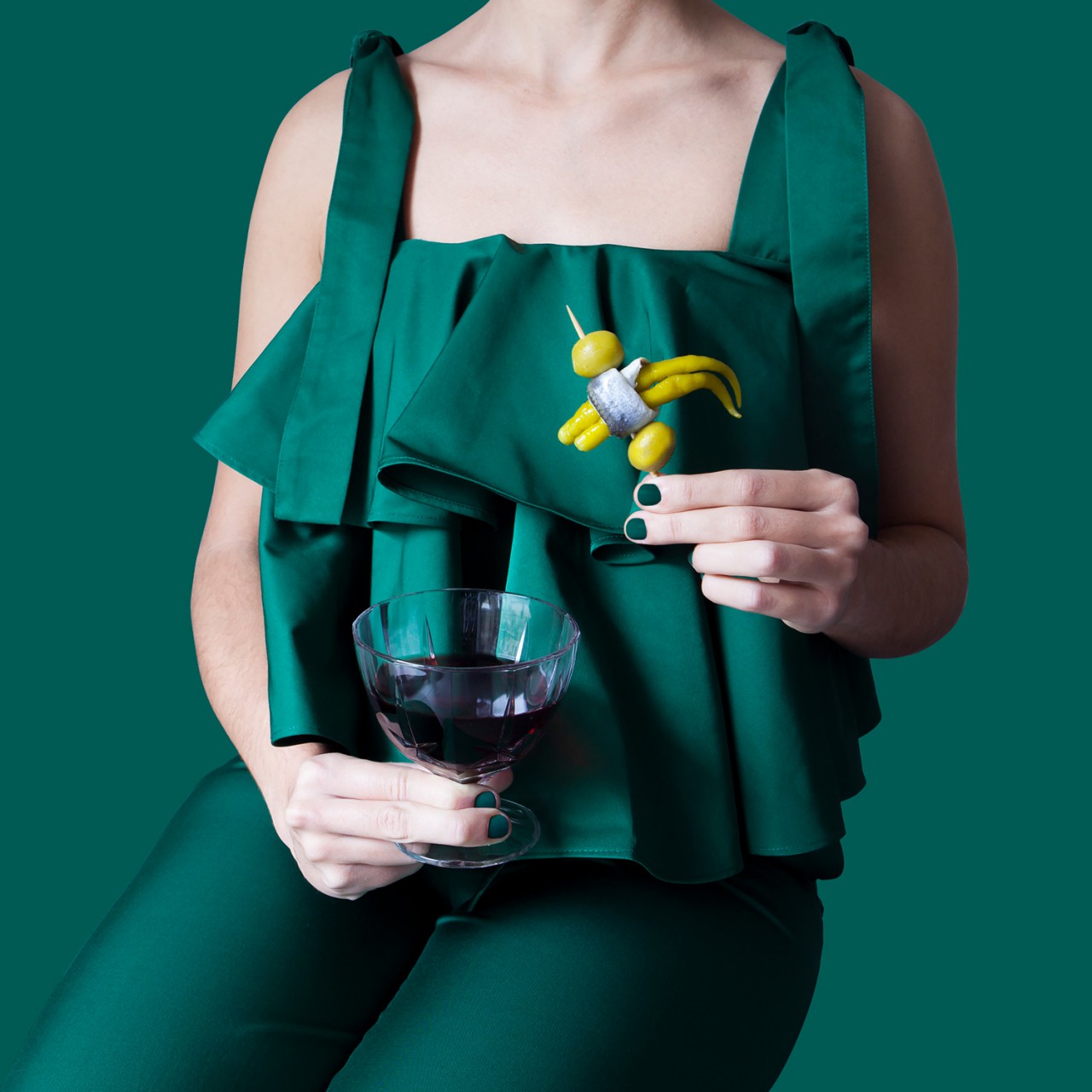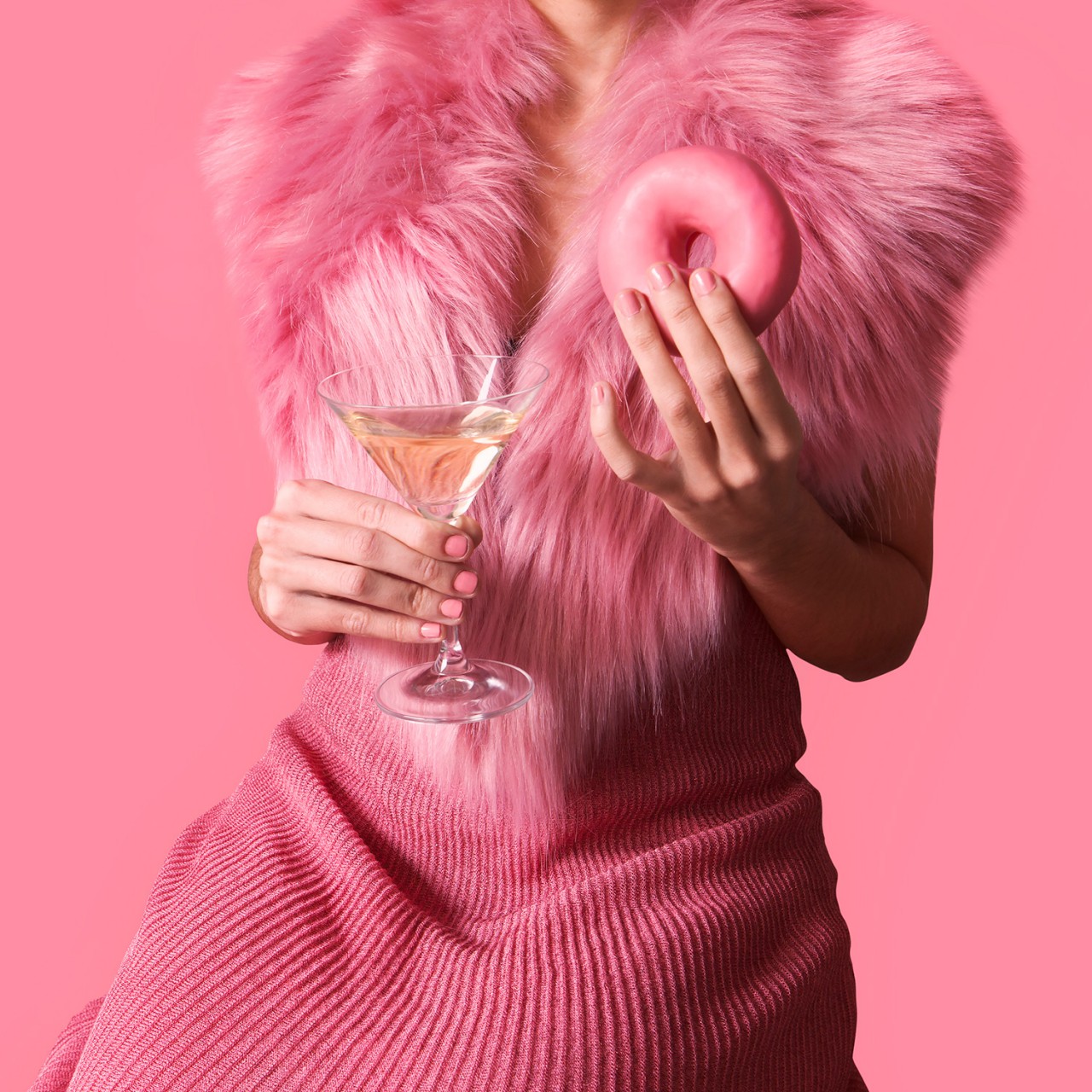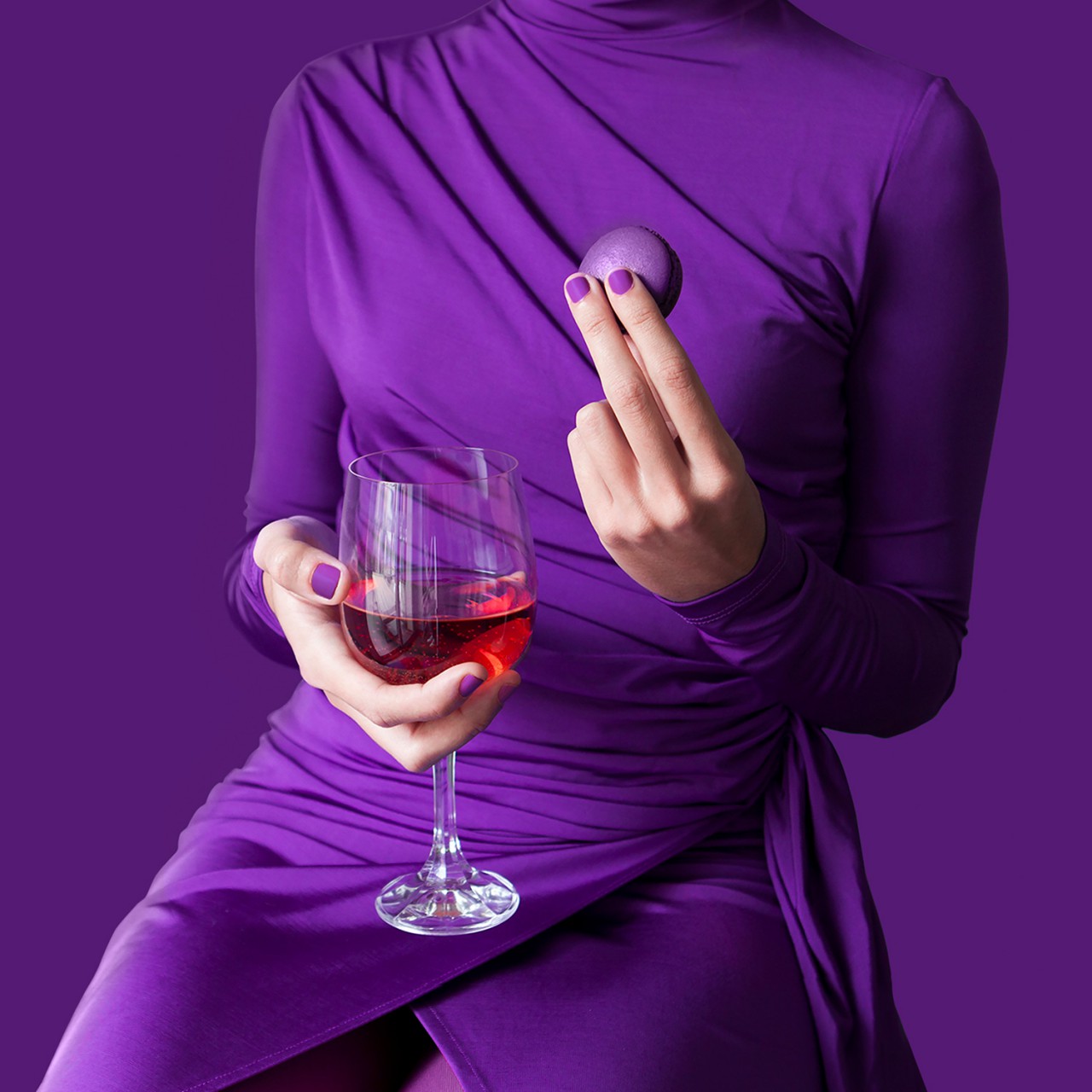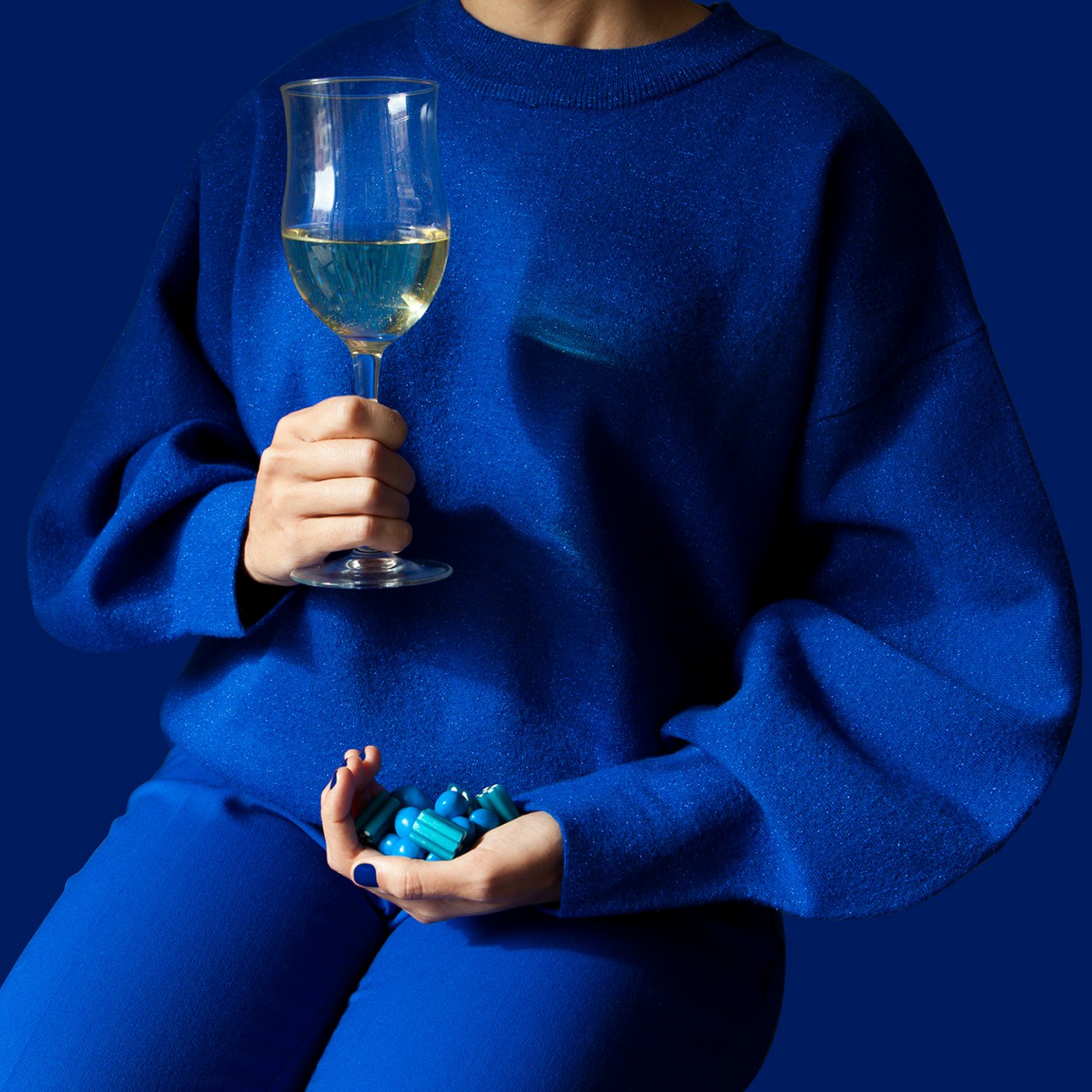 Foodie Outfits 01 / 06
Trend as a consequence
Matching food with clothing and connecting the world of wine with world of fashion allows us to add a new level of meaning to the territory that we have designed for Monólogo over the years. An iconoclastic sensibility, an unconventional sense of humour and the use of colour as an axis element of Monólogo's own philosophy, define the iconographic proposal of a brand that constantly sophisticates the communication parameters of the world of wine in an always surprising way.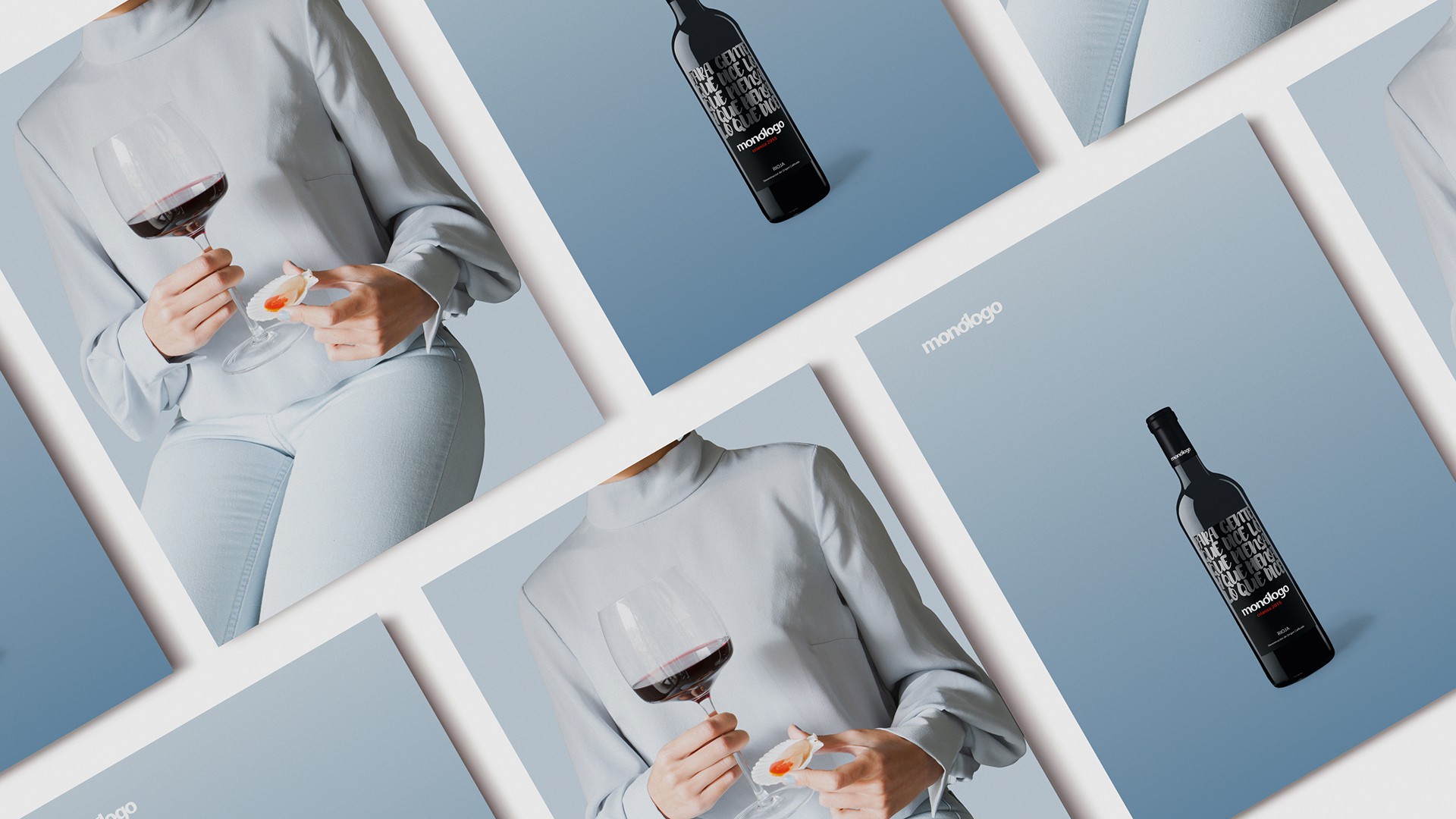 Photographs by THIS is UMAMI
Photographing the campaigns ourselves allows us to develop a global relationship between concept, art direction, message and the final result in a way that all the parts of the process enrich it and give it coherence. We understand the creative and strategic sequences in a liquid way and in-house production of campaigns is the logical consequence of a contemporary and fully integrated narrative.