Monologueando
The future of the wine sector is written through the participation of fans
Democratizing the wine culture
In a sector traditionally associated with certain cultural clichés, we proposed an unprecedented positioning in the market based on democratizing the wine culture. This strategic planning allows us to refocus the brand and define a totally new target: a younger audience, hyperconnected, closer to new trends and culture. A target that, until now, had not been considered as a potential audience for the wine world. An audience that looks for a brand as a way to express themselves and feel part of a community. This is the reason why we decided to create a social campaign through the strategic planning that we call Fandomaking.
What is Fandomaking?
We discover groups of passionate people (Fandoms) wanting to do different things (Makers) and we create a framework of action for them in which they can express themselves freely. Our purpose is to give the audience to whom we are addressing the role of actors in communication through collective creations; making them active agents and producers of content. The Fandomaking is, in short, a new way of relating between brands and their followers from a transmedia and highly contemporary perspective.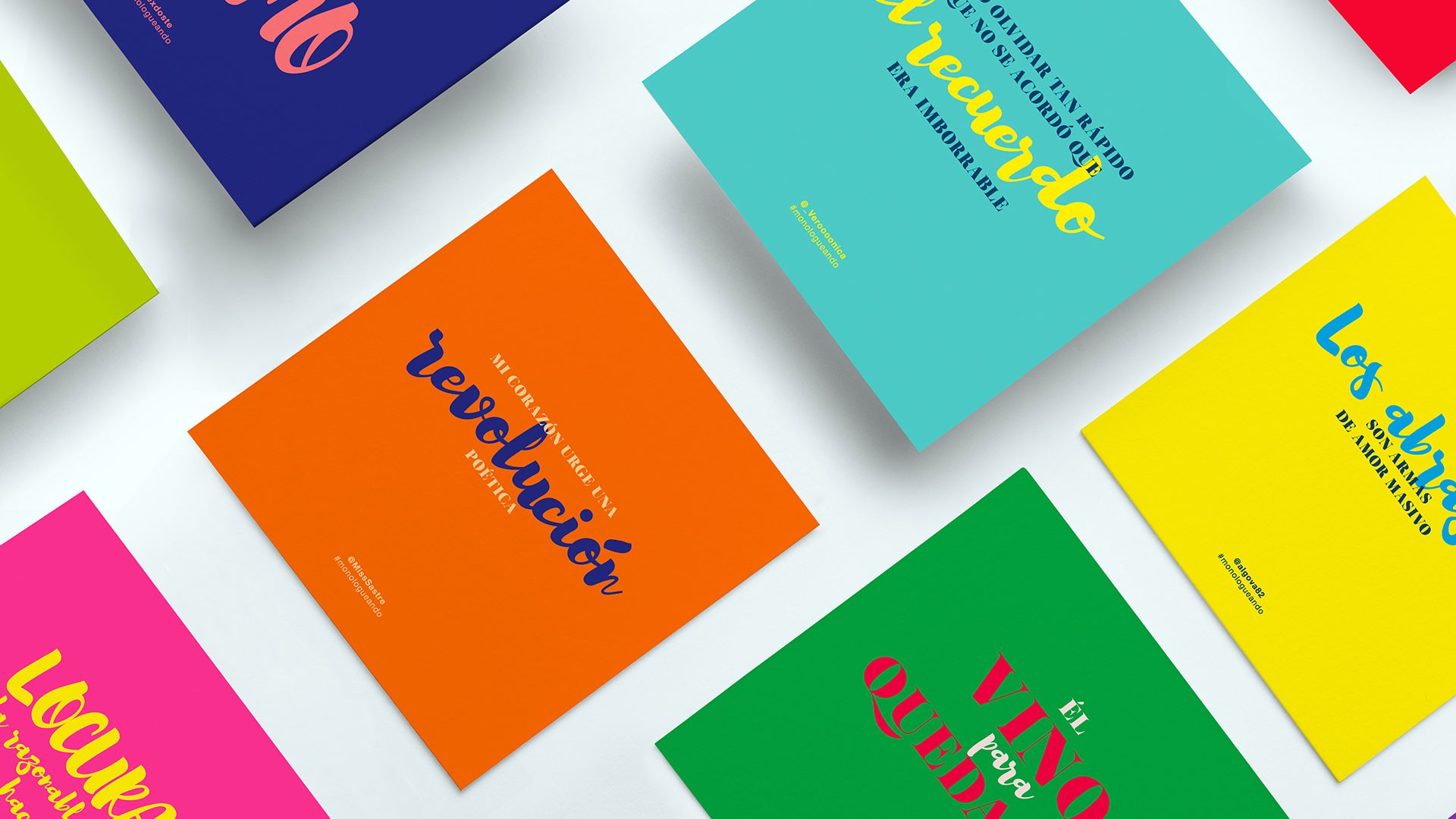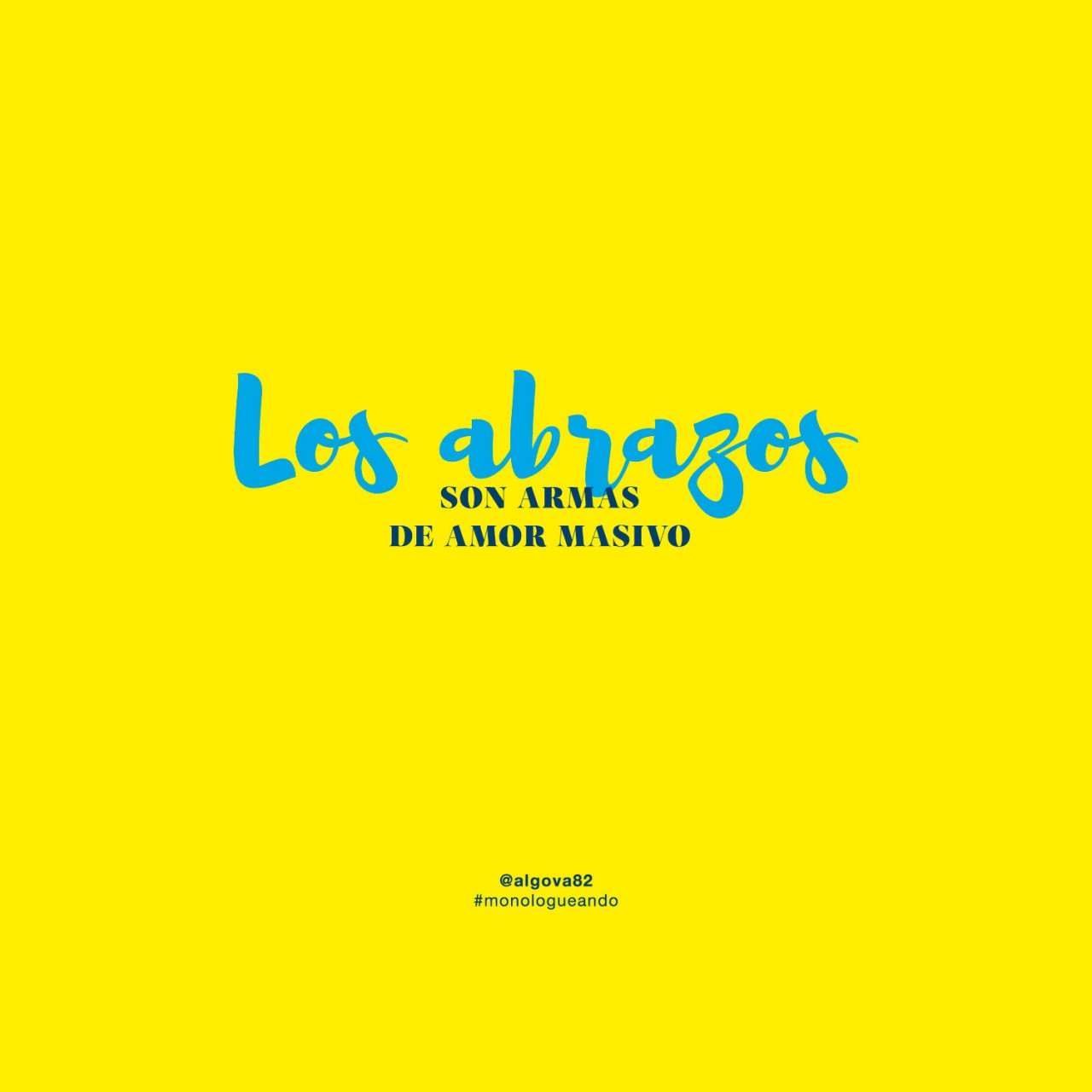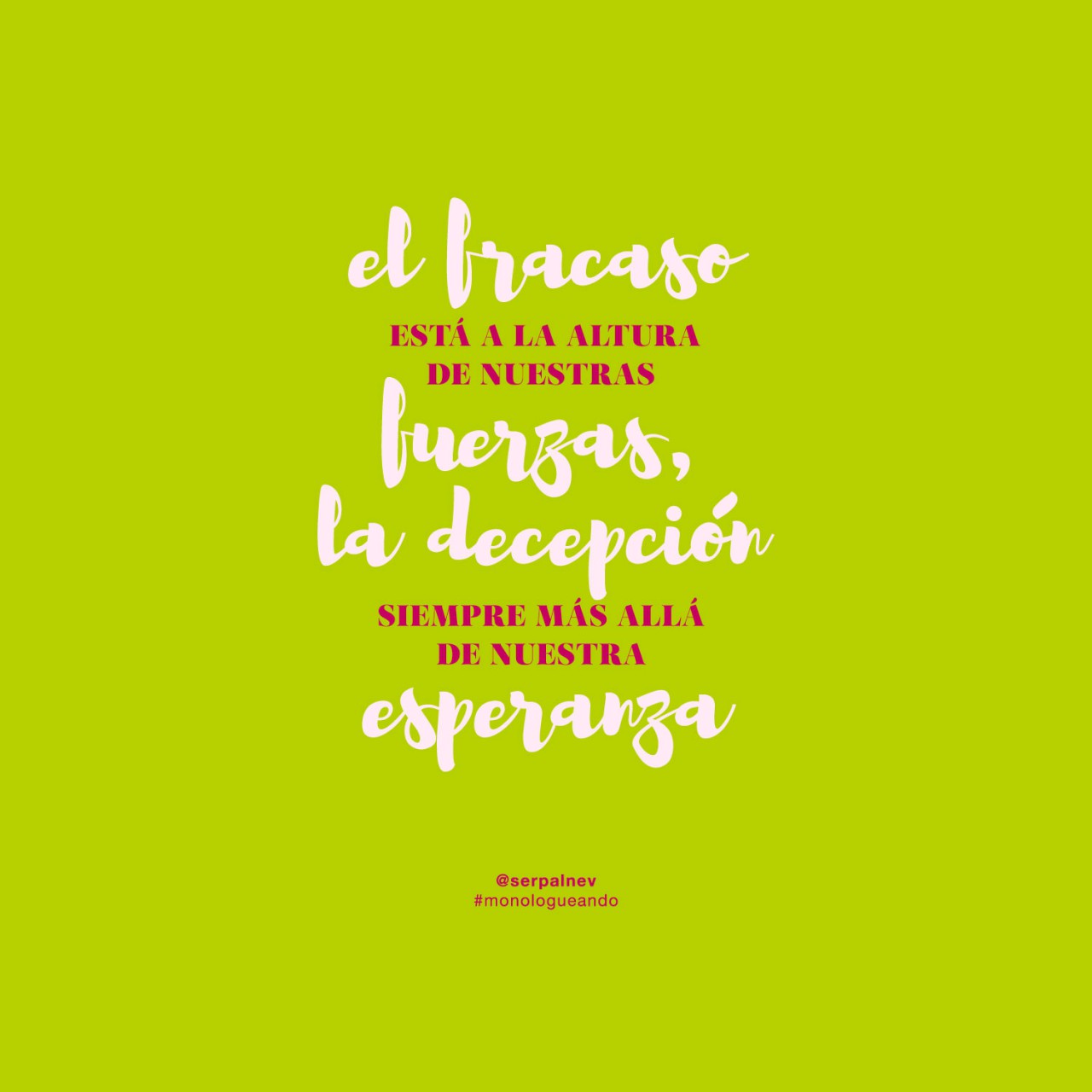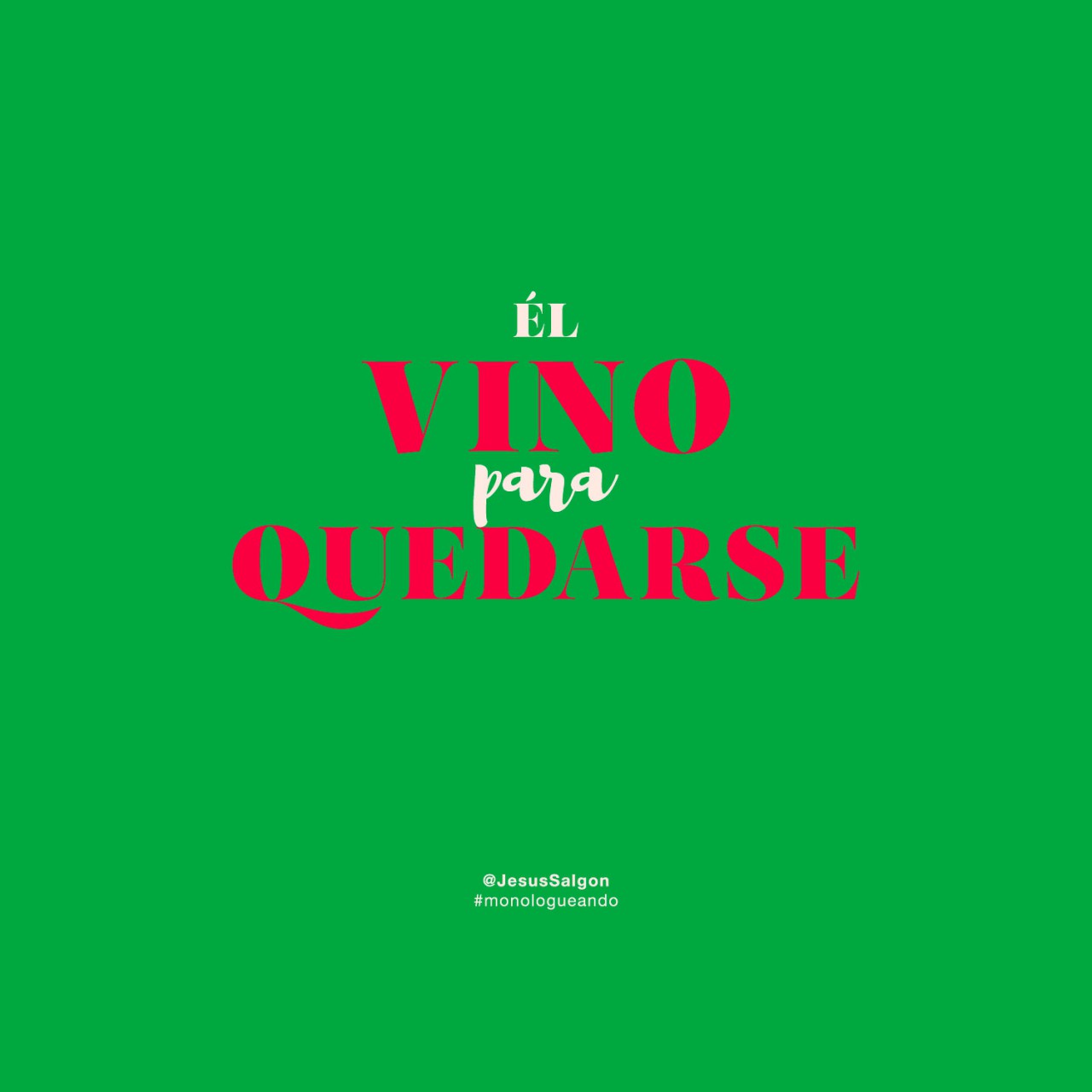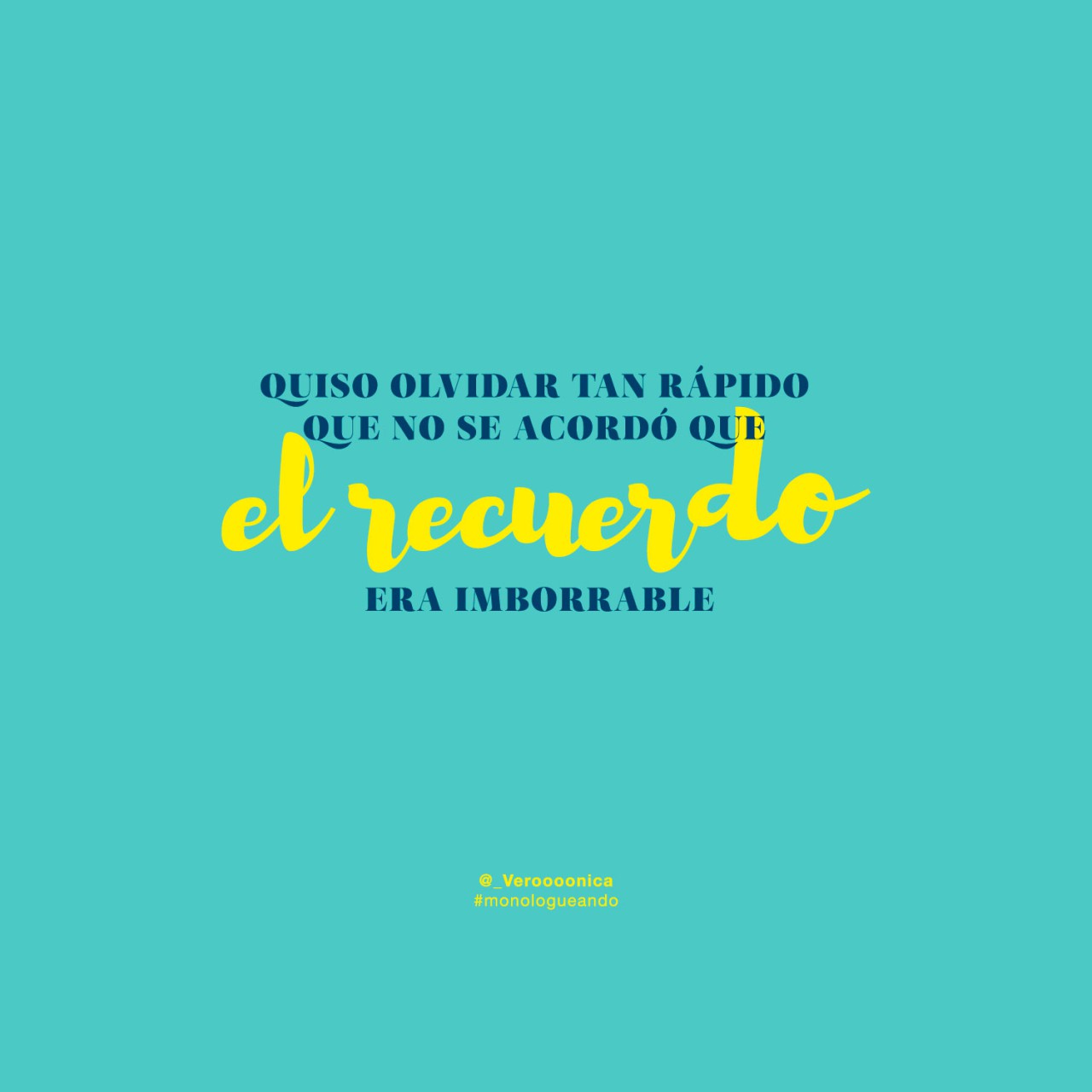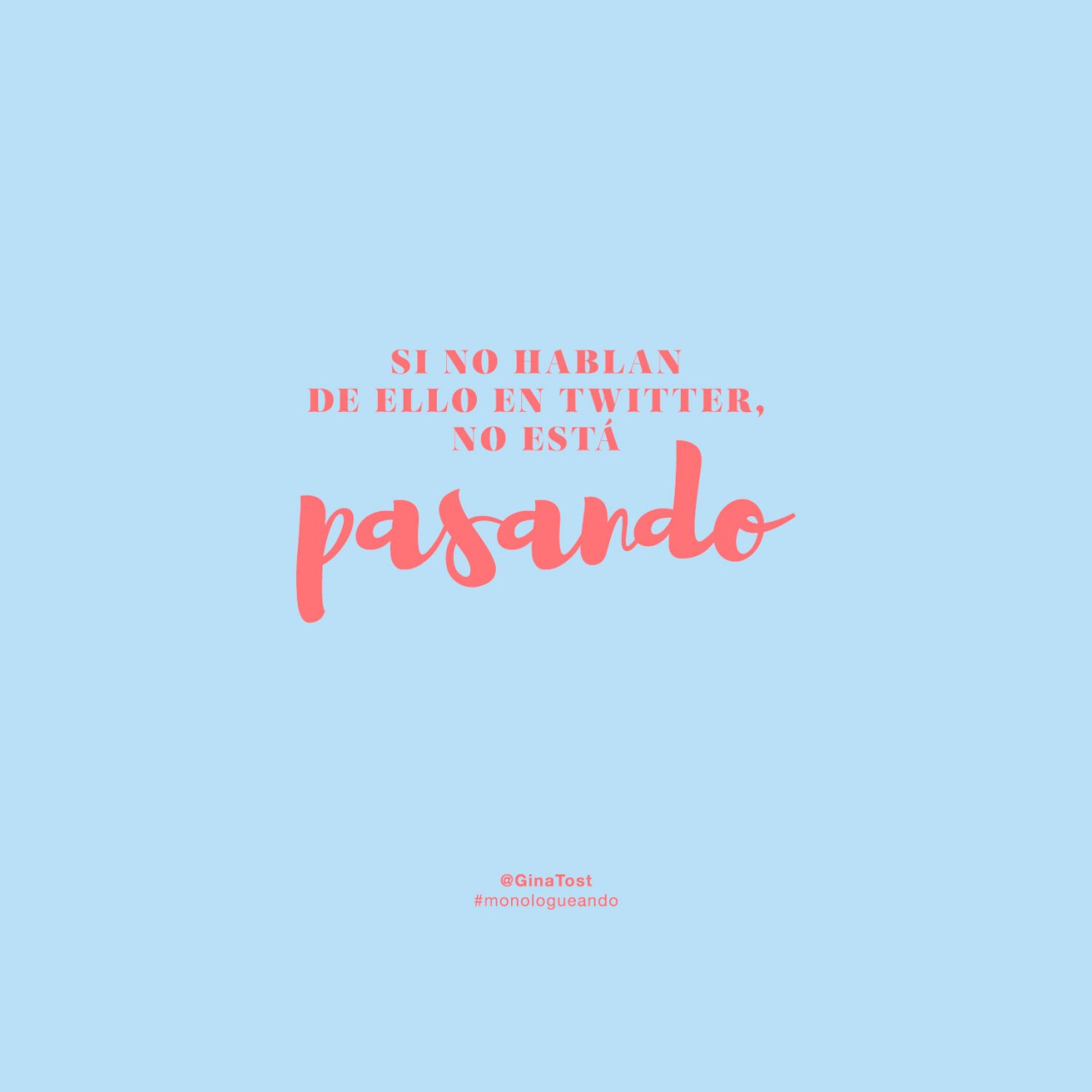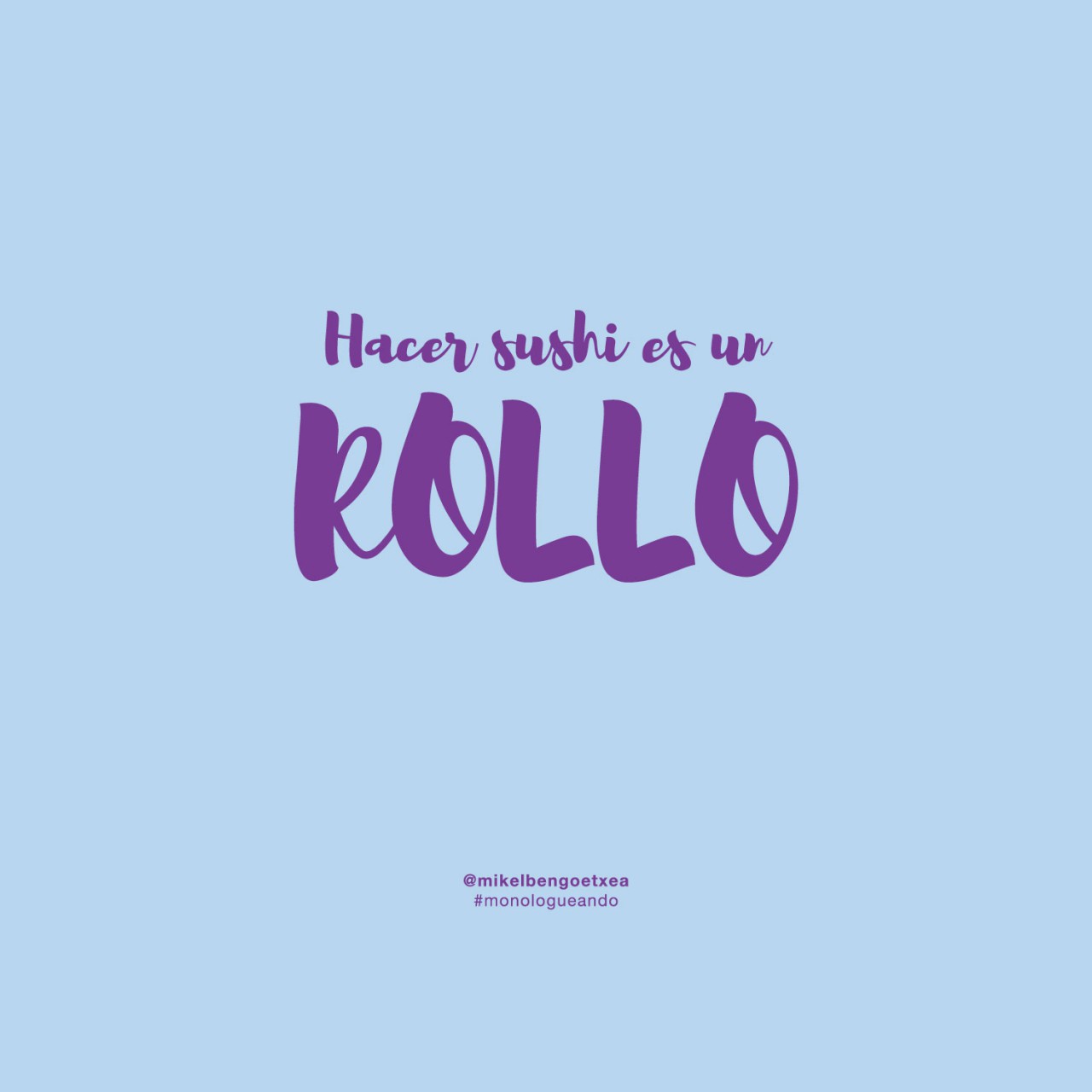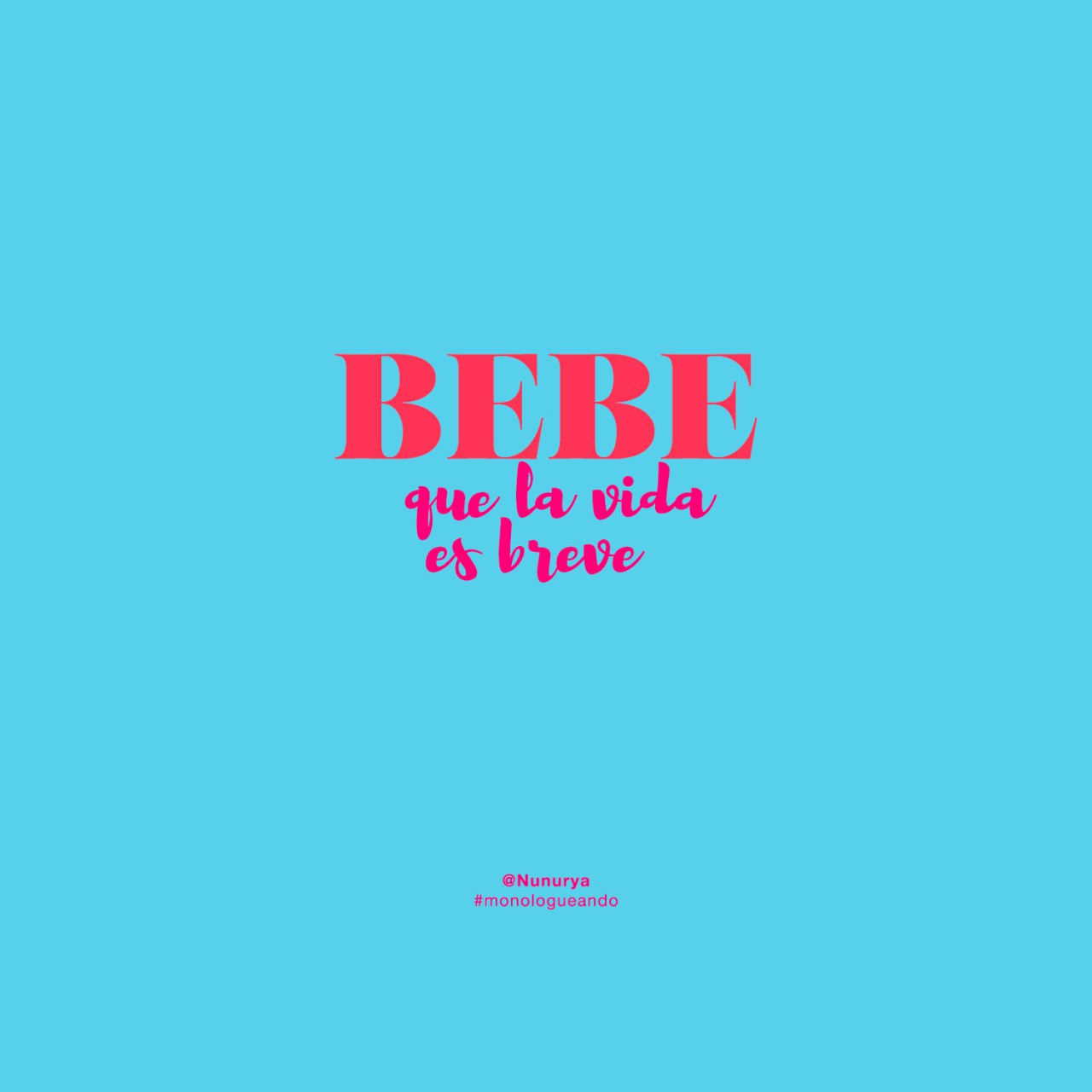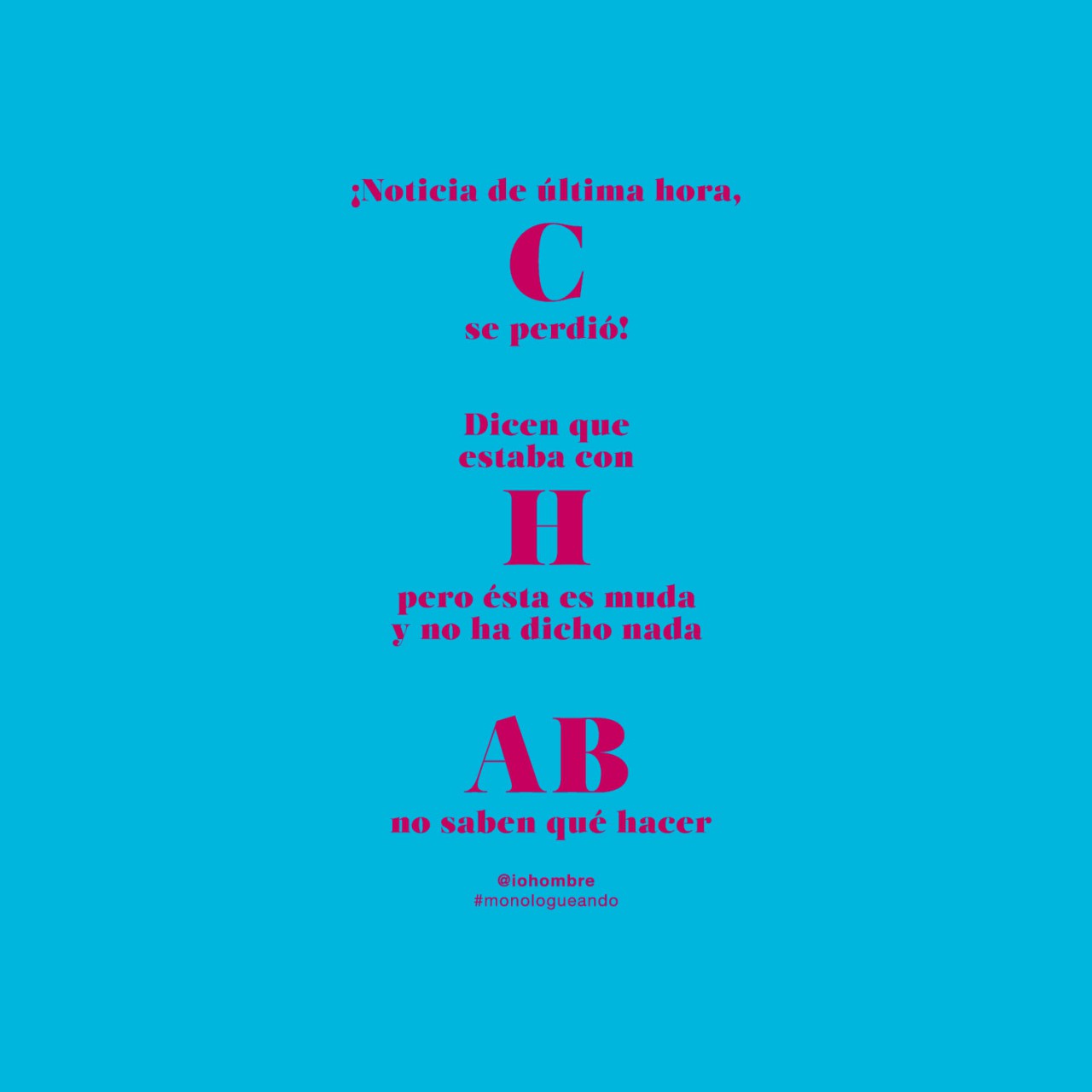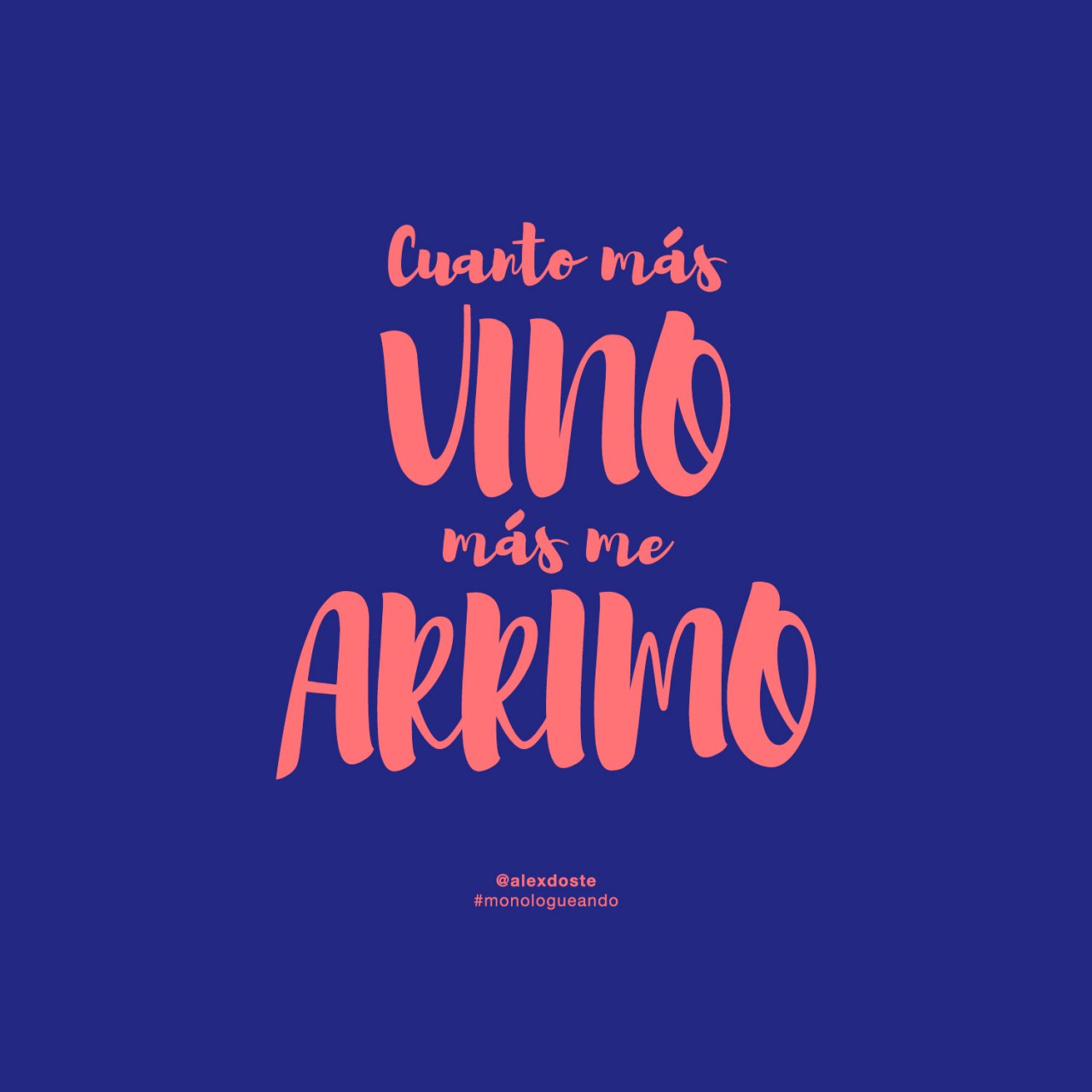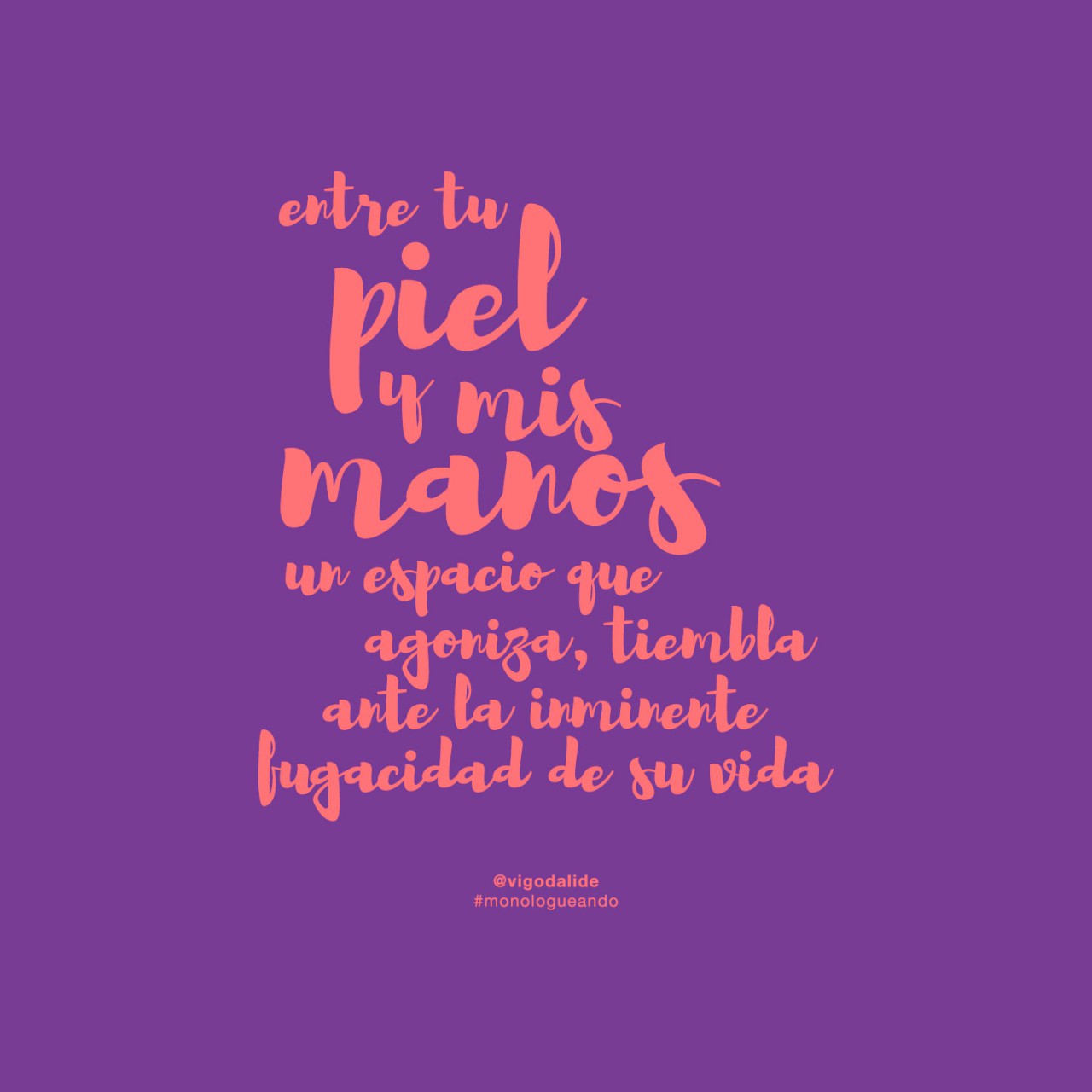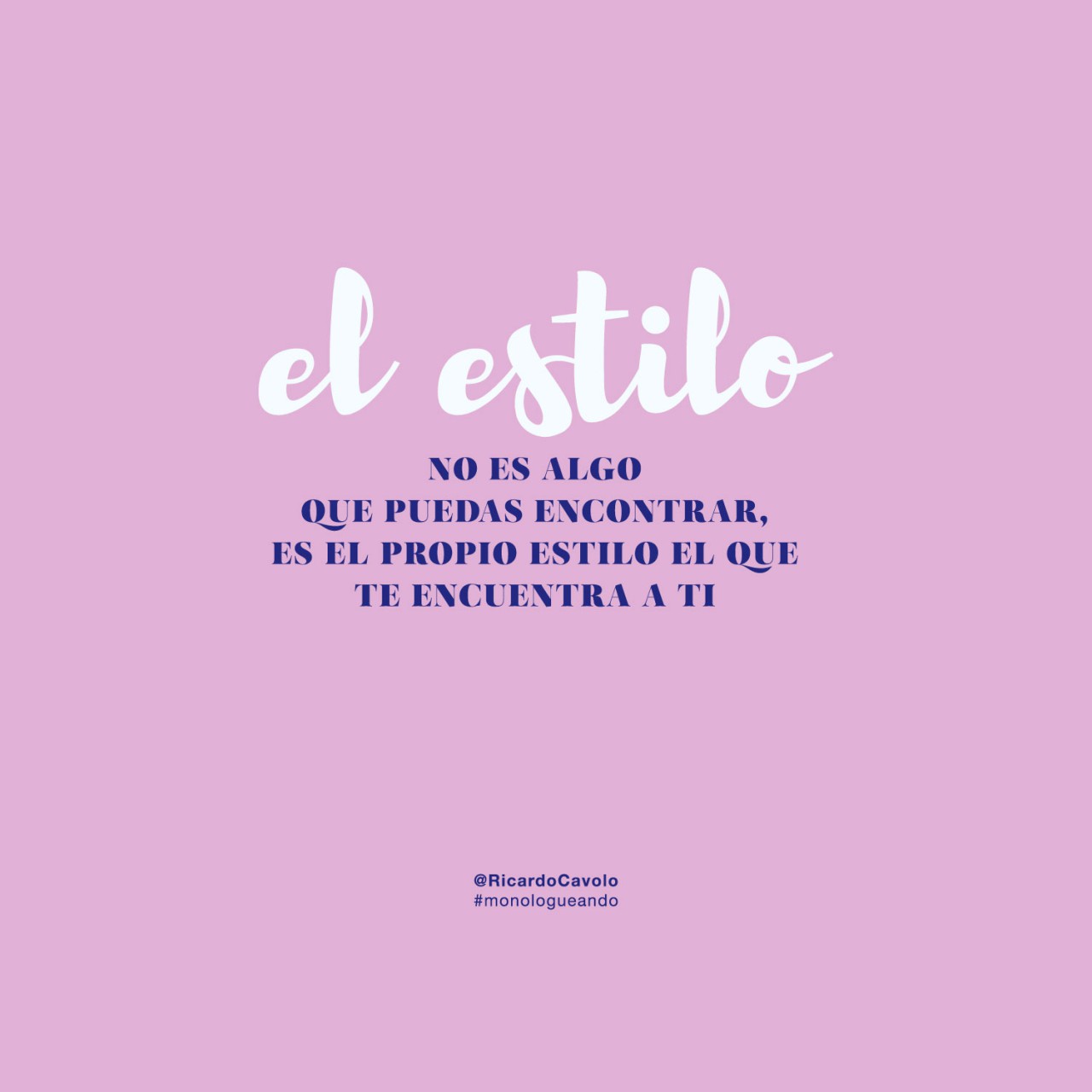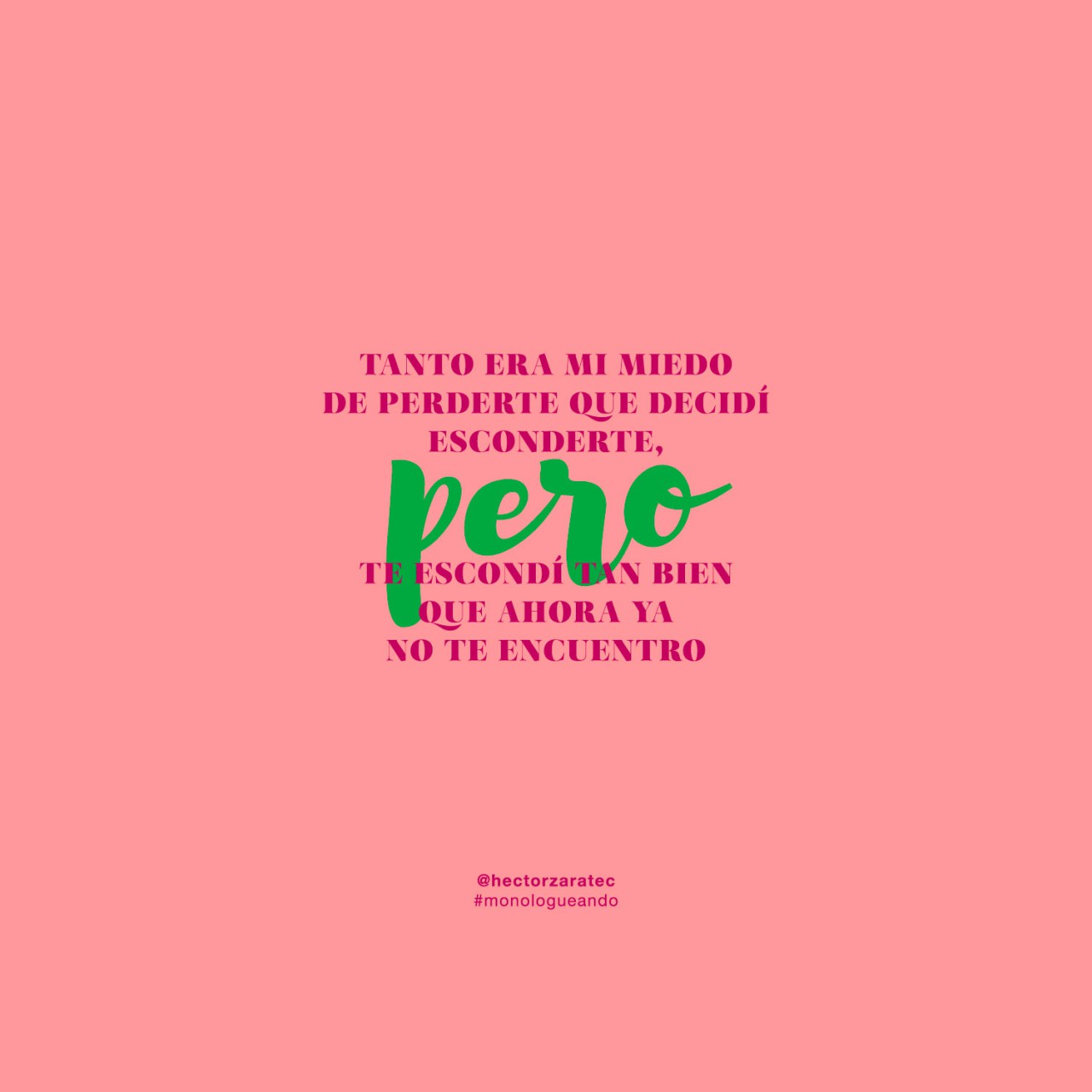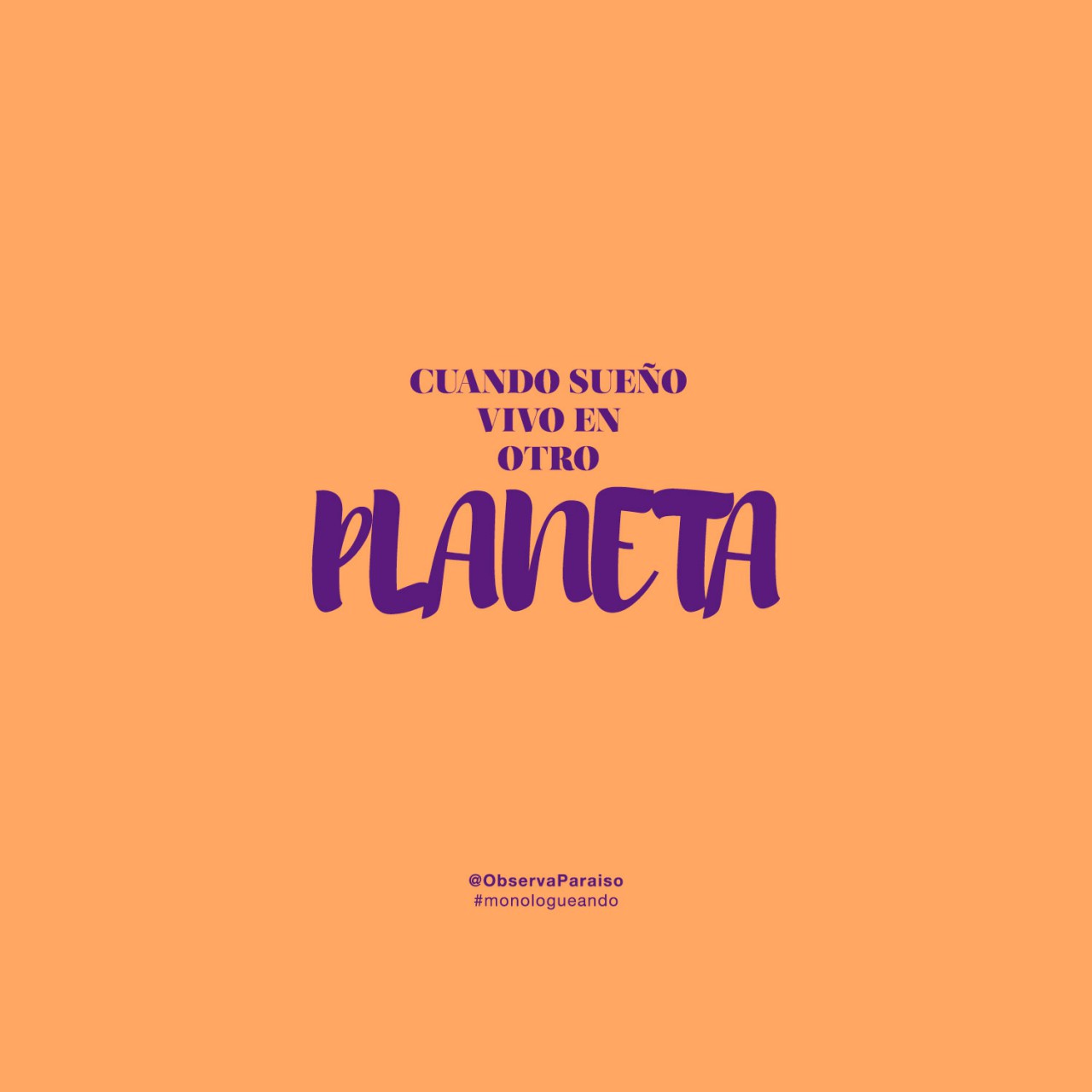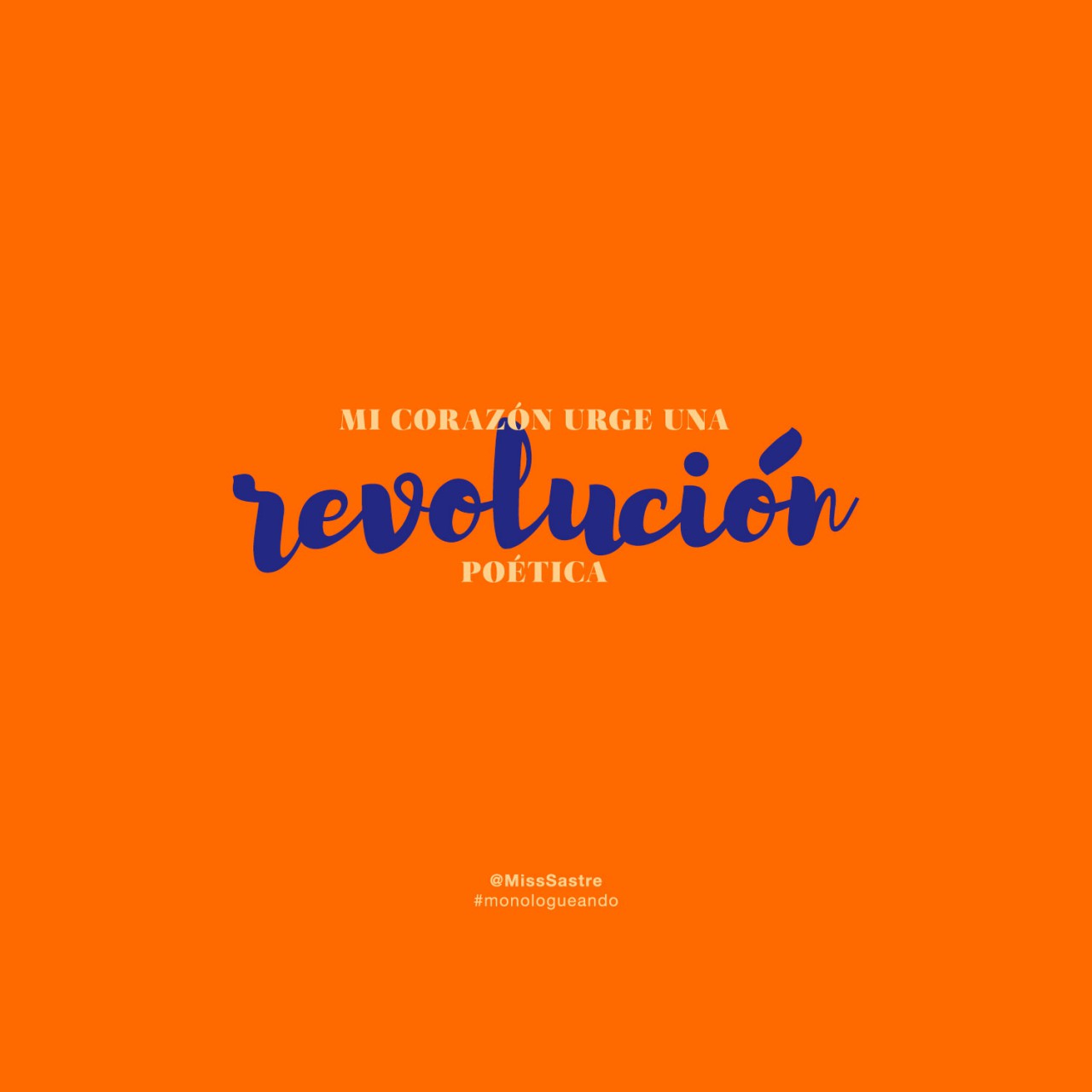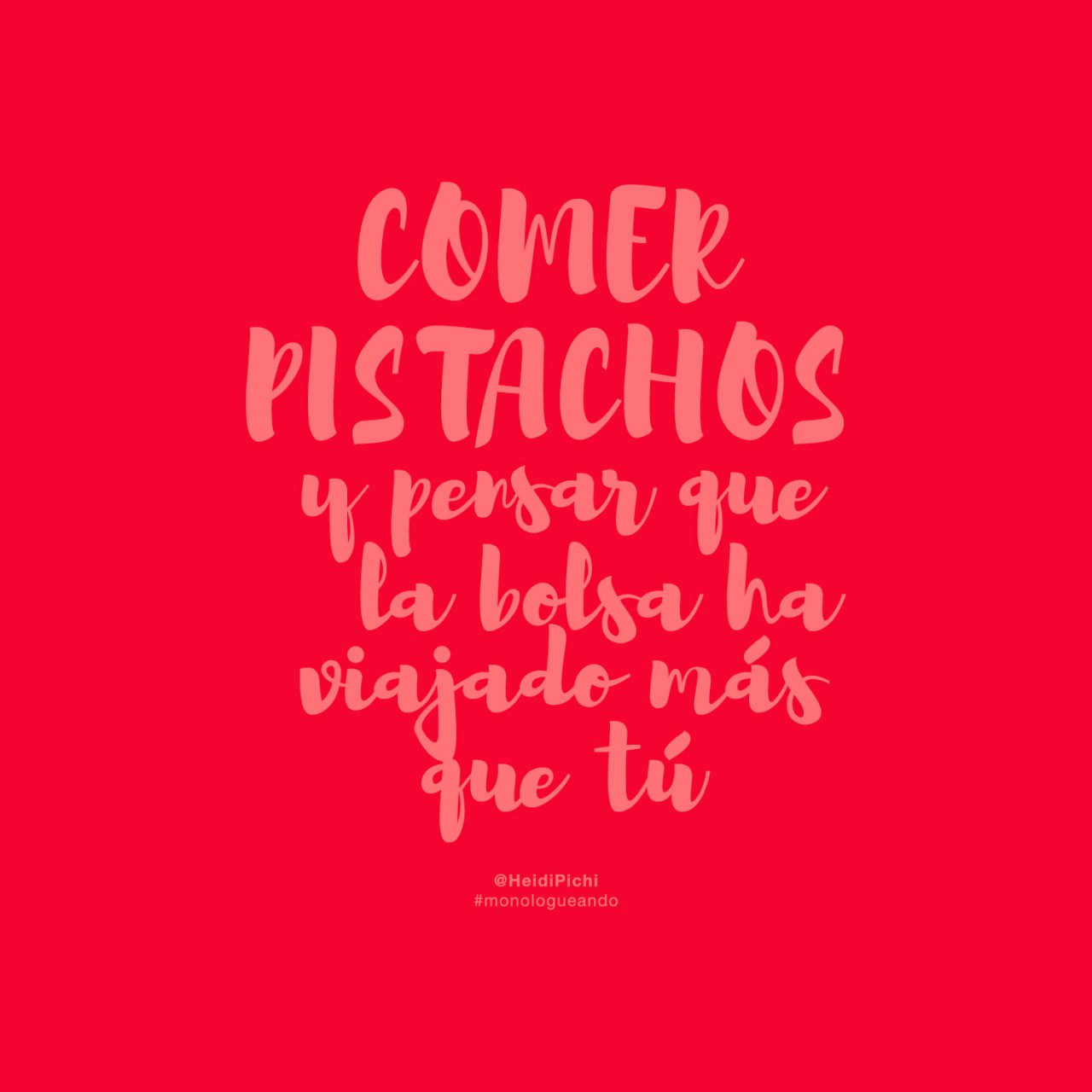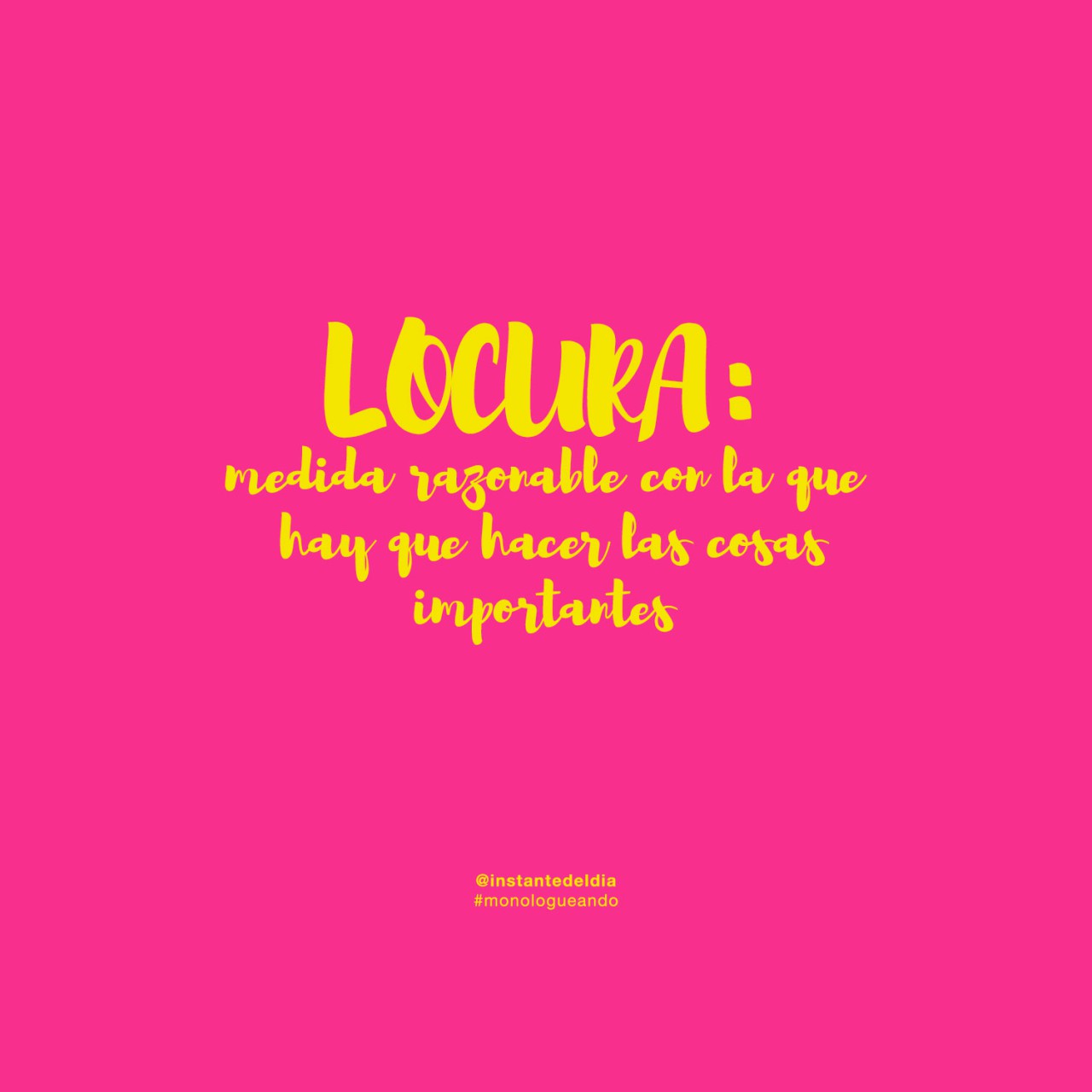 Monologueando 01 / 17
Creating meaningful and valuable relationships
Twitter is the Monologist's platform par-excellence. Alluding to the name of the brand itself, its followers were challenged to express themselves through the hashtag #monologueando with the final goal to create the first book ever written by 150 people via Twitter. Converting tweets from fans to pages of a physical book was nothing more than a logical consequence of a much simpler approach: listen carefully to what the fans of the brand want to tell us and do creative, innovative things together. Thus fans feel 100% involved in the evolution and communication of their brand. We engaged the fans of the brand in a collaborative creation project that crosses the boundaries between the online and offline world.
Tailored design
After tracking the hashtag, we designed 150 different posters to express 150 different ways of viewing life. Each one of these poster quotes reflects the particular point of view and the personality of its author. With these quotes we designed the 'Monologueando' book. Besides we expanded the idea of enabling creative synergies with Monólogo fans and hybridize the online and offline worlds and we chose three of the selected tweets to turn into special edition labels of bottles. Our bottles with designation of author were one more platform to give our fans a voice. The use of colour and typography of this campaign has become one of the brand's hallmarks.