Monologueando Song
The first summer hit ever written by 20 authors via social media
The reinvention of the wine sector
The democratization of the wine world and its approach to a new public in a refreshing way, away from the traditional clichés and conventions, has been one of the main axes on which we have built all the strategic positioning of Monólogo in recent years. After publishing a book written by 150 people through Twitter in our 2016 campaign, our project for Monólogo for 2017 was to launch the first hit of the summer created by 20 fans of the brand through social media. If the song of the summer is a national heritage that belongs to all of us, why not do it for once by all and for all? Among the thousands of proposals received through the hashtag #monologueando, we selected 20 to create the lyrics of the song. Each one became a verse of the song. A lyric that speaks of empowerment and self-affirmation in a witty way.
Summer as a territory
Colour, sense of humour, pop culture and an expressive use of typographic work are the basic elements of the visual universe we have developed for the brand. Concepts that we have expanded and evolved in this campaign by incorporating into the territory of Monólogo new references to the summer horror vacui aesthetic and the iconography of neon lights at night.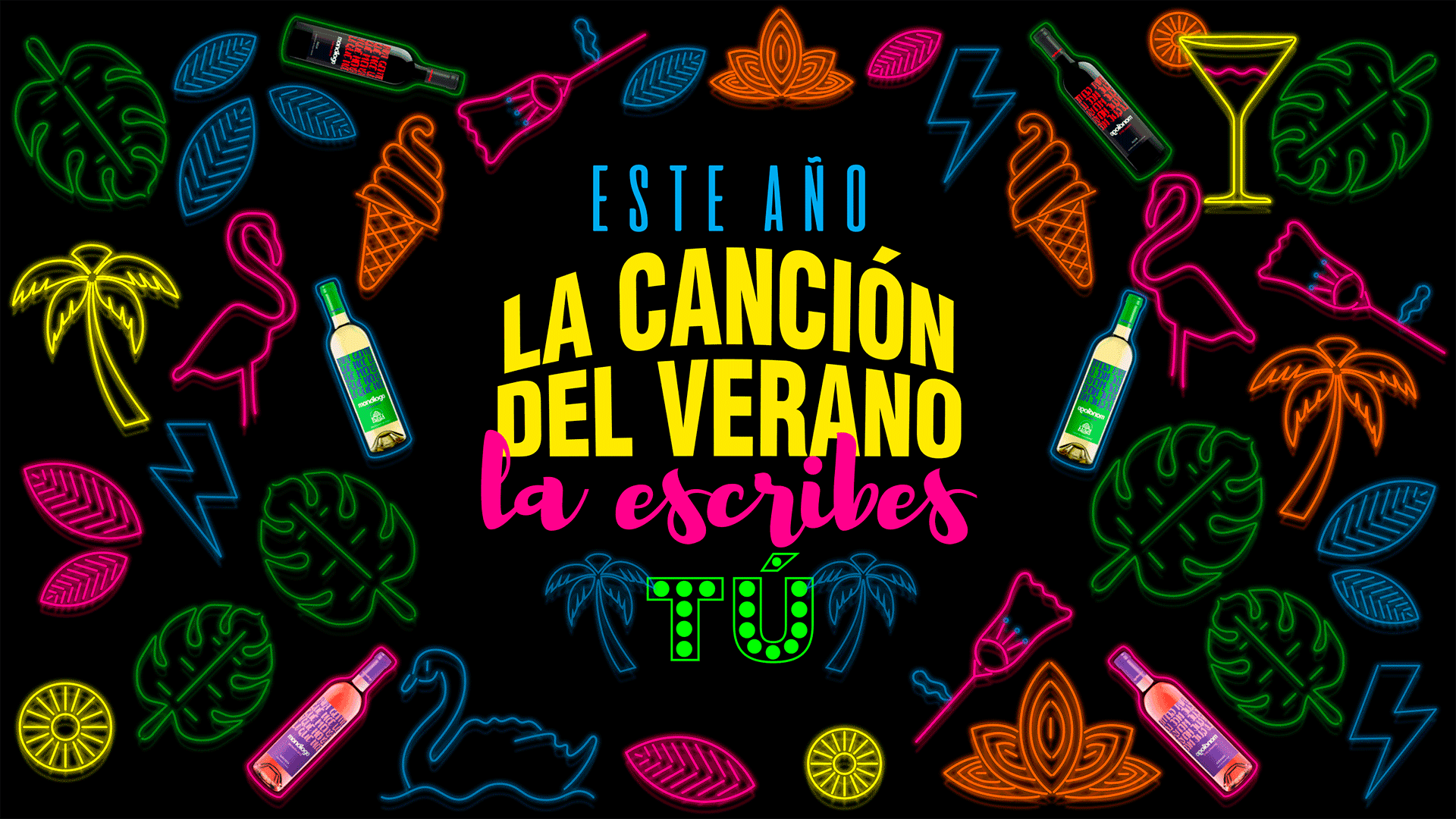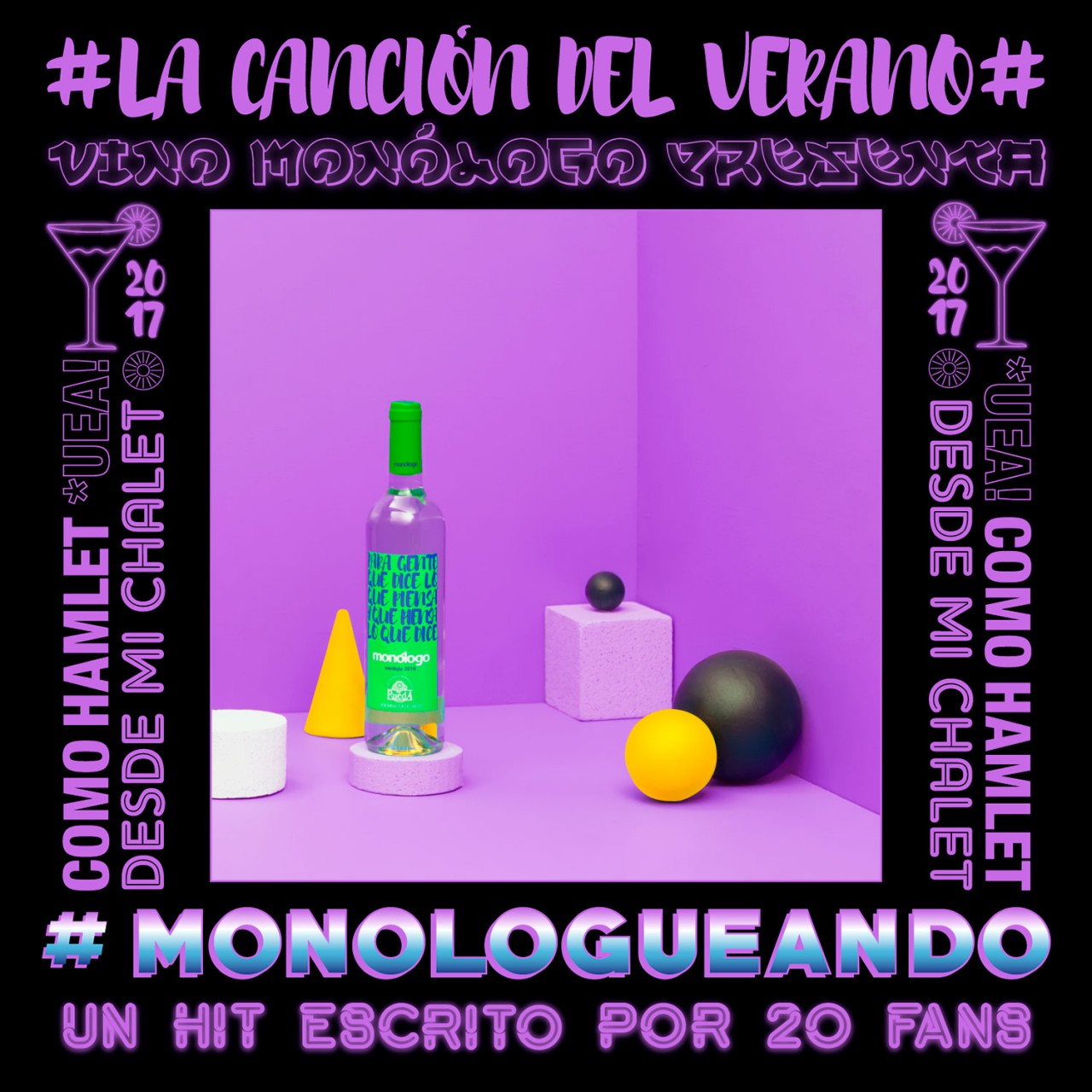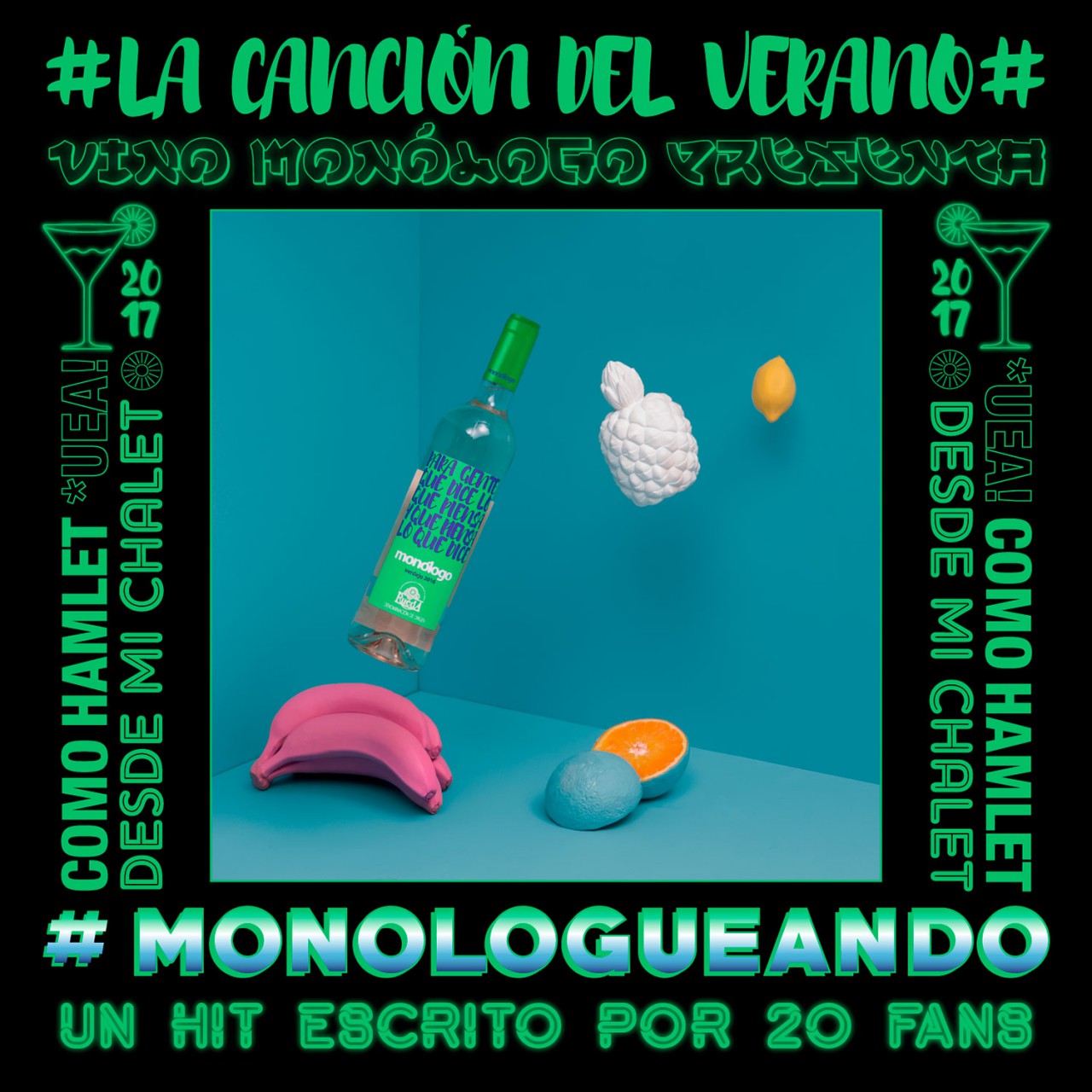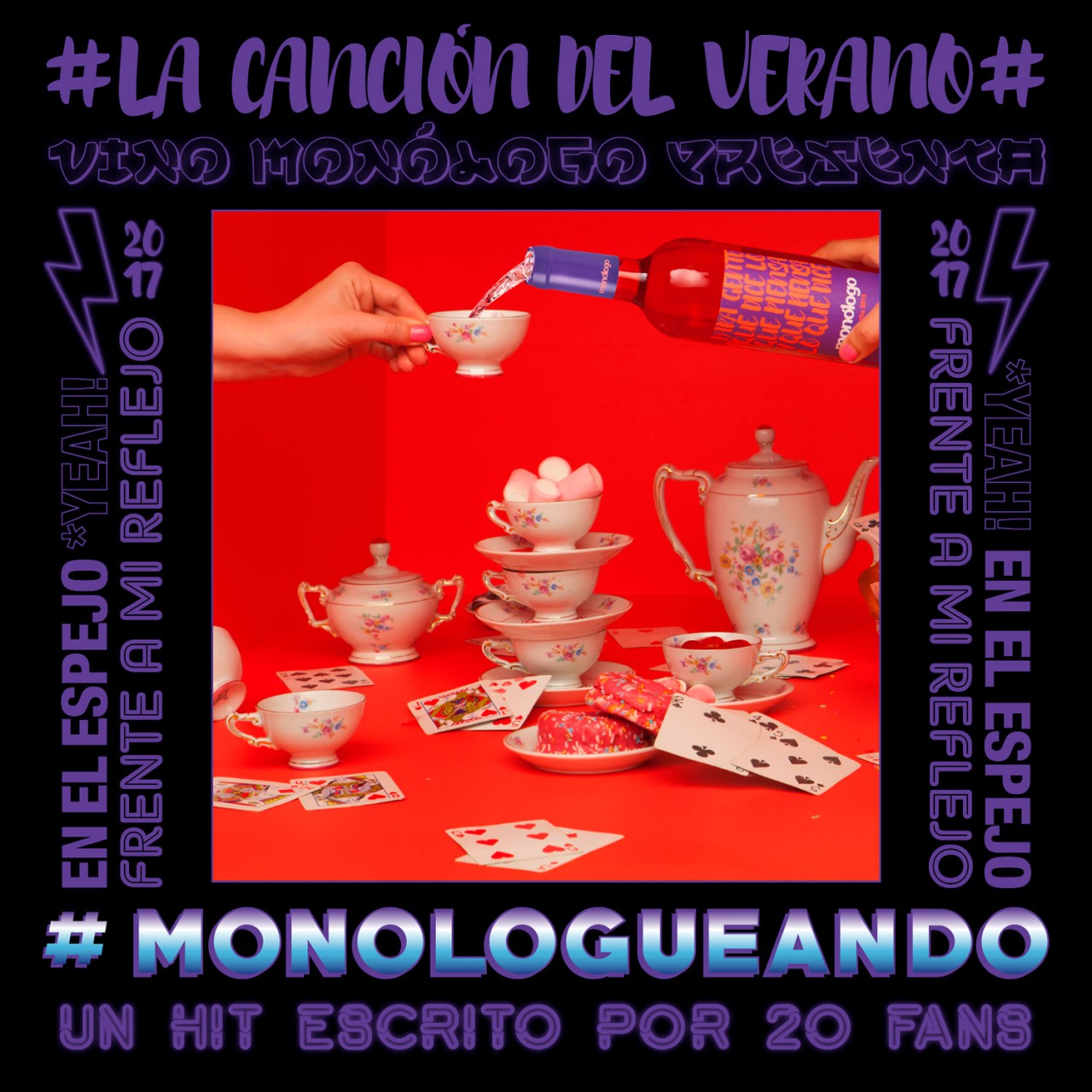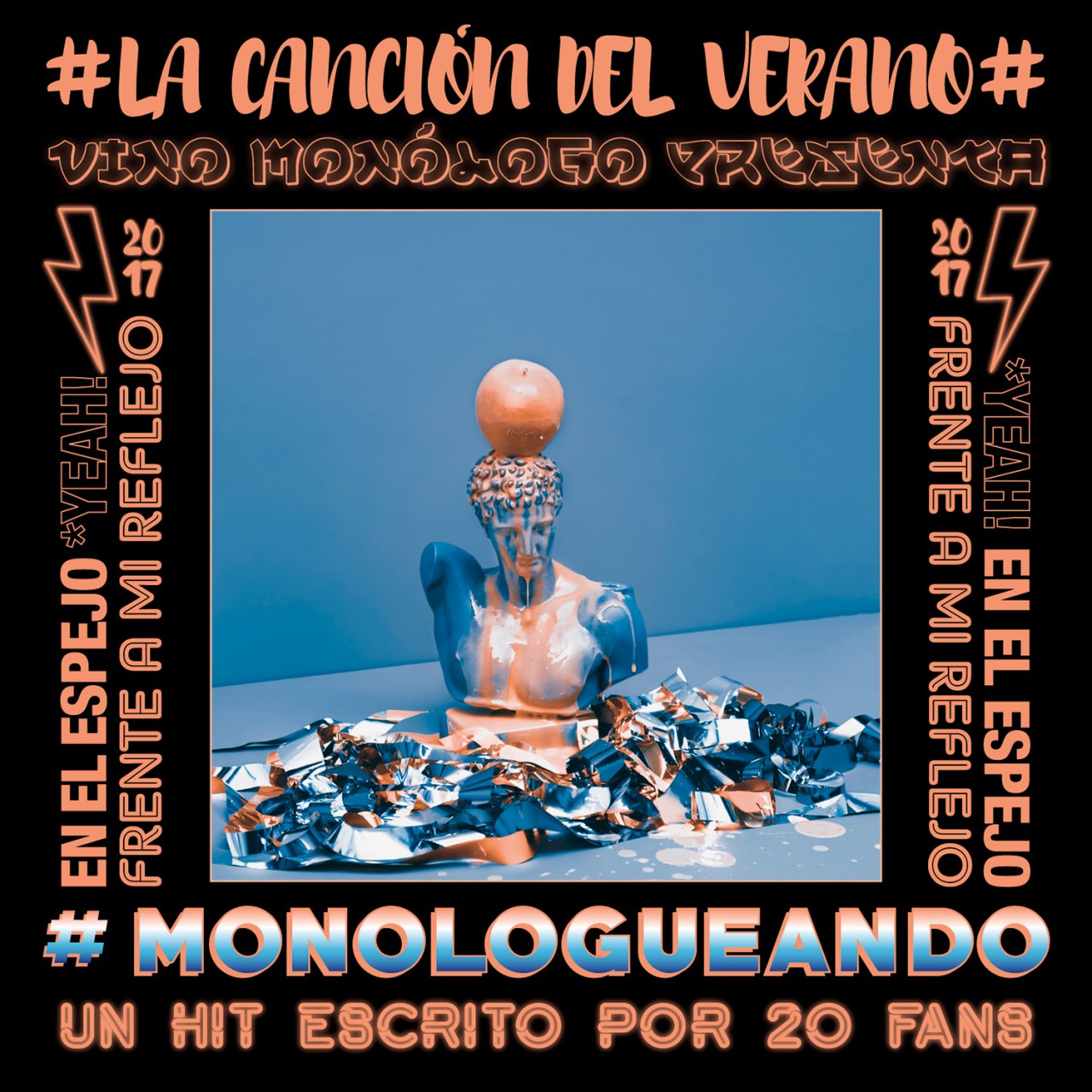 Monologueando Song 01 / 05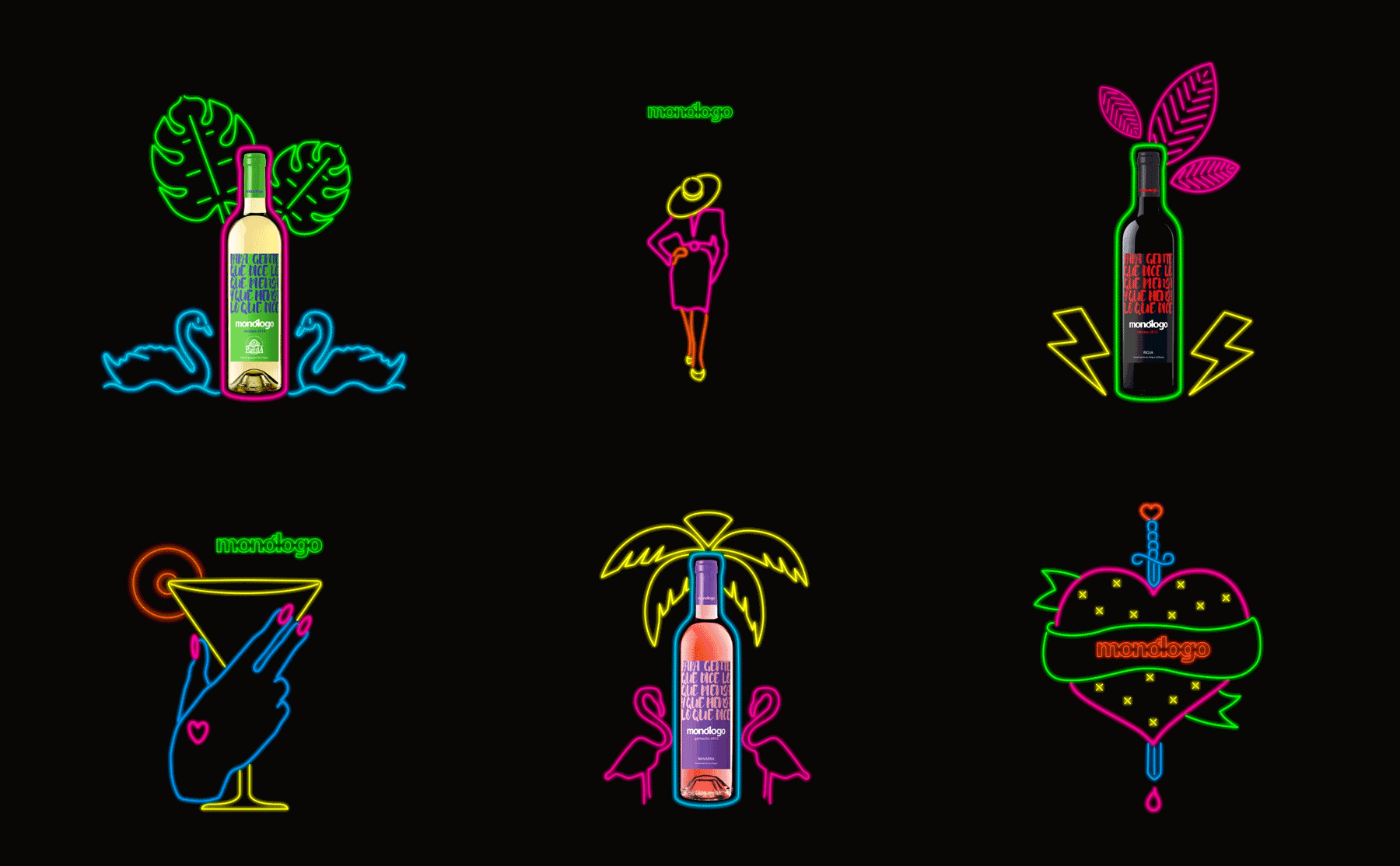 New brand narratives
Once the final lyrics were selected from all the entrants via social media, we composed a song with tropical influences that breathes summer and celebrates its joyousness. We then embarked on a music video to launch the project starring Spanish actress Leticia Dolera and directed by the filmmaker and illustrator Lyona. The music video continues the whole tone and territory of Monólogo, illustrating a song of clearly feminist connotations and in which the protagonist embodies different roles and icons (from Alice in Wonderland to Marie Antoinette) in a metafiction game full of cultural winks.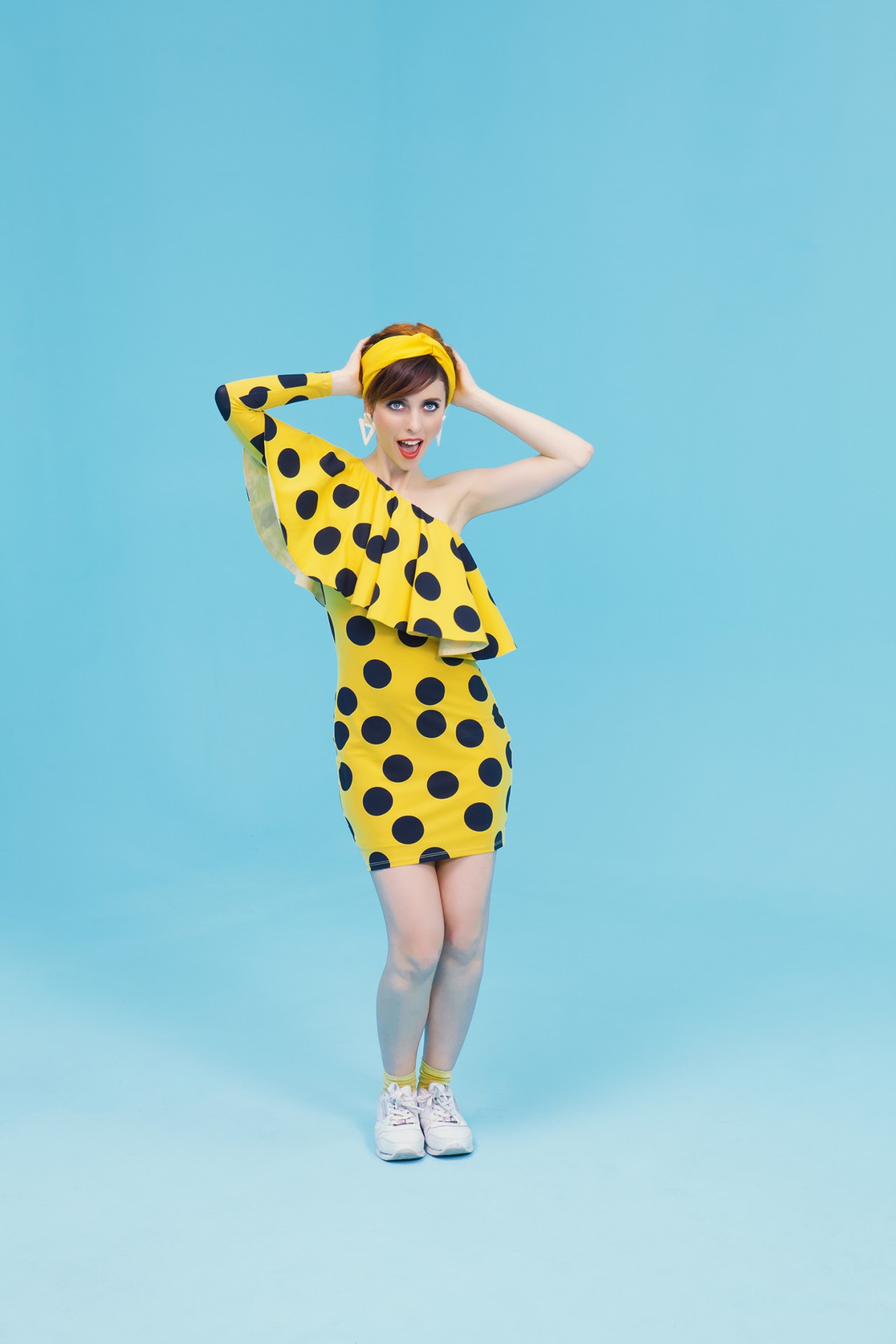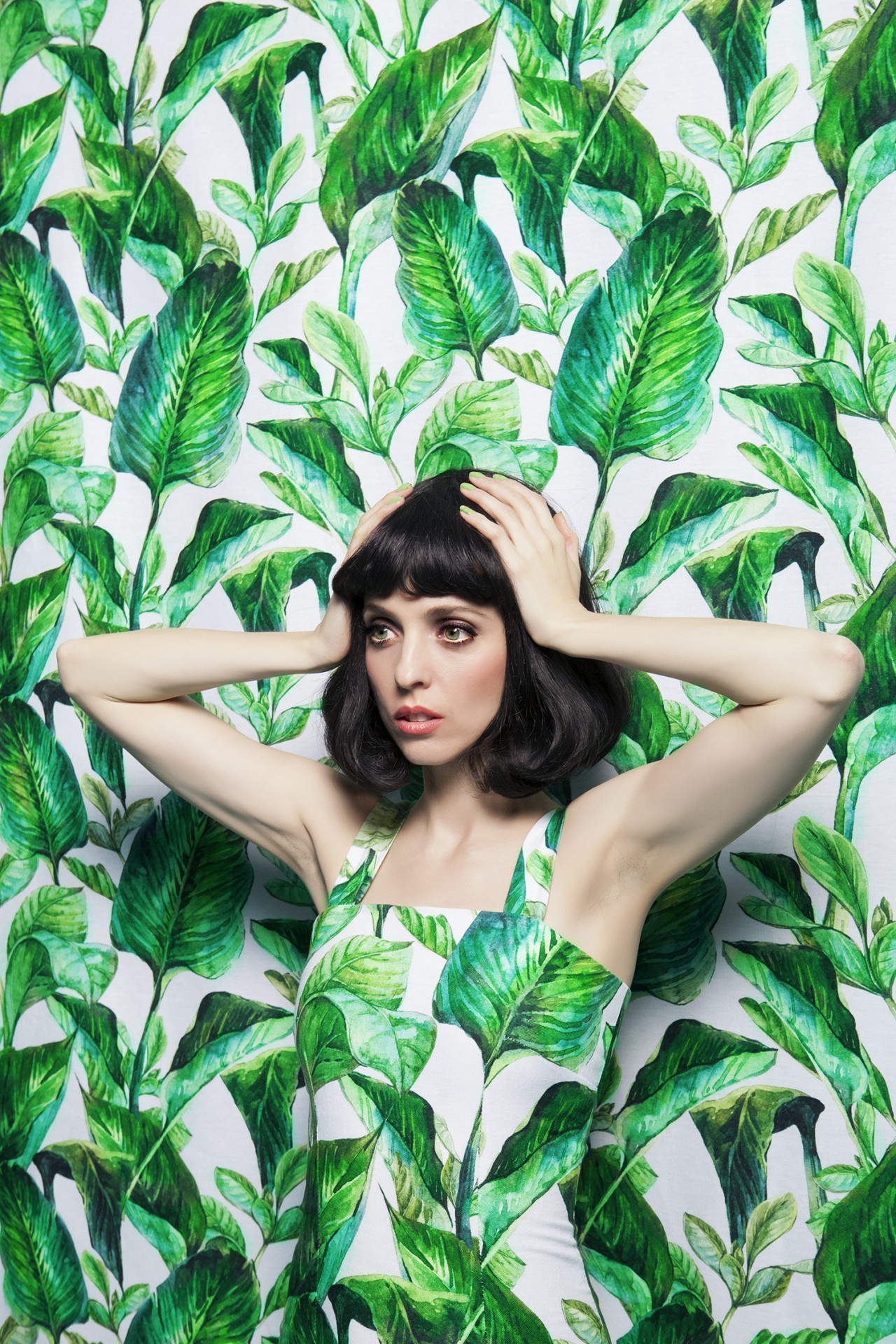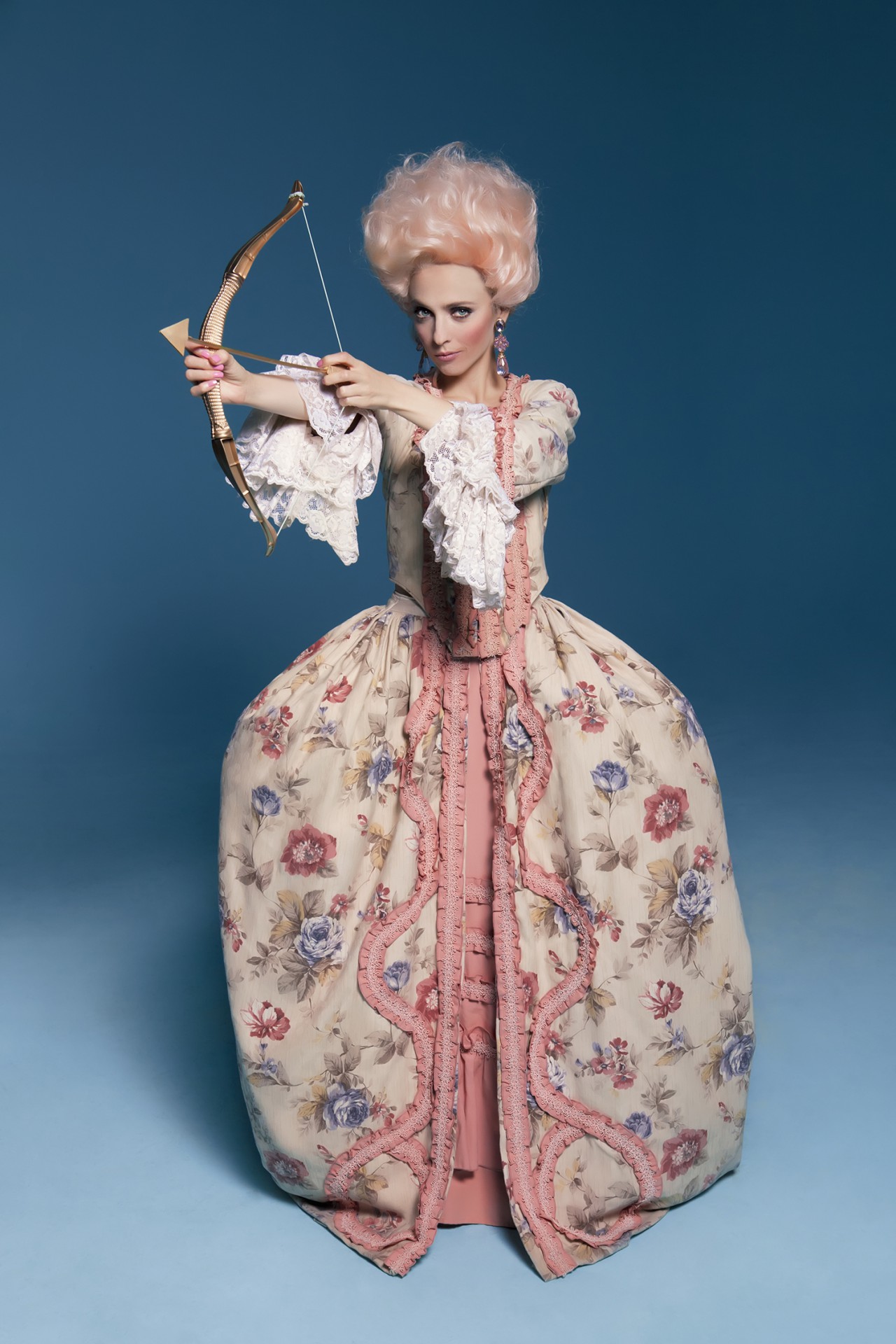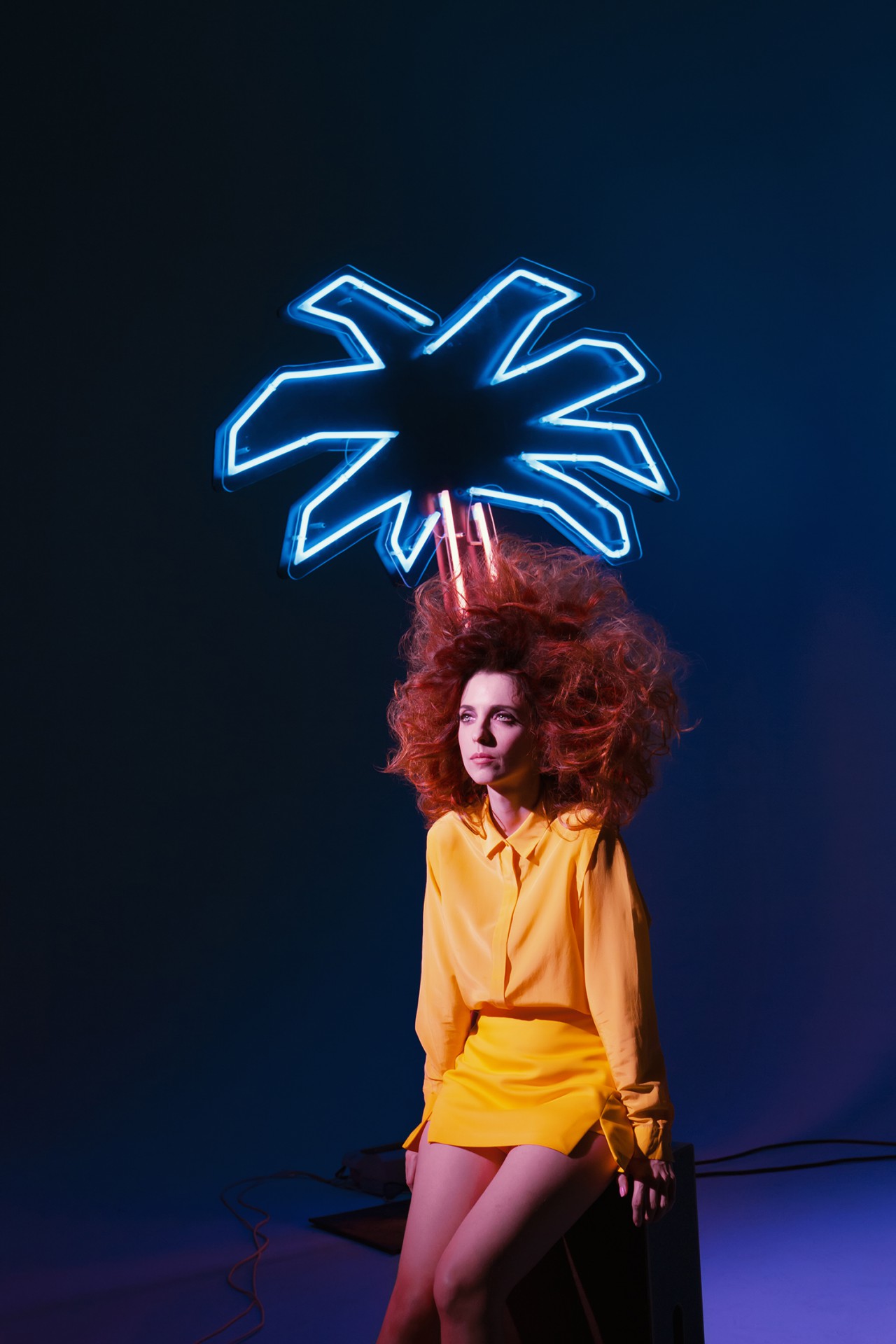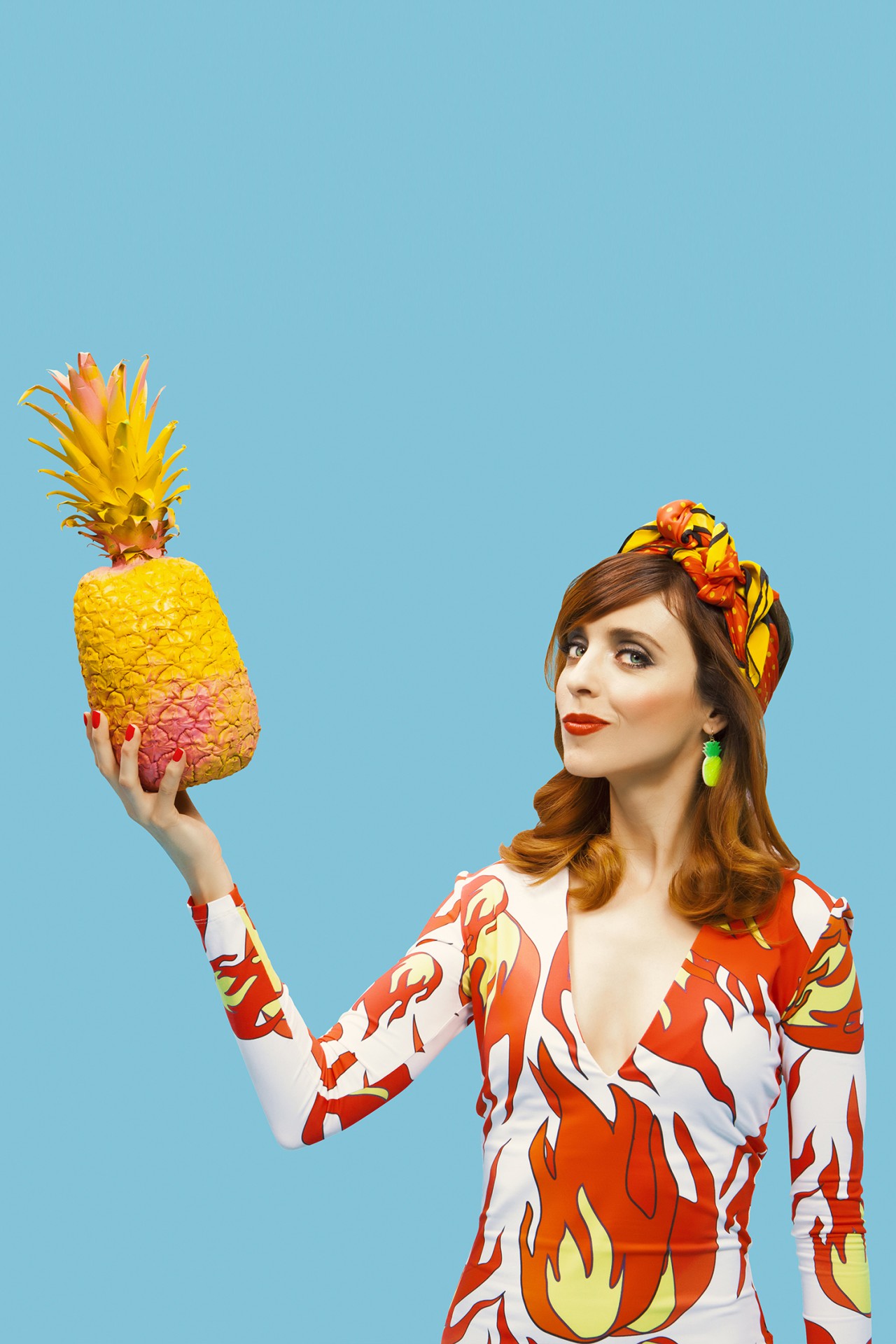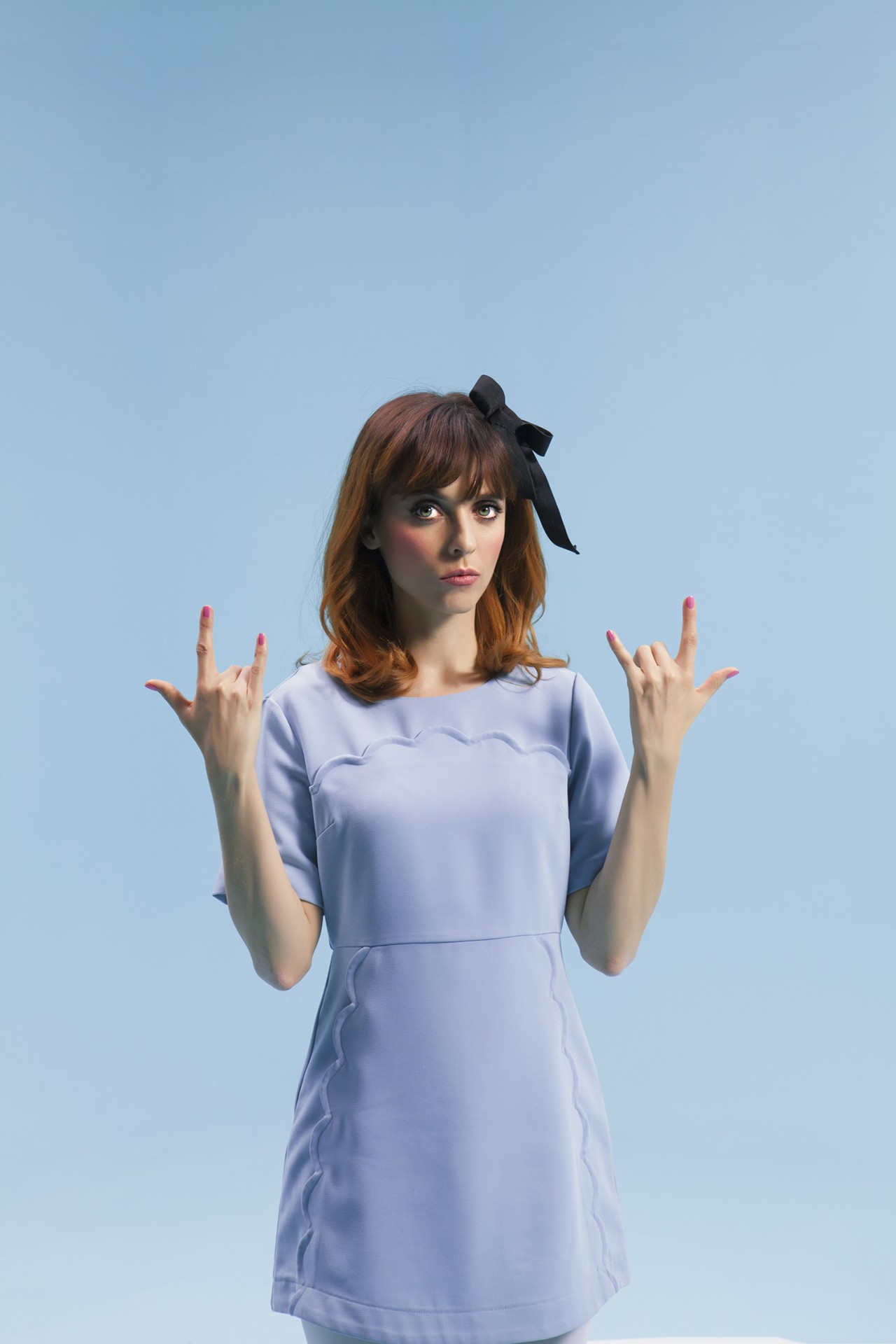 Monologueando Song 01 / 06
A sense of versatility
With each of the 20 selected verses of the song, we have created 20 different quotes to represent the personality and characteristics of their writers and graphically shape their texts. A typographic, chromatic and illustrative work with which we have treated each piece in an individual and unique way, taking into account the background of the brand and the campaign but exploring in each quote new aesthetic horizons.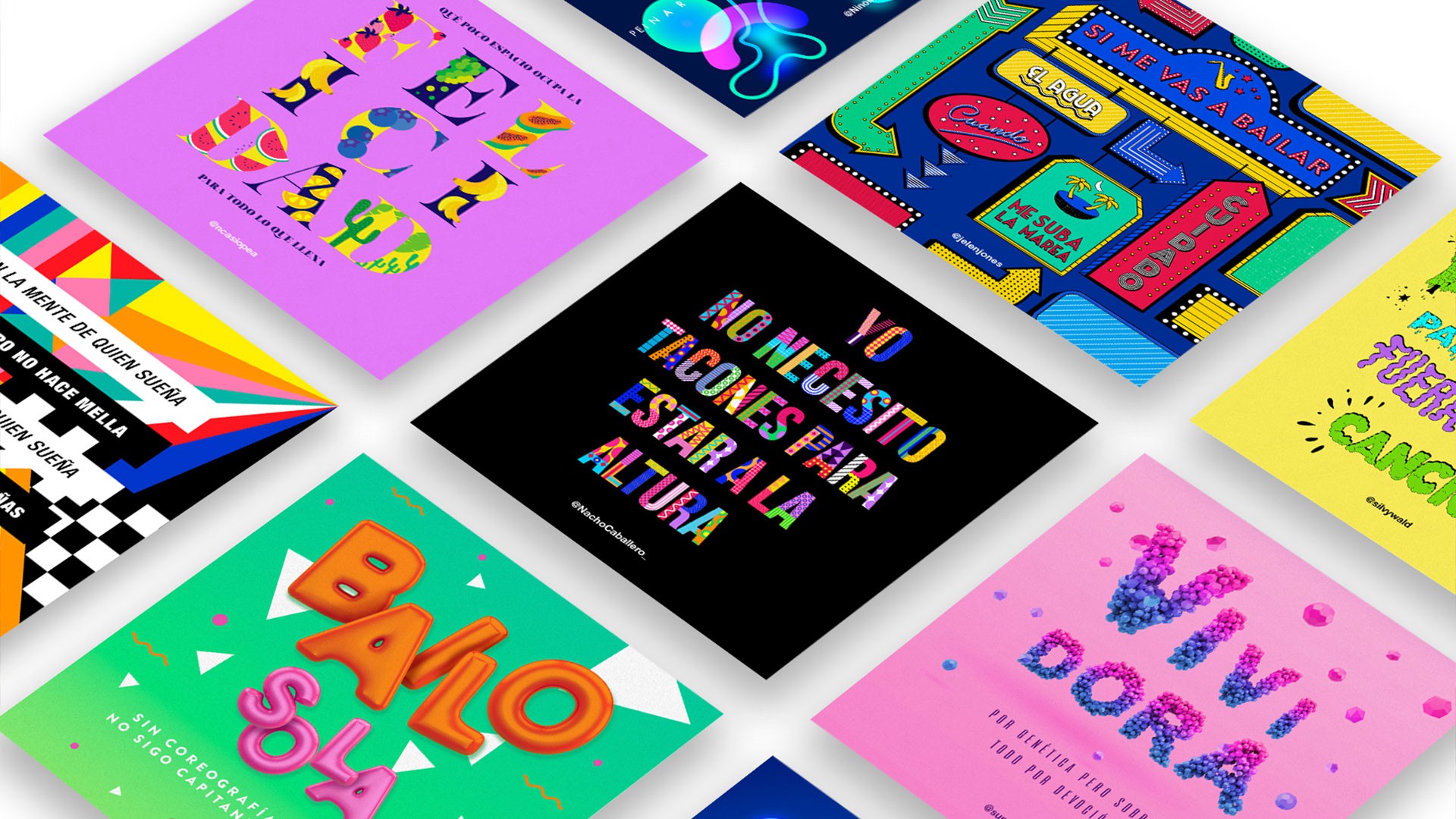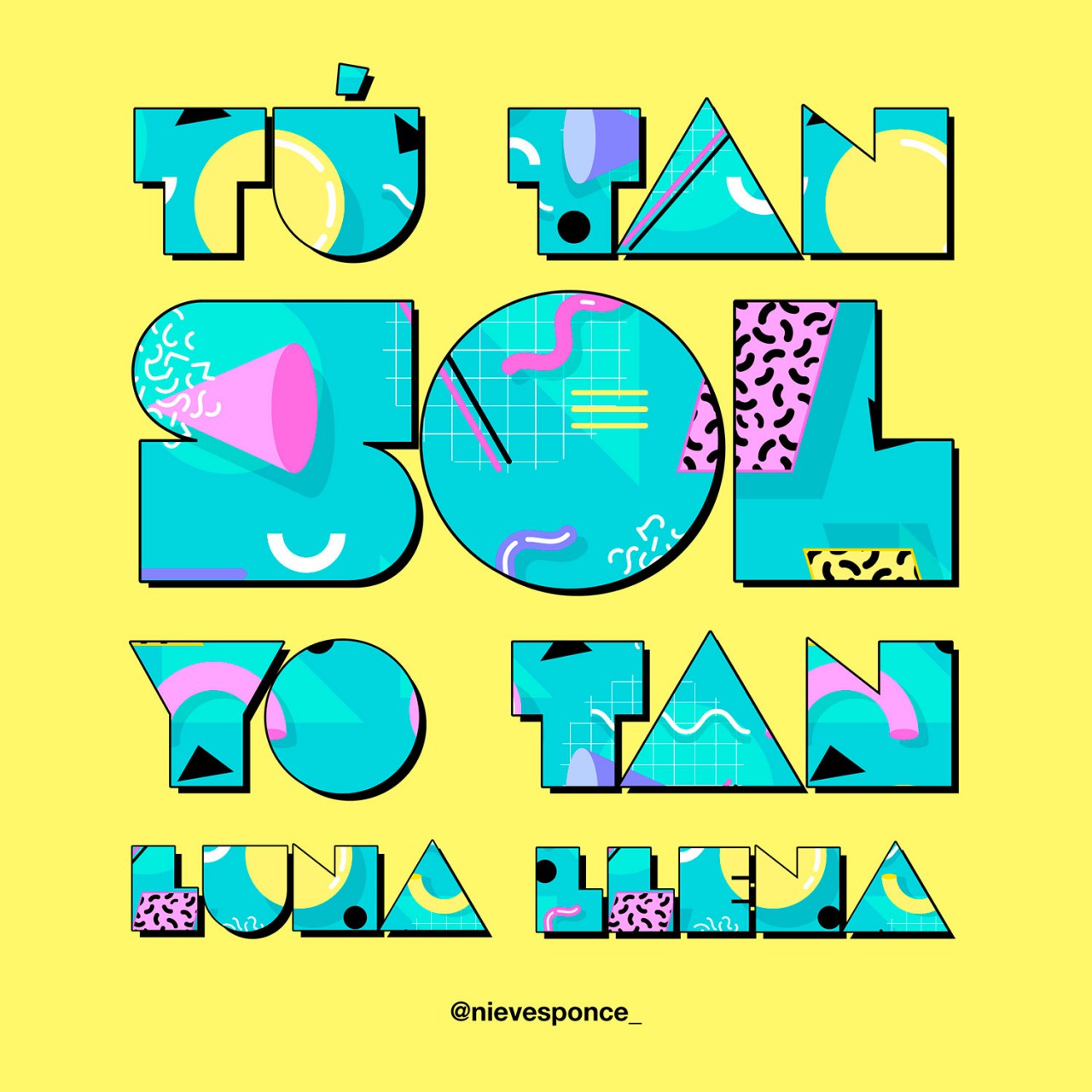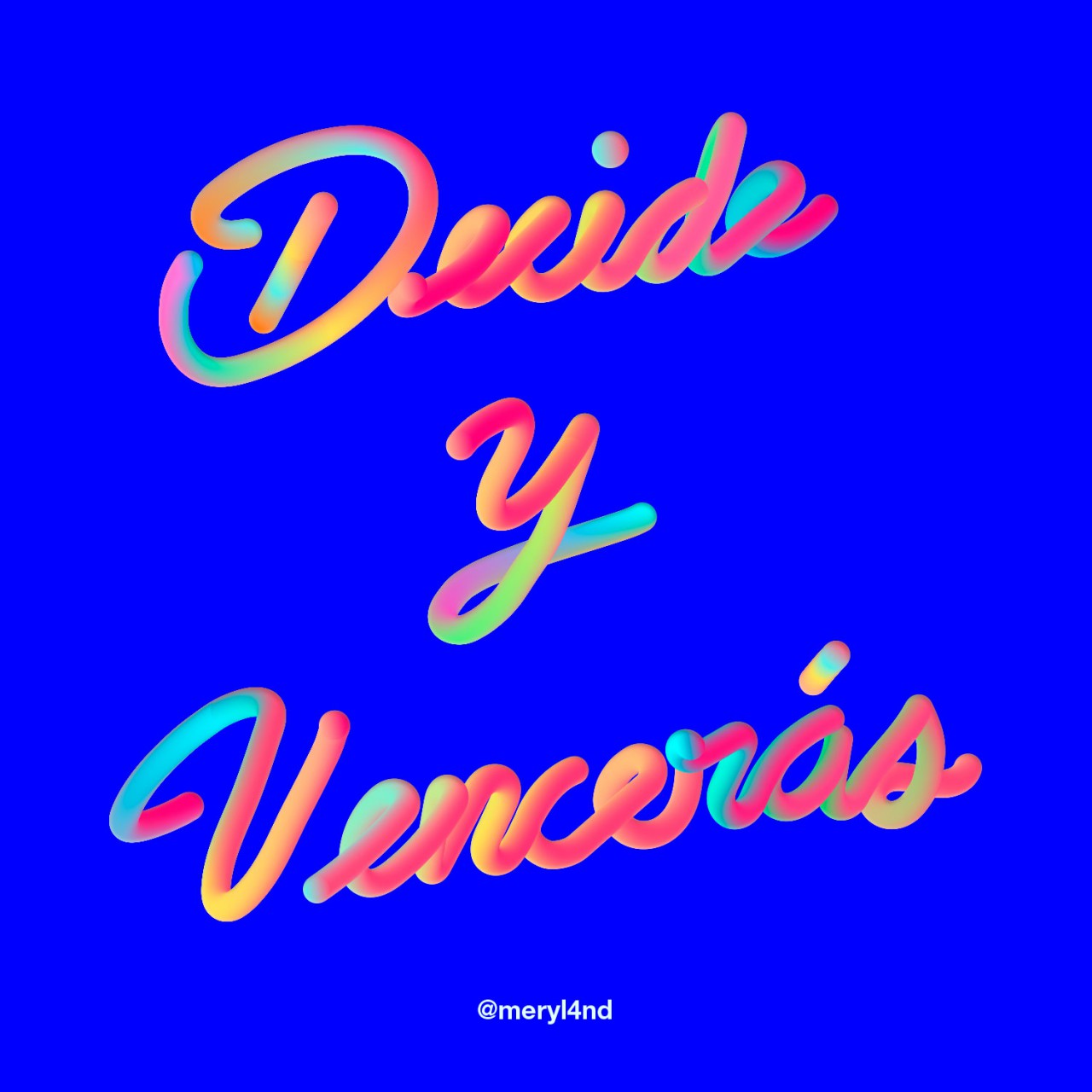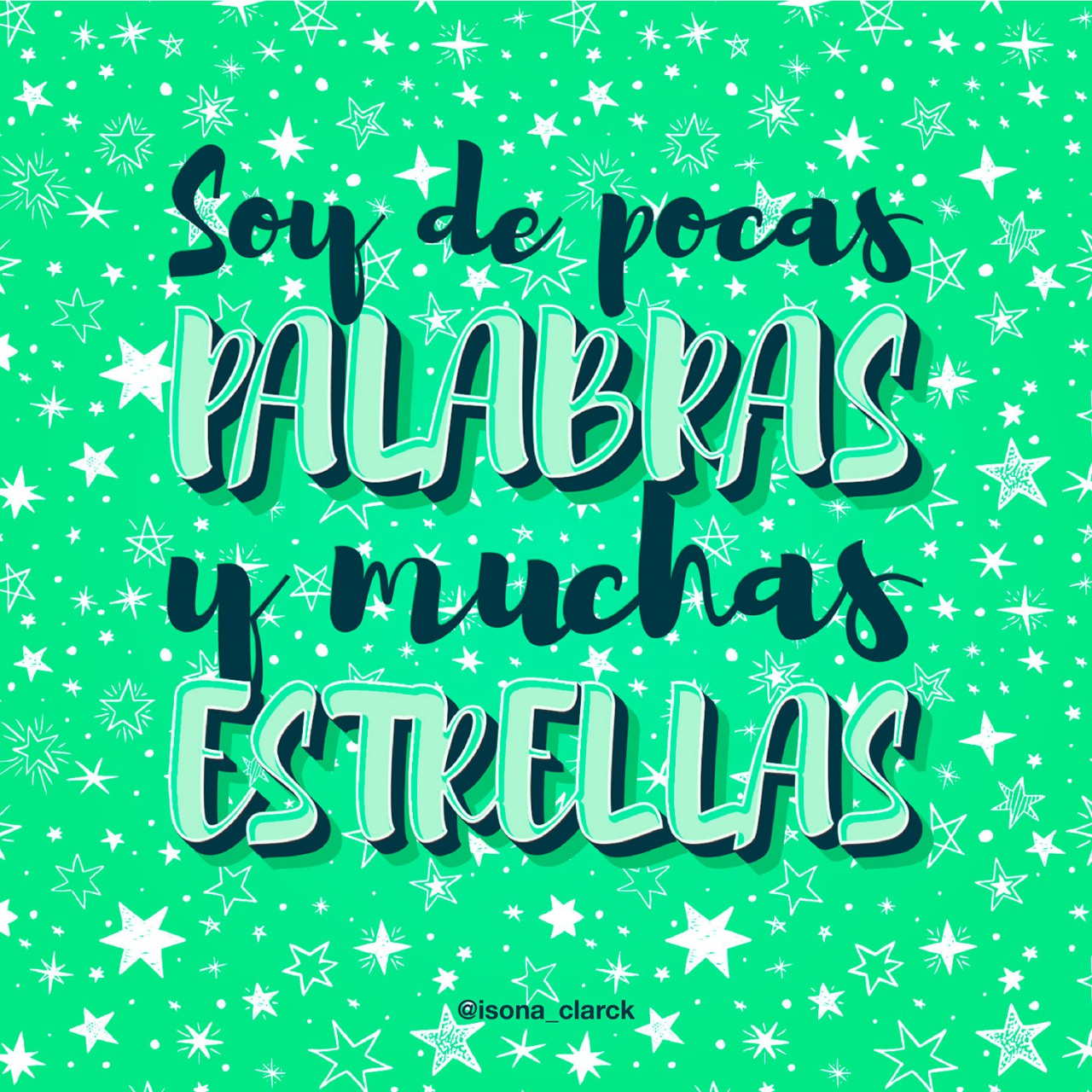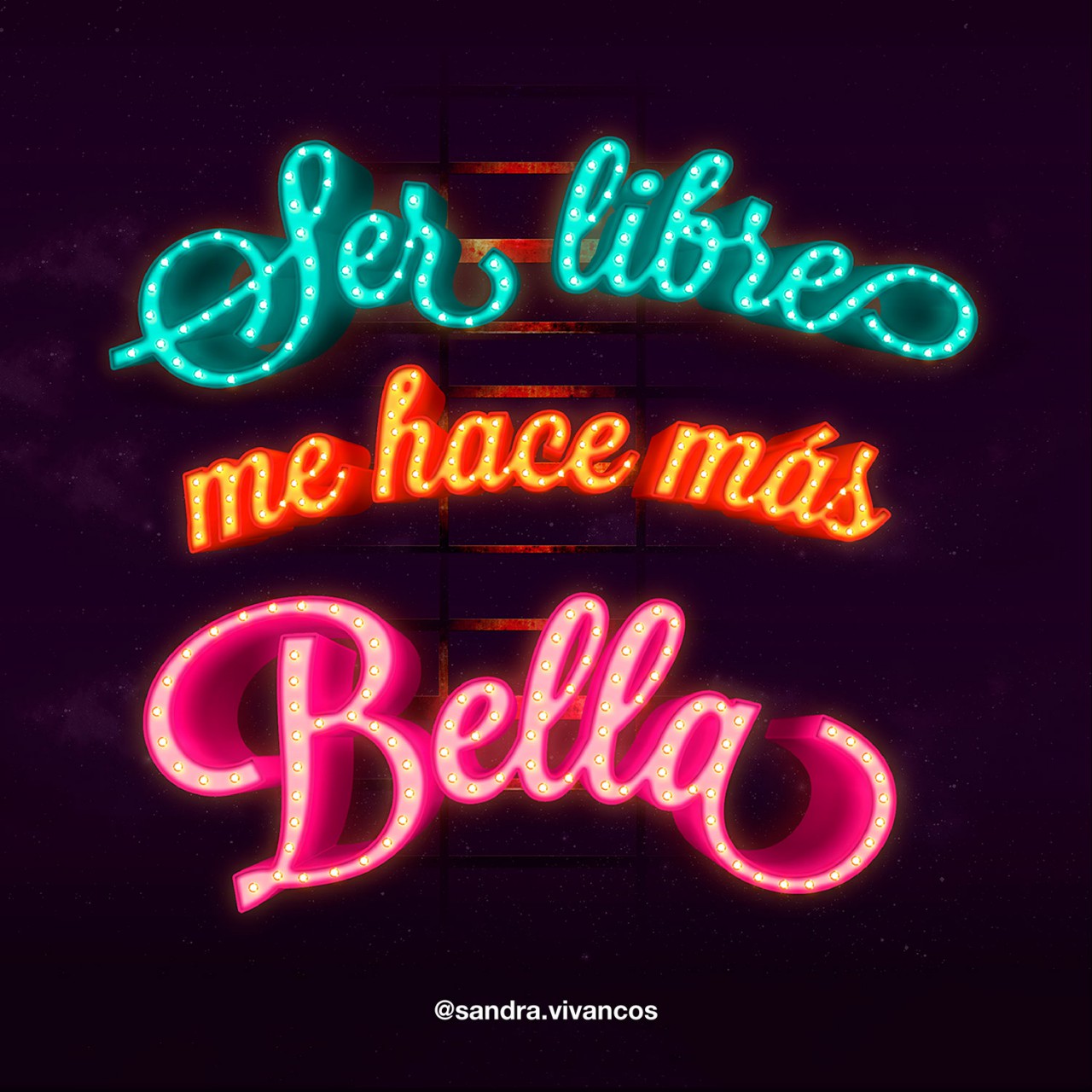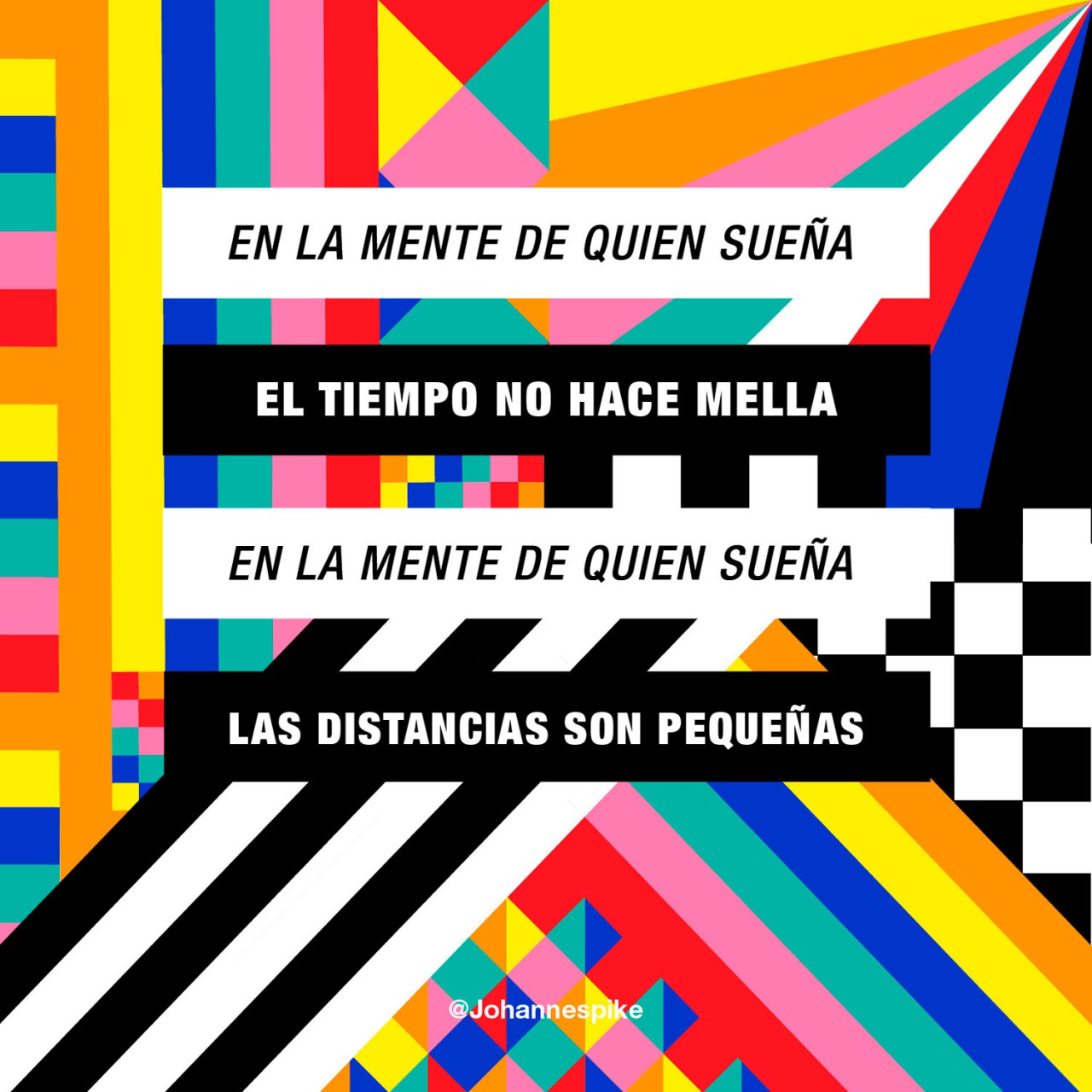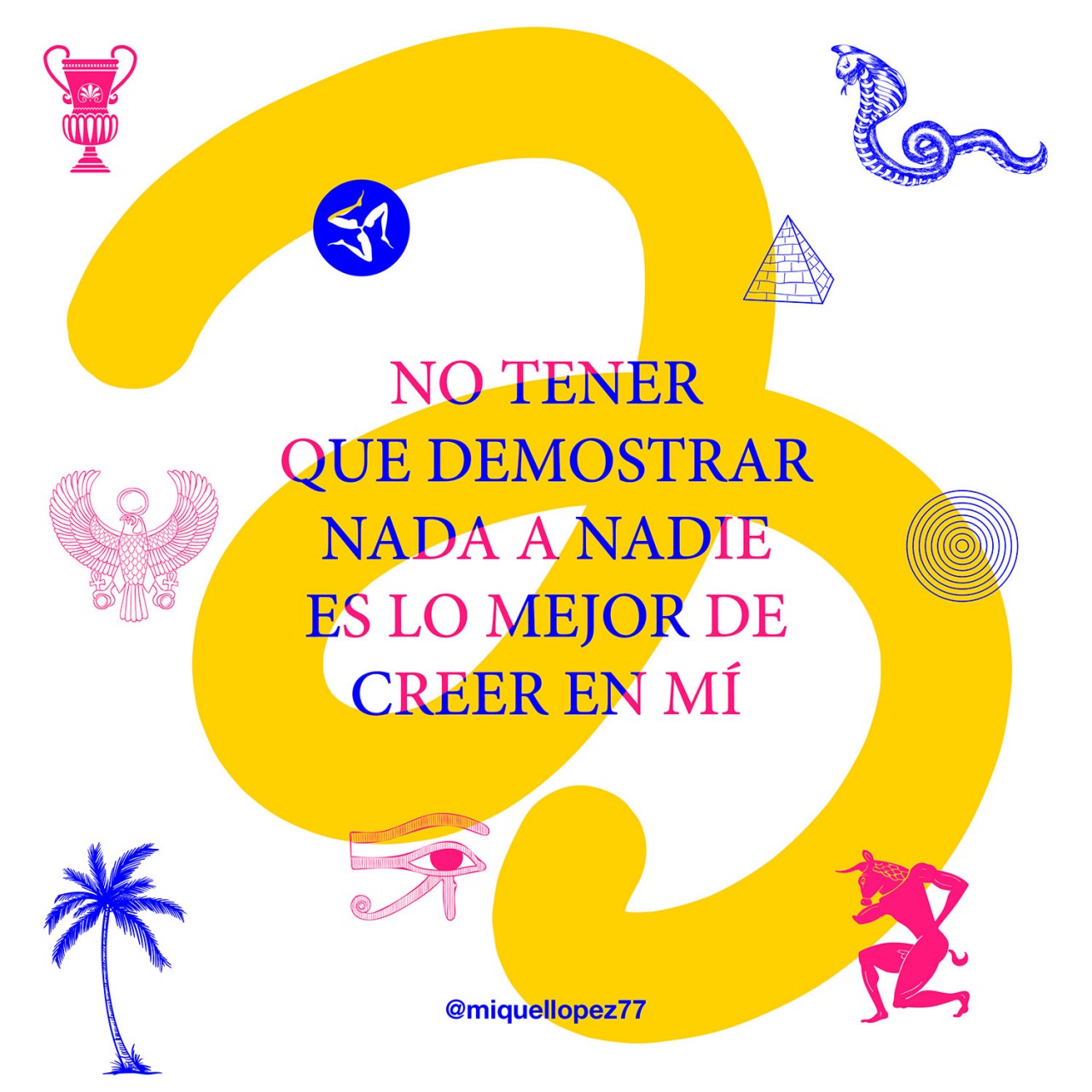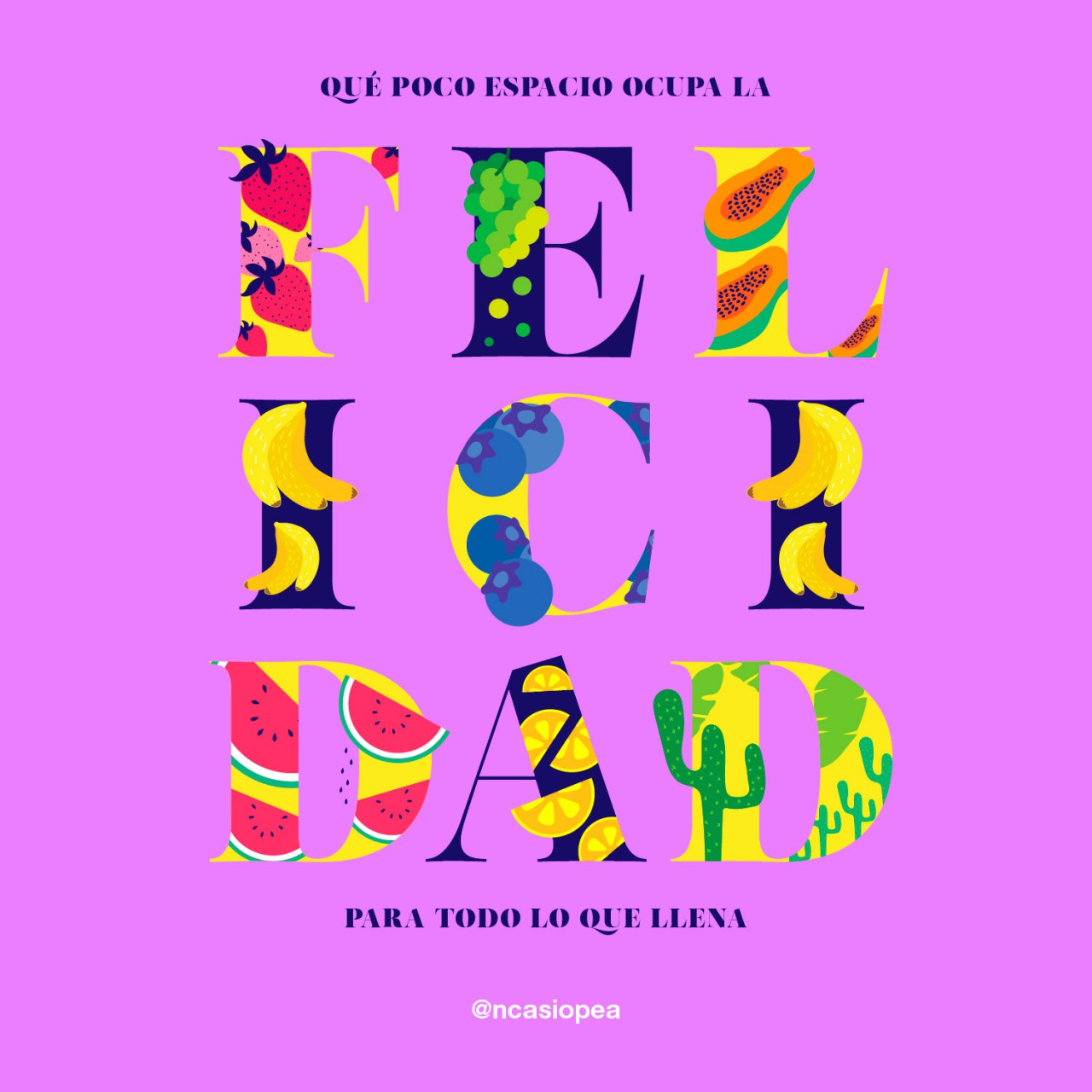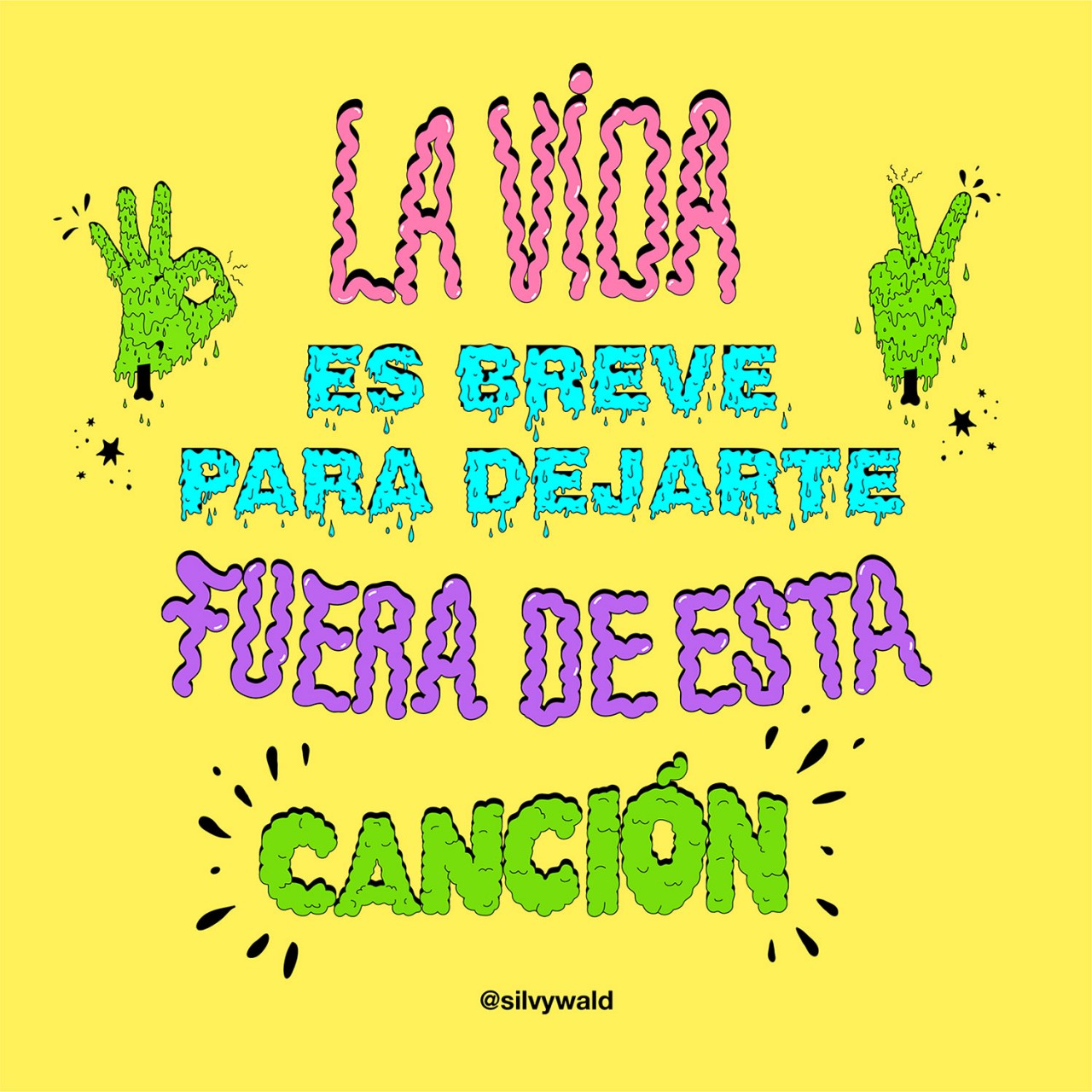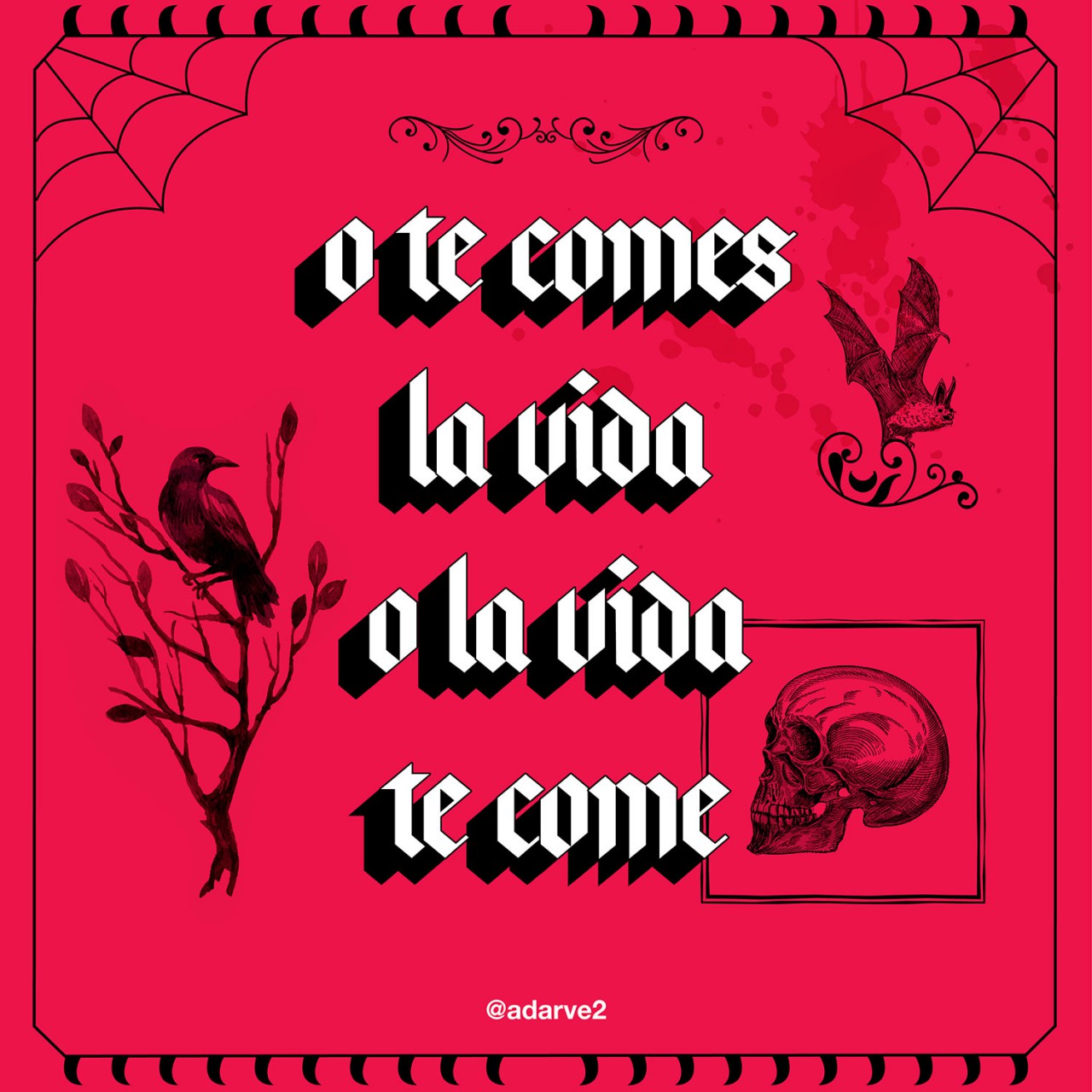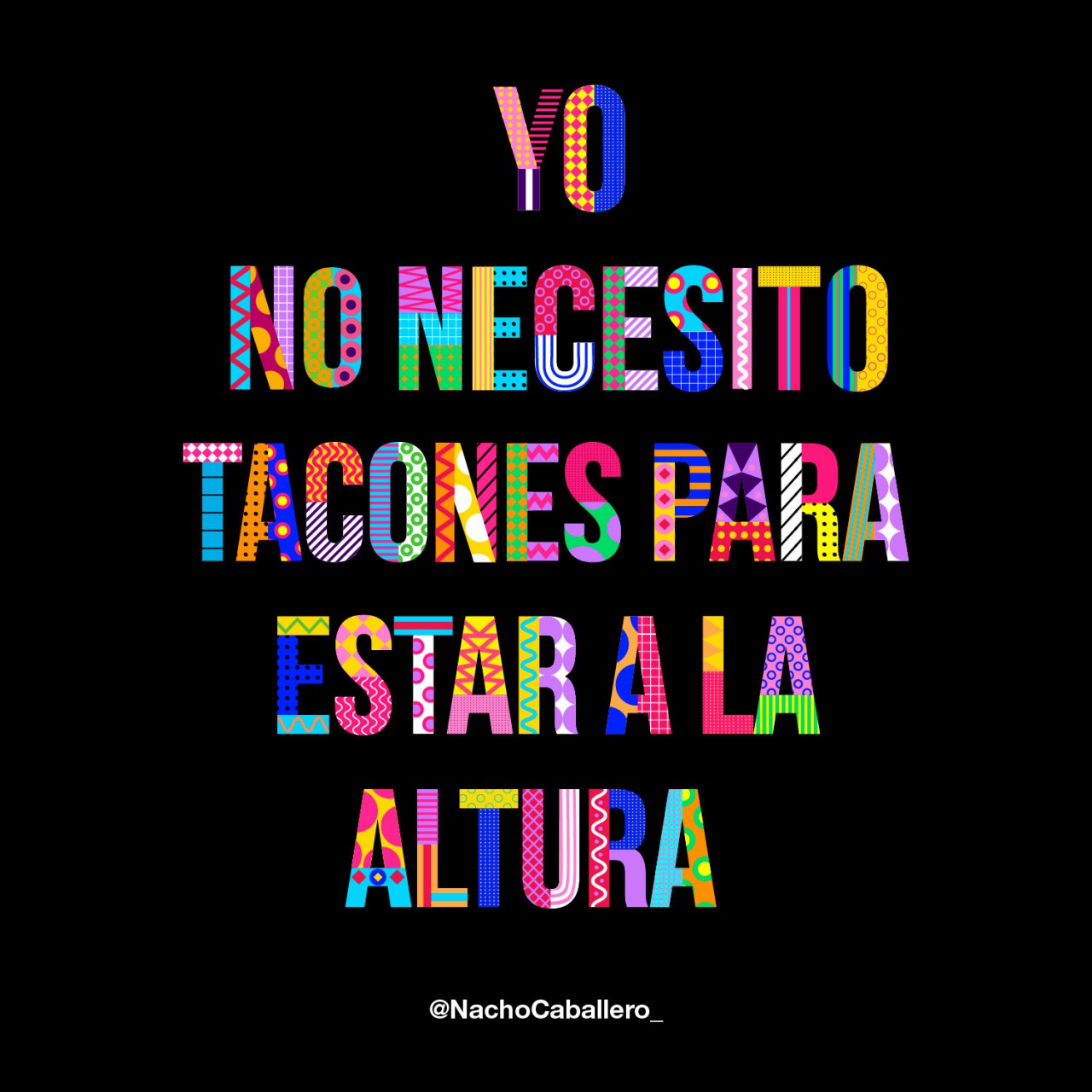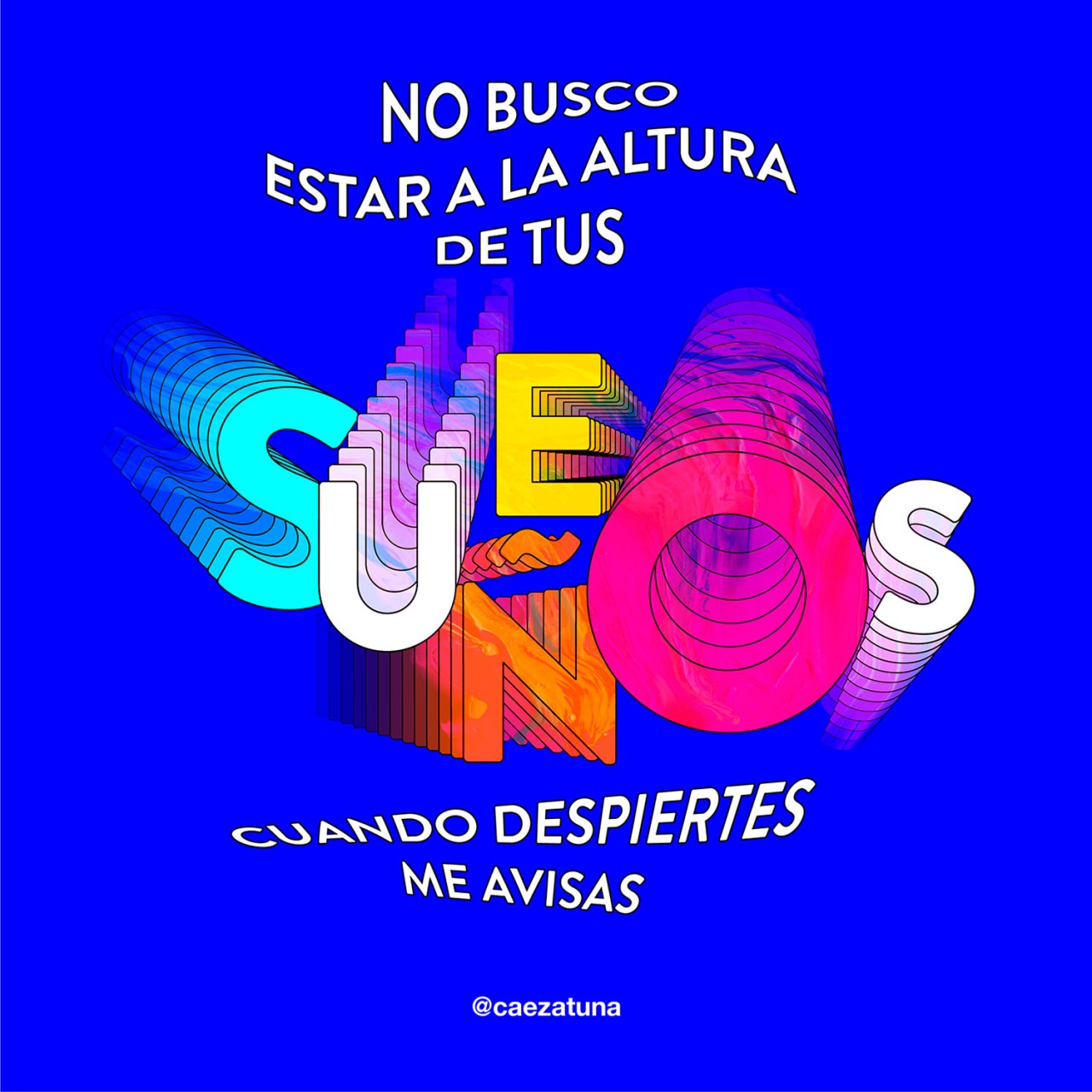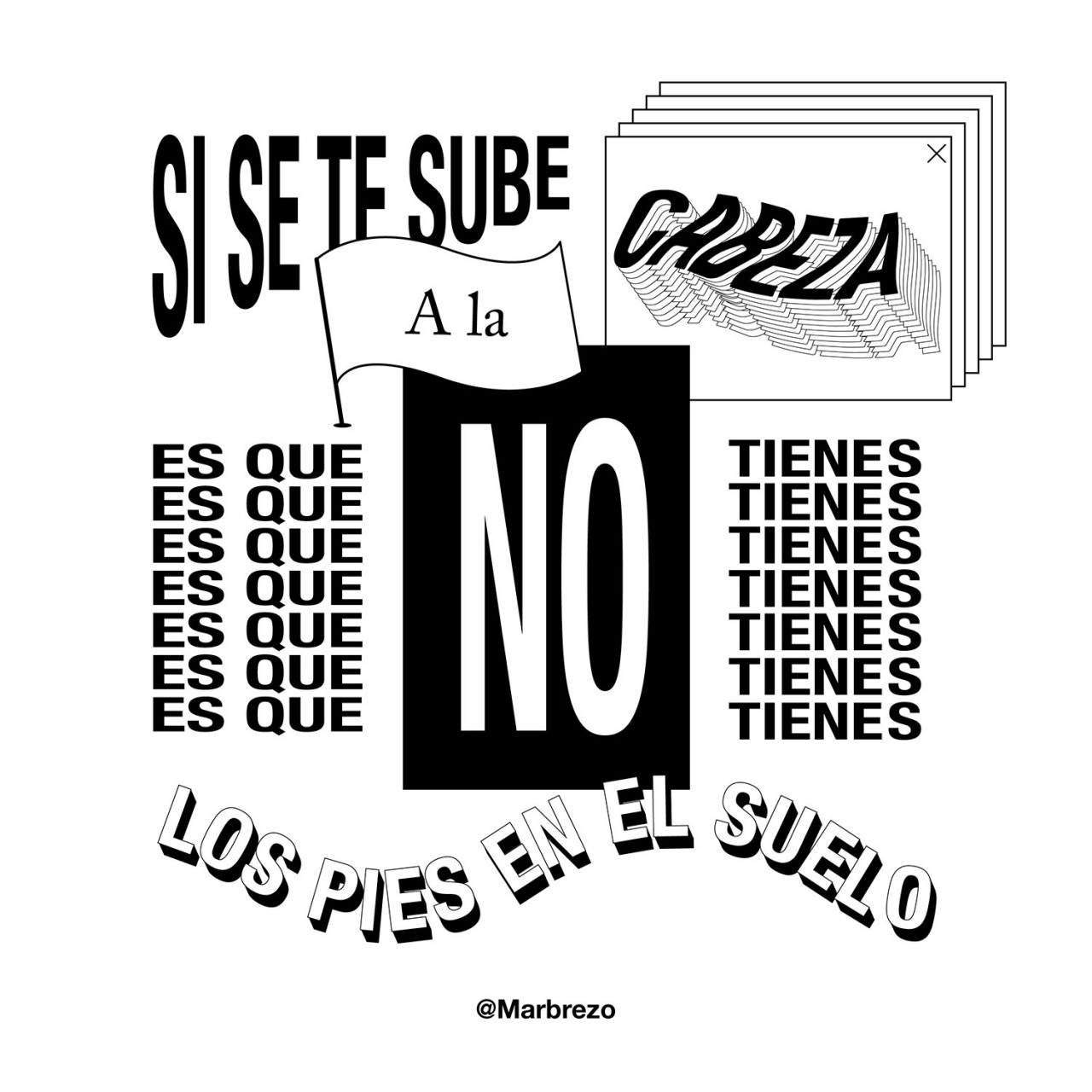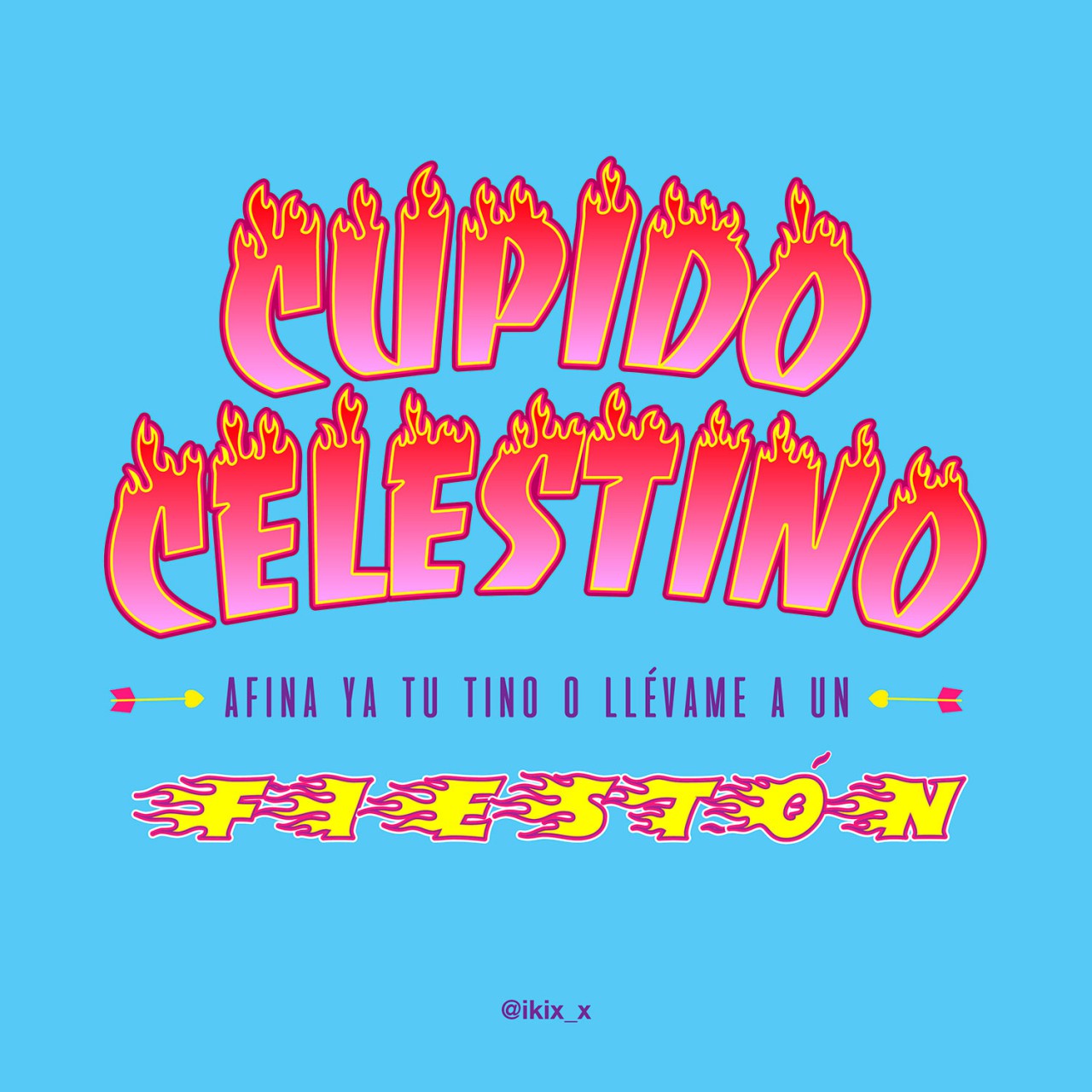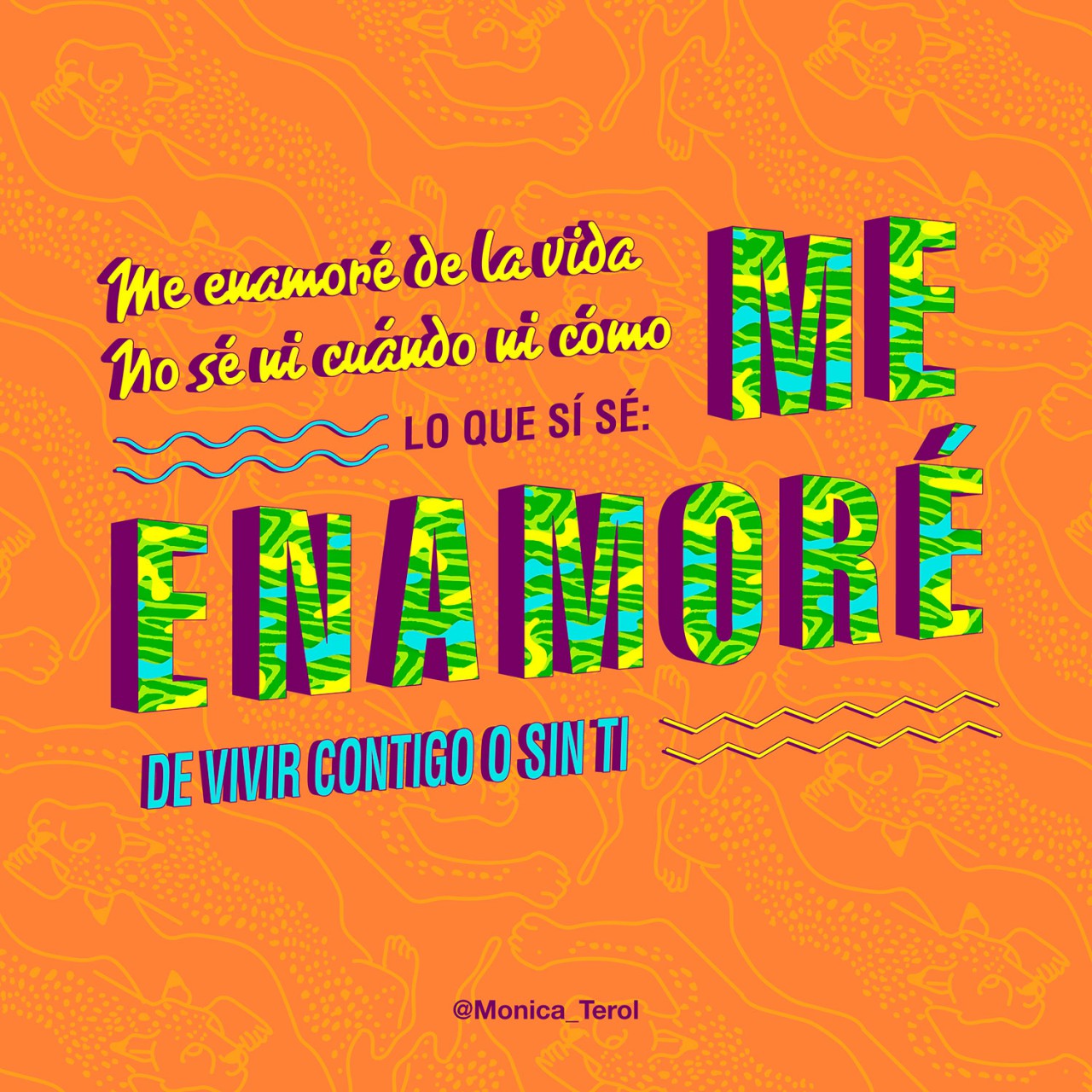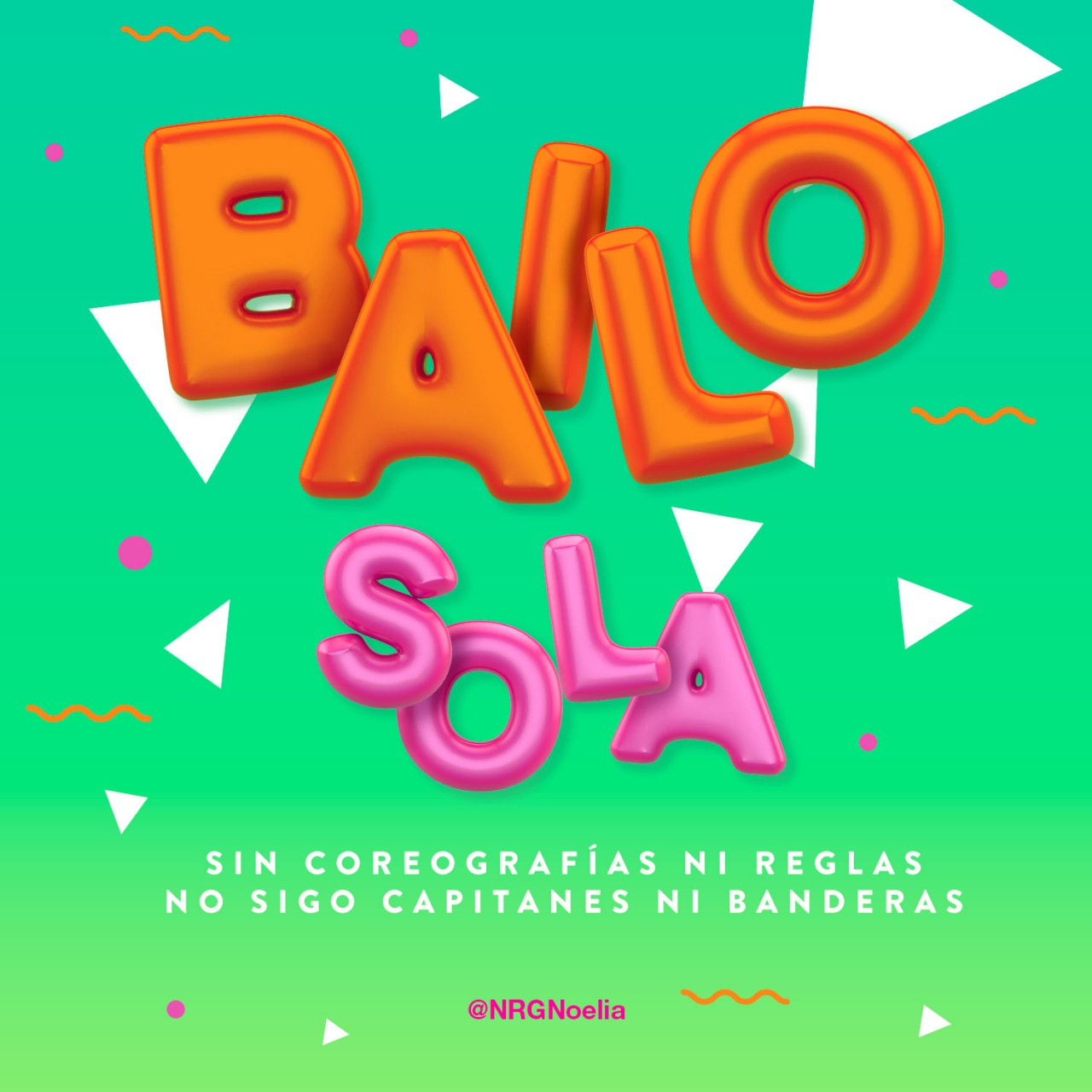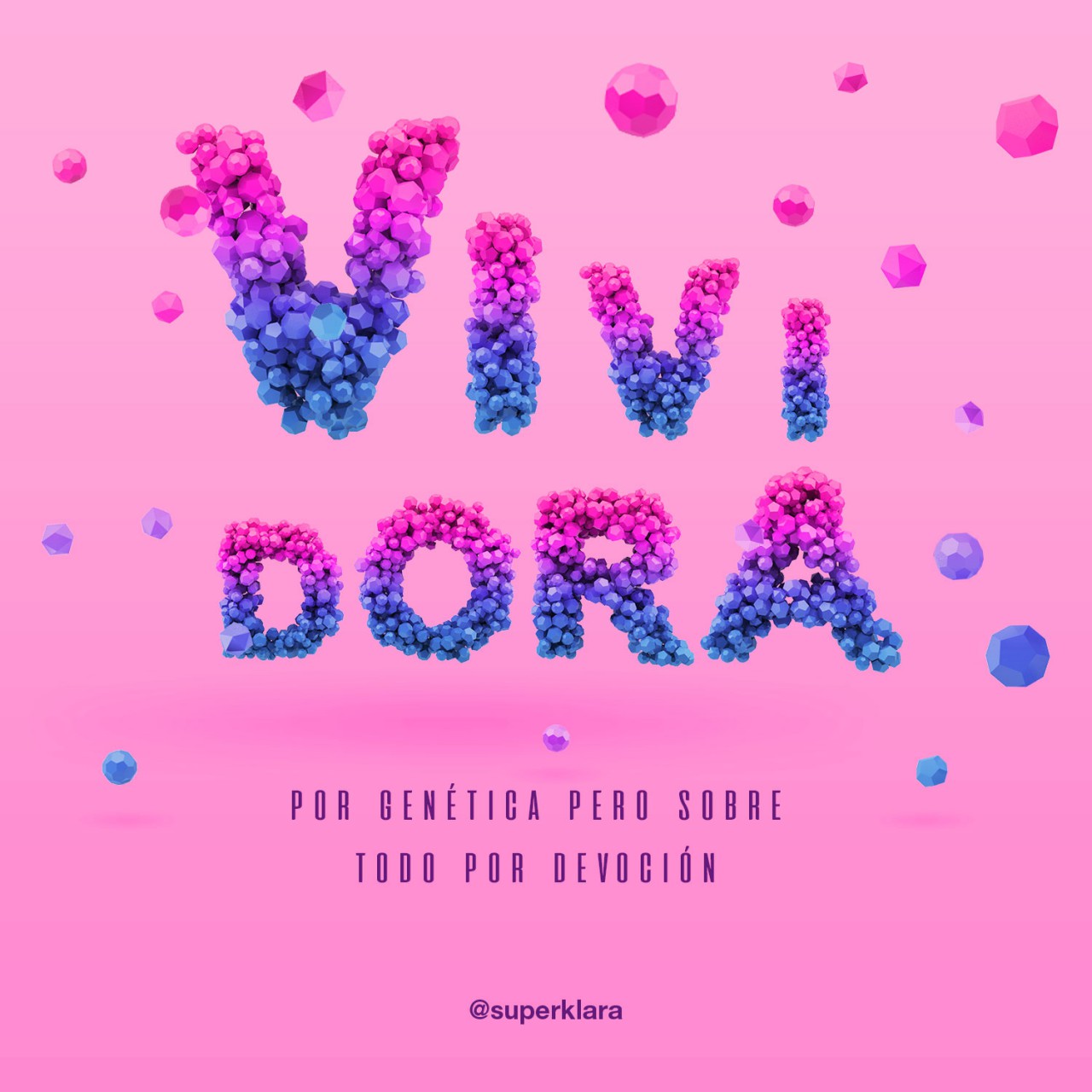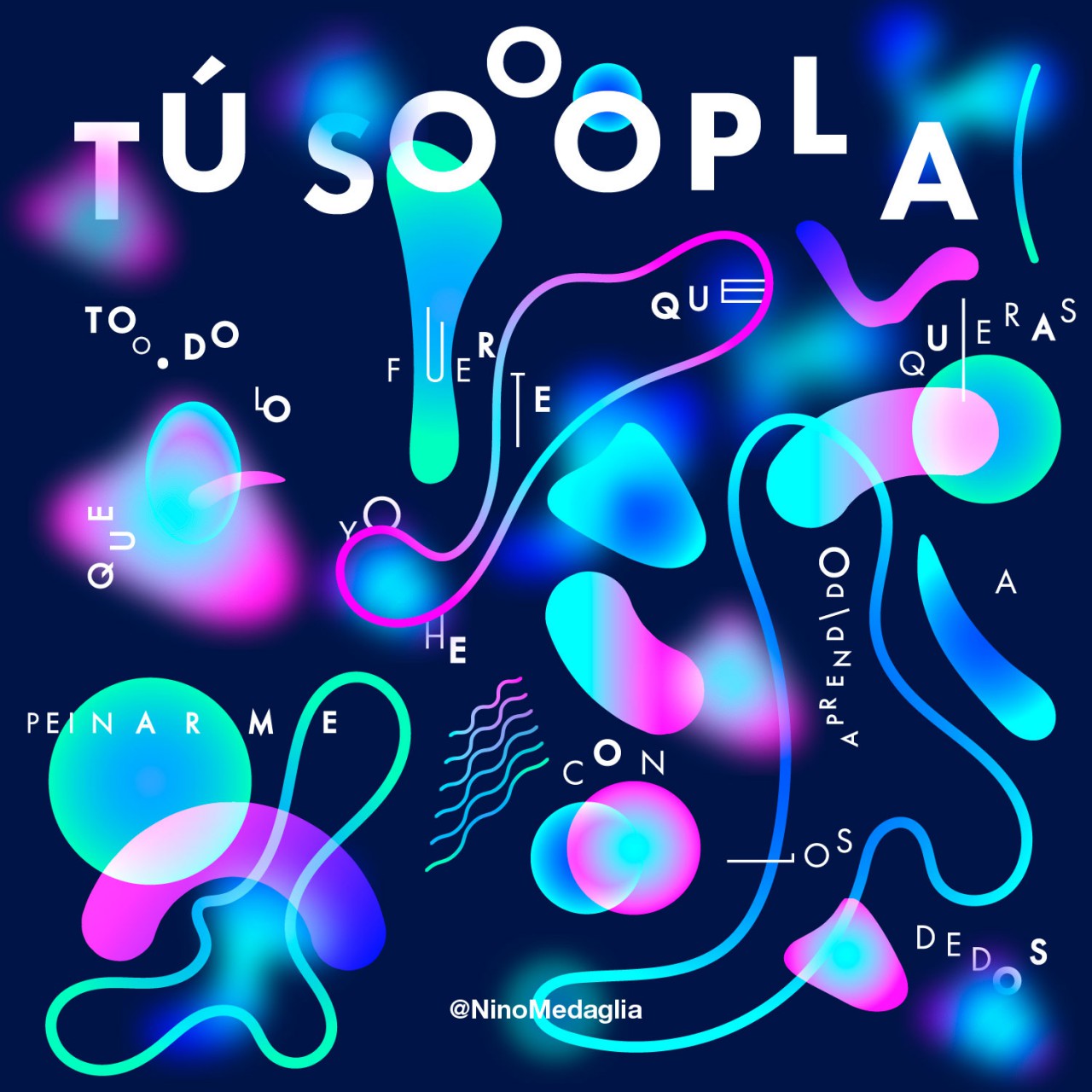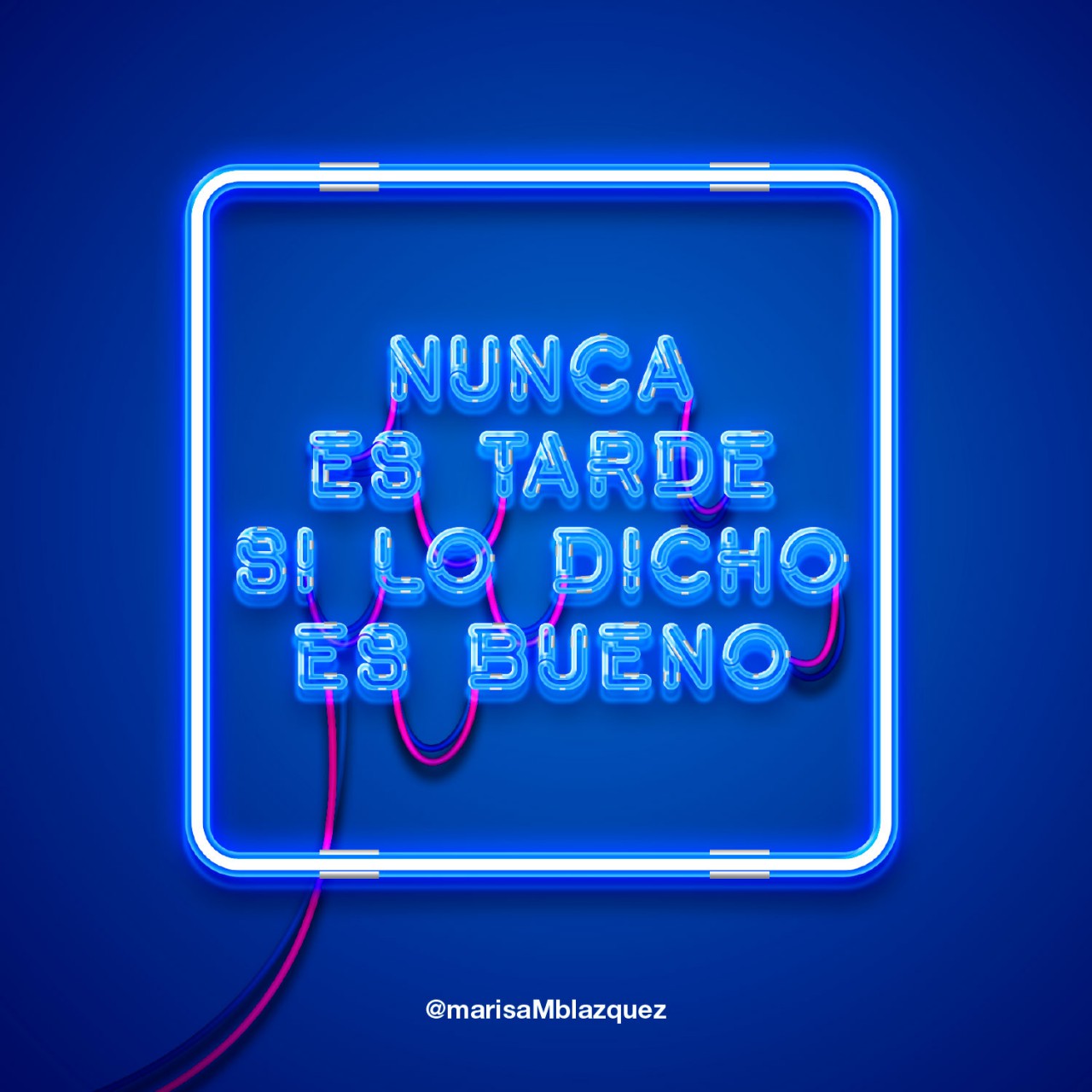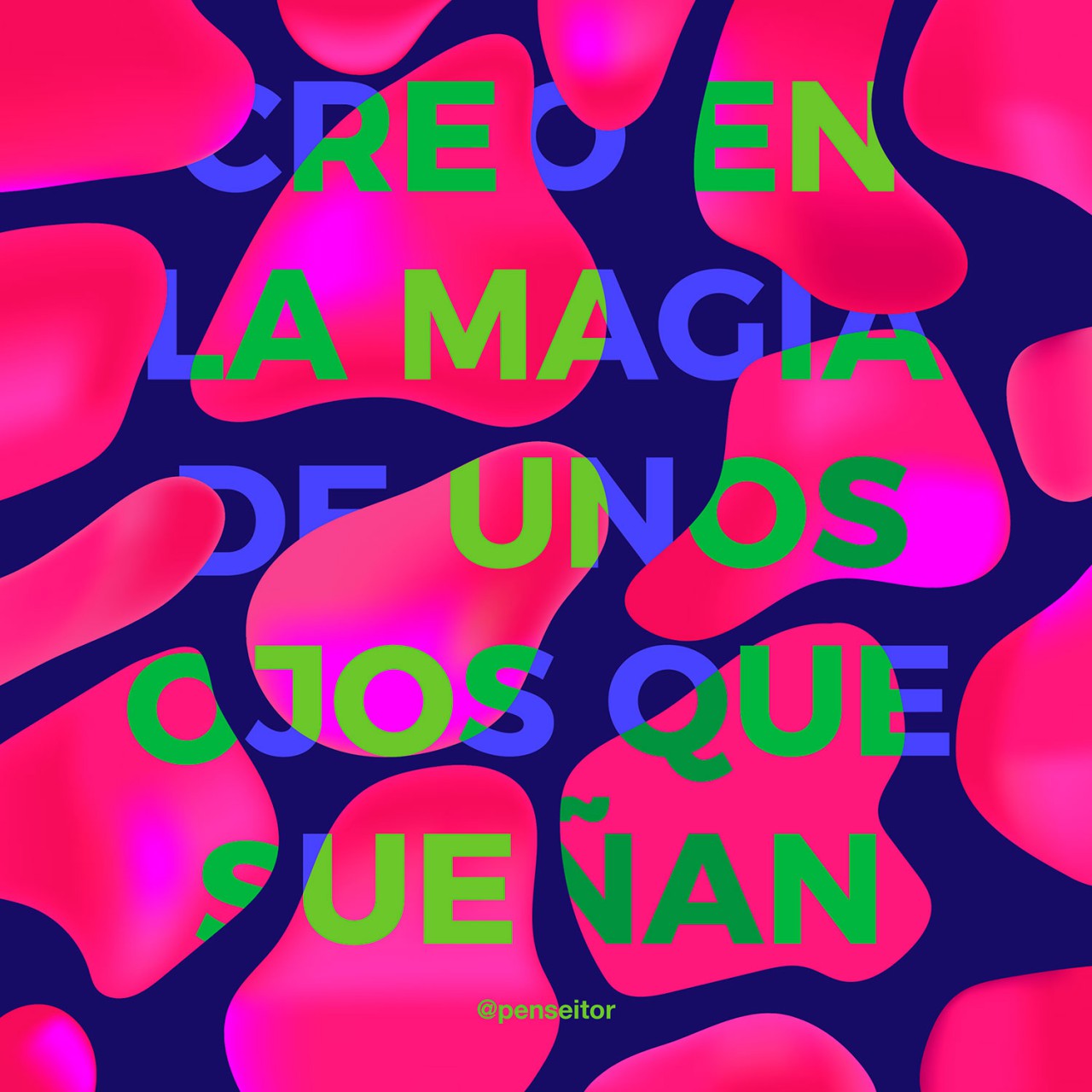 Monologueando Song 01 / 20
The bottle as a part of the campaign itself
As we did last year, from all entrants, we selected three of them not only to be part of the lyrics of the song, but also to appear on the labels of a special edition of bottles. Bottles with a message that encourage its collecting while also cementing the democratic philosophy of the brand.