Mía by Freixenet
A brand must have a social discourse to be truthful and relevant
Constructing a brand's story
The Mediterranean lifestyle and the unabashed optimism that the city of Barcelona breathes inspired the winemaker Gloria Collell to create Mía by Freixenet, a new range of young, sparkling Moscato wines. Every brand needs its own story. A story that connects it with its audience, generates emotional bonds and shows what their values are. We decided to structure Mía's narrative based on its own origin: the passion of a creative woman for her life and her work. That was going to be our story. Those were going to be our values.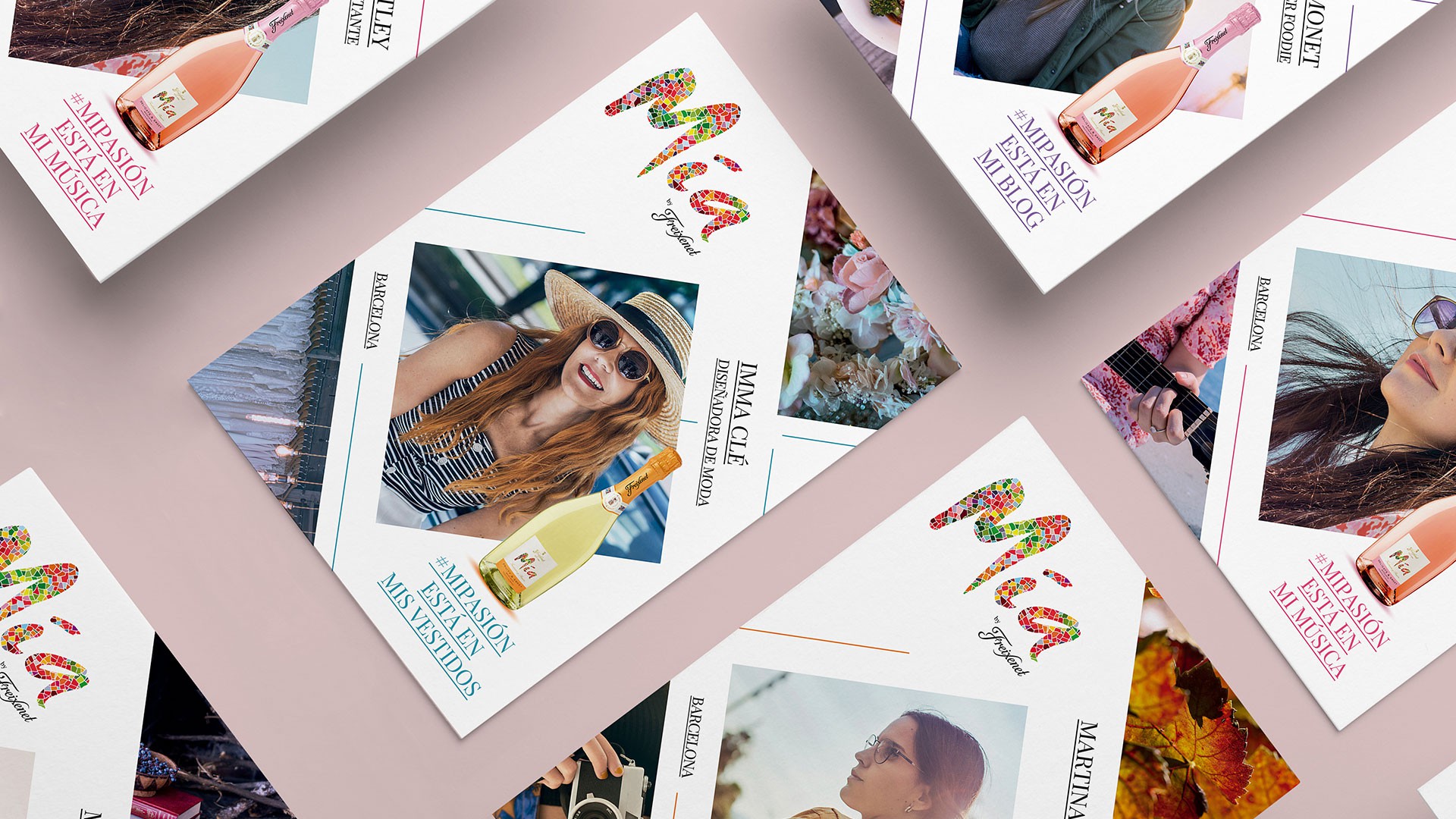 Real women
Today feminism is an apolitical, fragmentary and pluralistic movement that includes and accepts all kinds of women, supports the inclusion of distinct identities, and claims equality above all else. We are in a global context of self-affirmation of women's differences and freedoms. In the current context, a project like Mía, born of passion of her creator, must define and position itself. We evolve the story about the origin of Mía and expand it in a global way to talk about the story of all those creative women who work and live intensely. Real and passionate women, full of projects and with a great desire to enjoy life.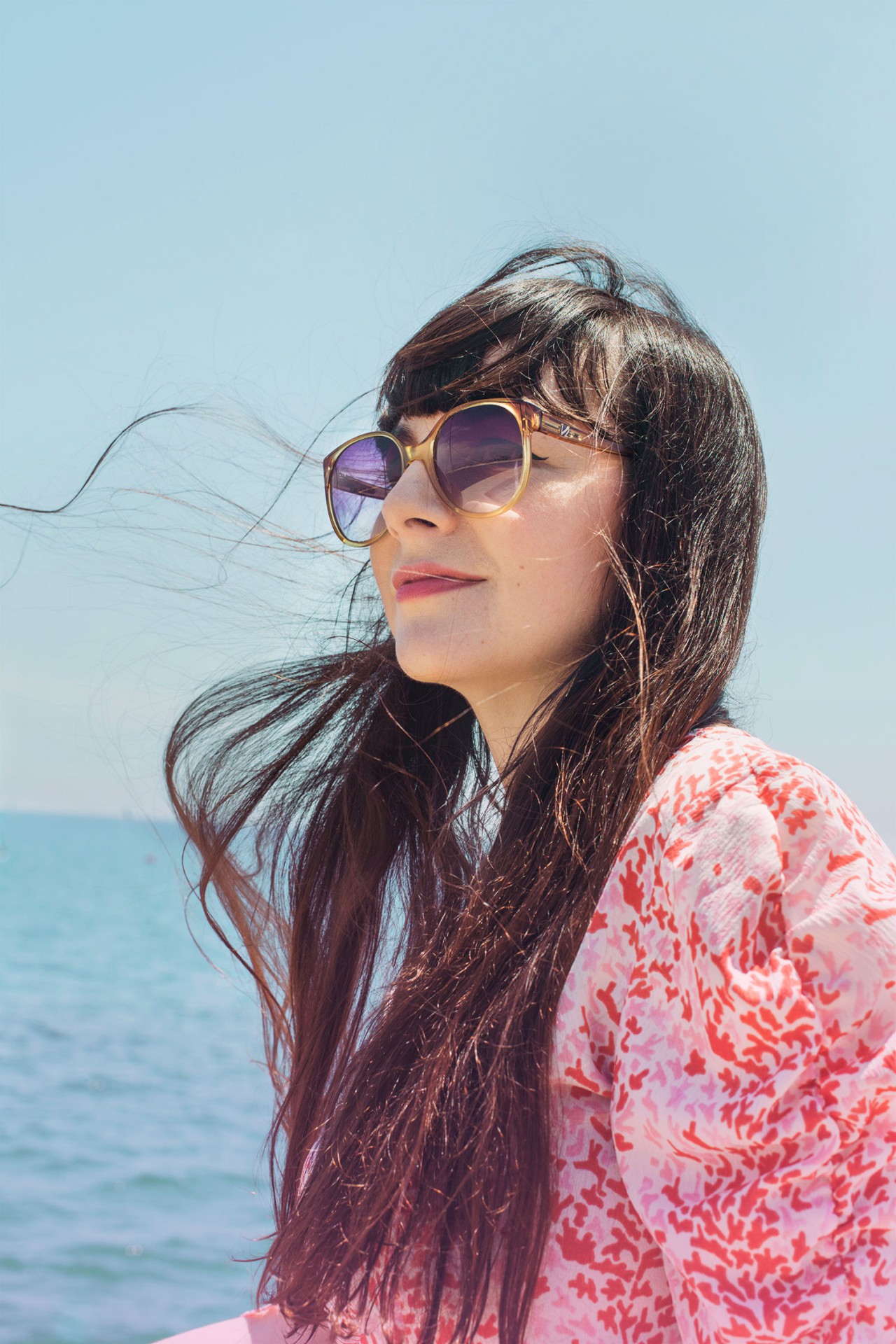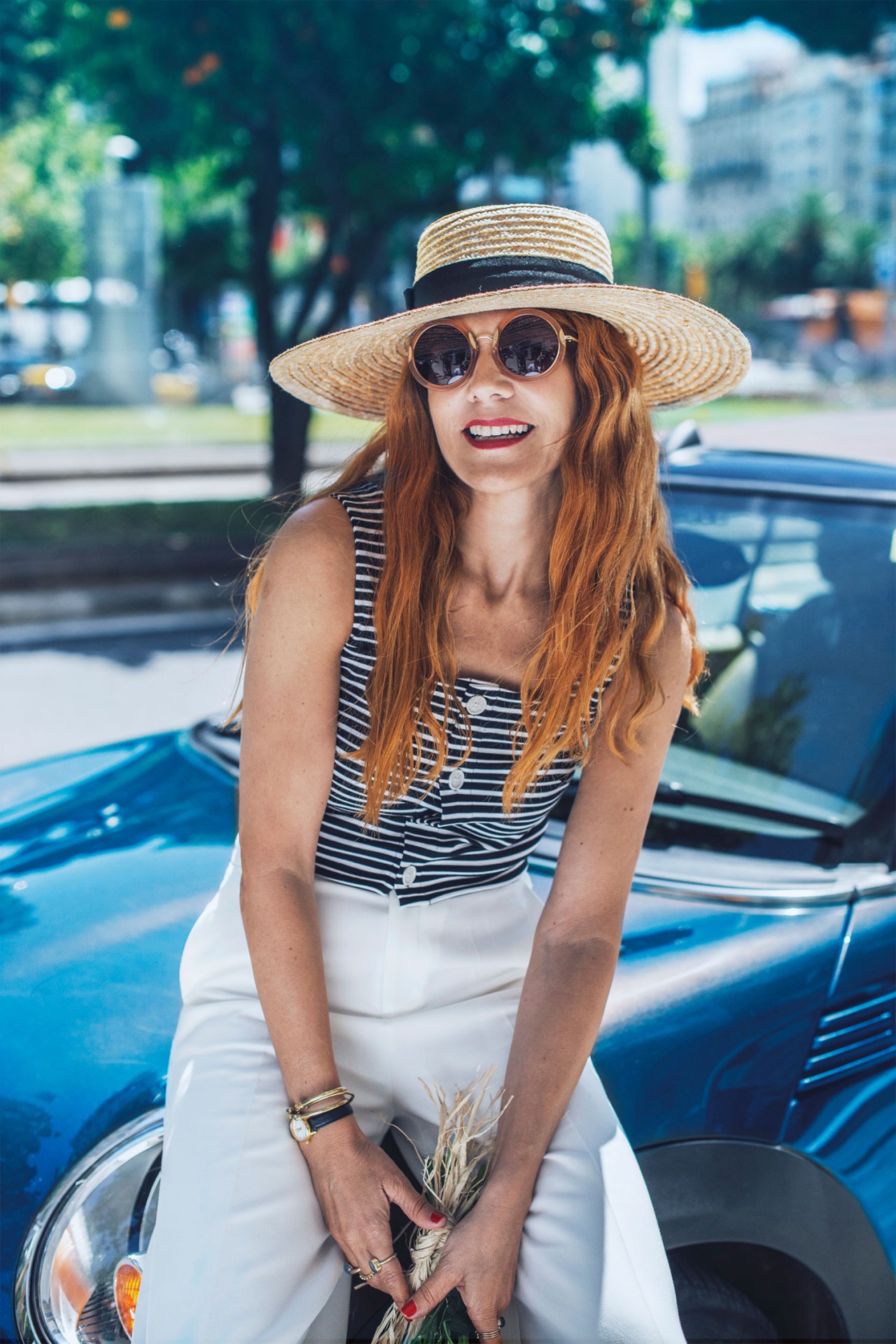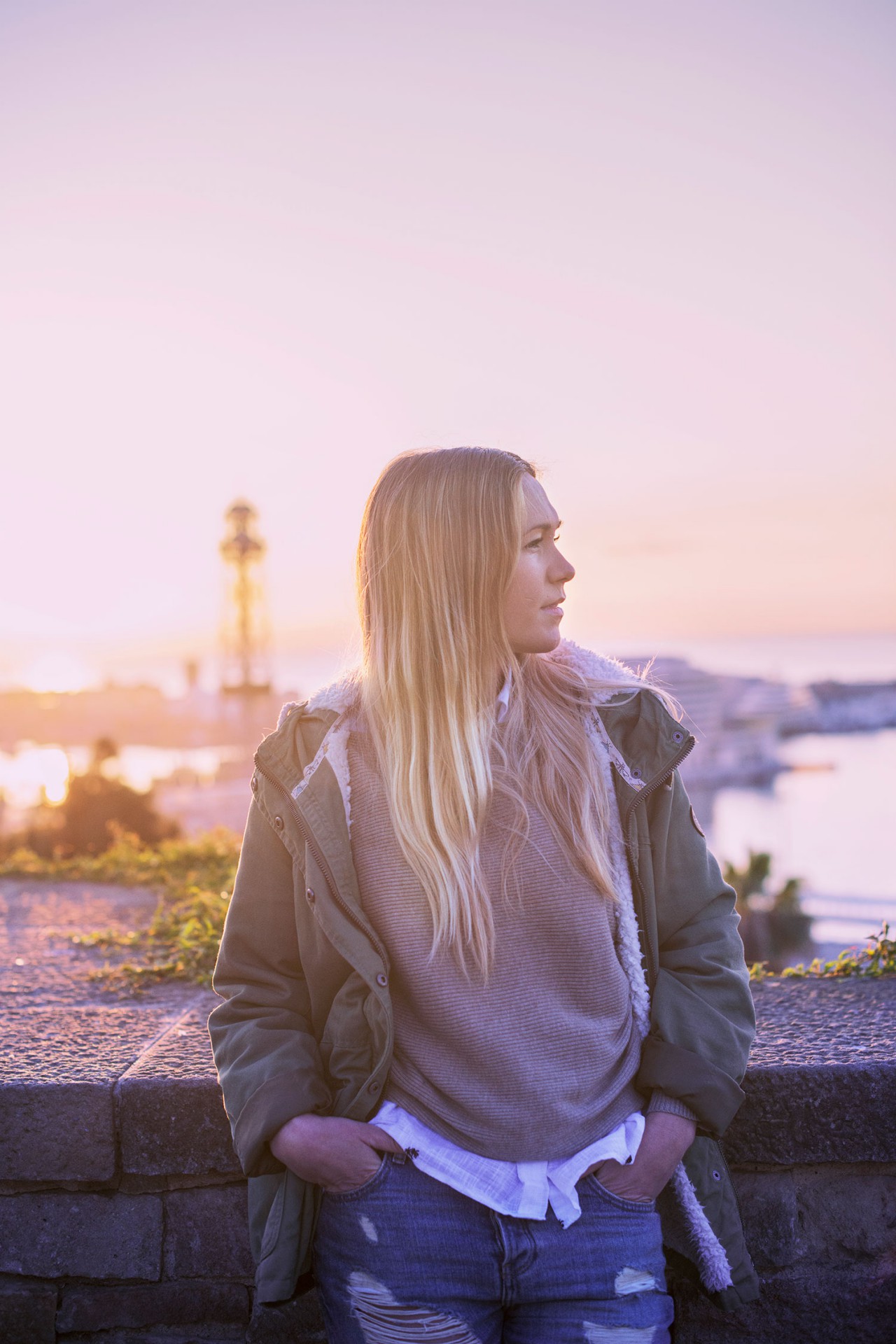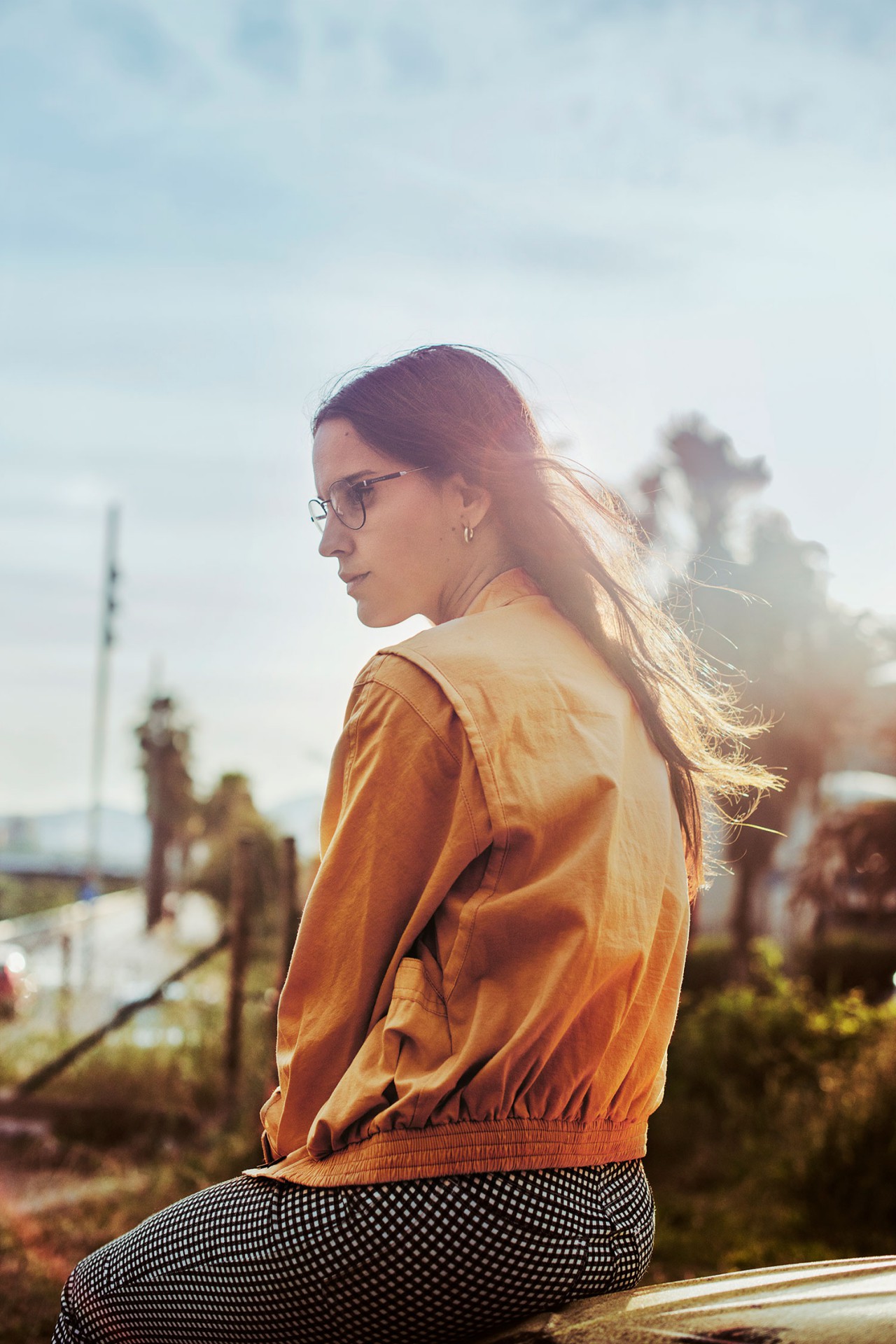 Mía by Freixenet 01 / 04
Extend the own limits
We decided to give voice to four creative women whose journeys we admired and who represented the DNA of the brand. Women of different ages and personalities united by their passion for their work and for their links to Barcelona. Real women, away from advertising canon. Their voice, their speech, what they had to tell, was going to be the mainstay of the whole campaign. These women were the singer Alondra Bentley, the photographer Martina Matencio (aka Lalovenenoso), the food blogger Marta Simonet and the fashion designer Imma Clé. It's time for brands to talk about real women and forget unreal magazine models.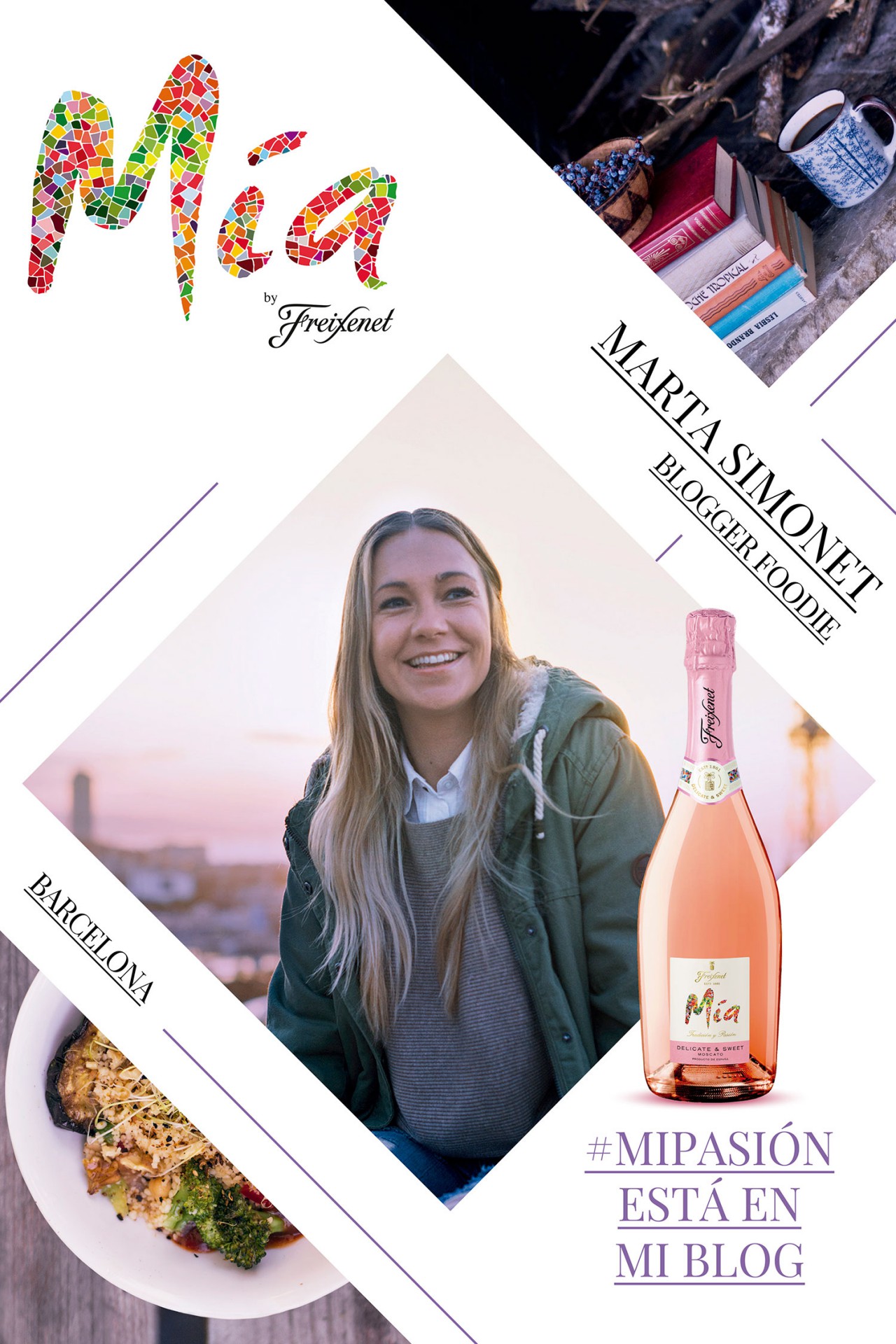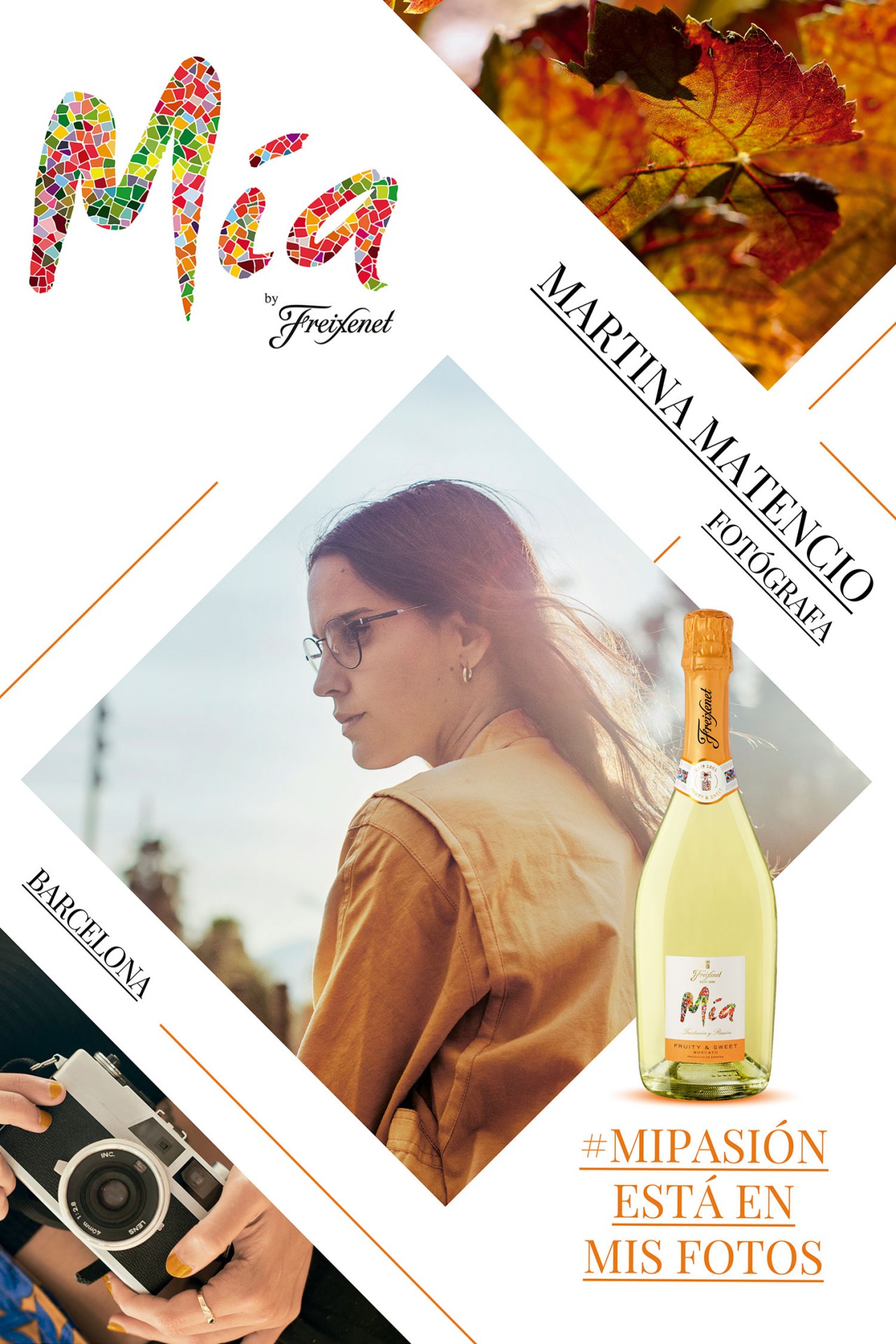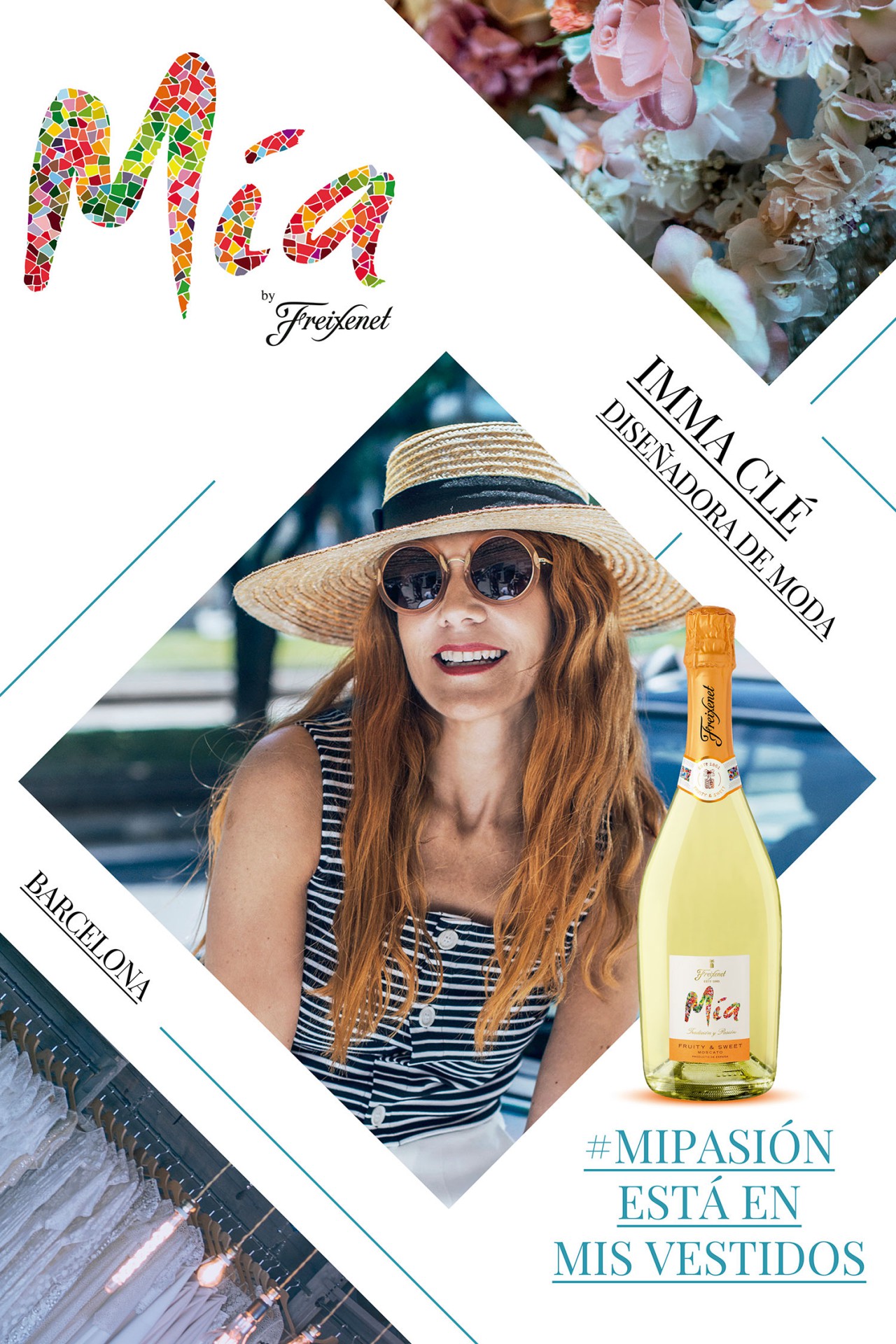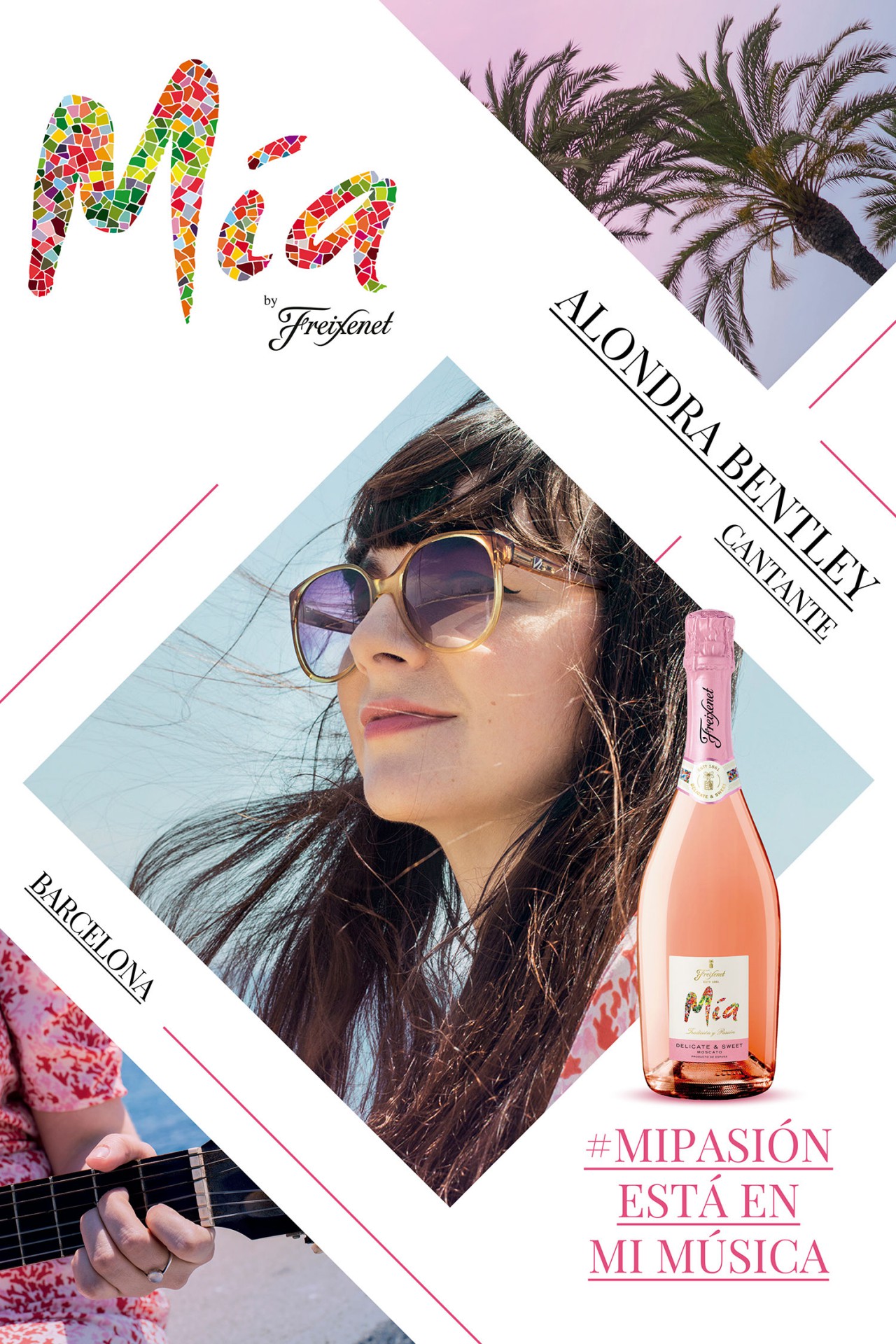 Mía by Freixenet 01 / 04