Foodism
How to reinvent the concept of pairing
New ways of food porn
The pairings and tasting notes are one of the basic pillars that accompany the presentation of any wine. In the times of food porn, we have reconceptualized all the classic iconography from the world of wine and endow it with all the philosophy of Monólogo in four different photographic social media series: Deconstructed Food, Equilibrium, Totems and Food Patterns.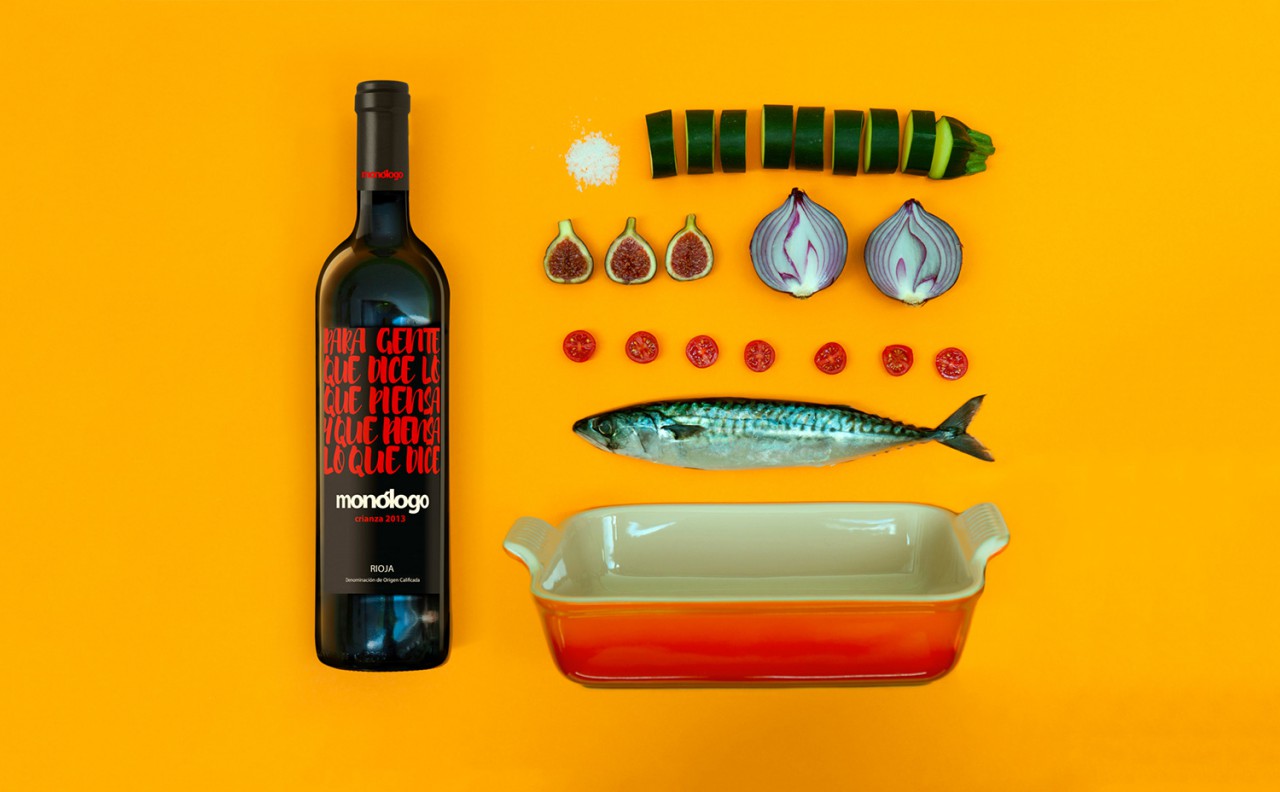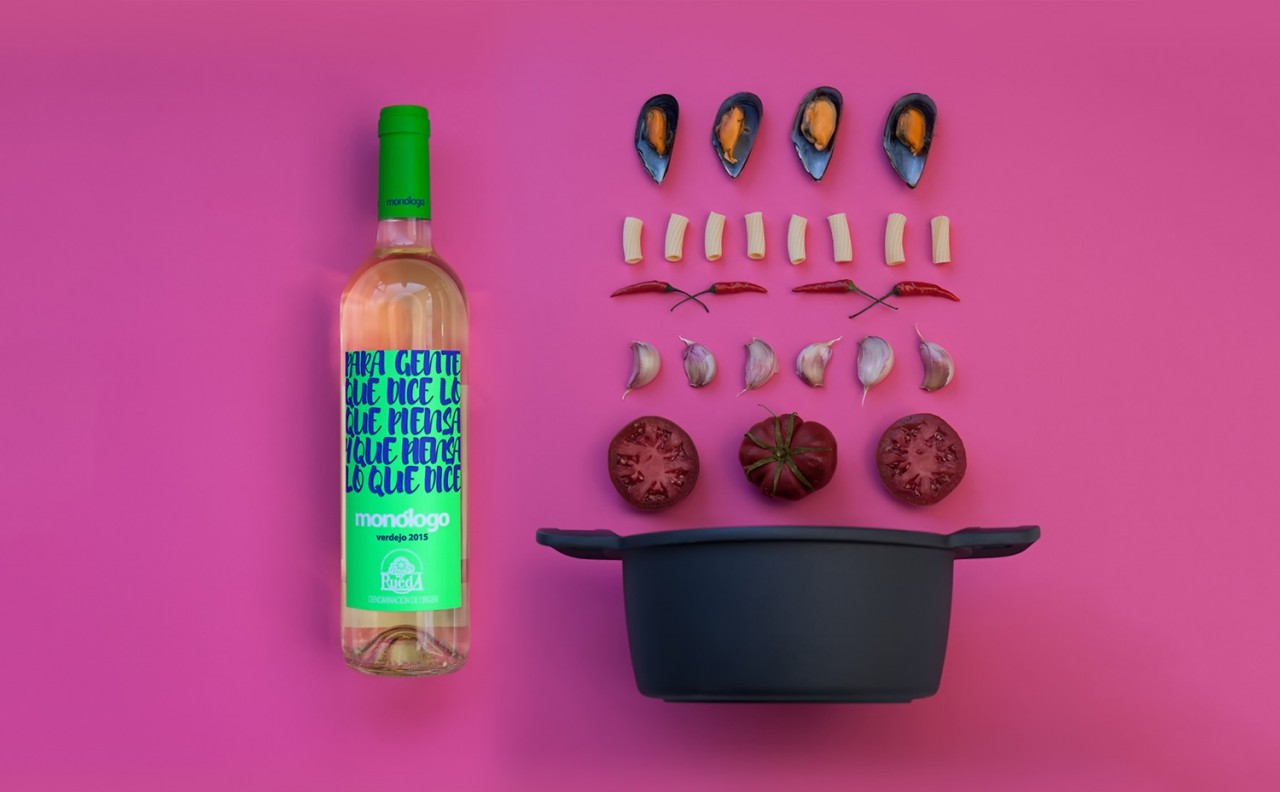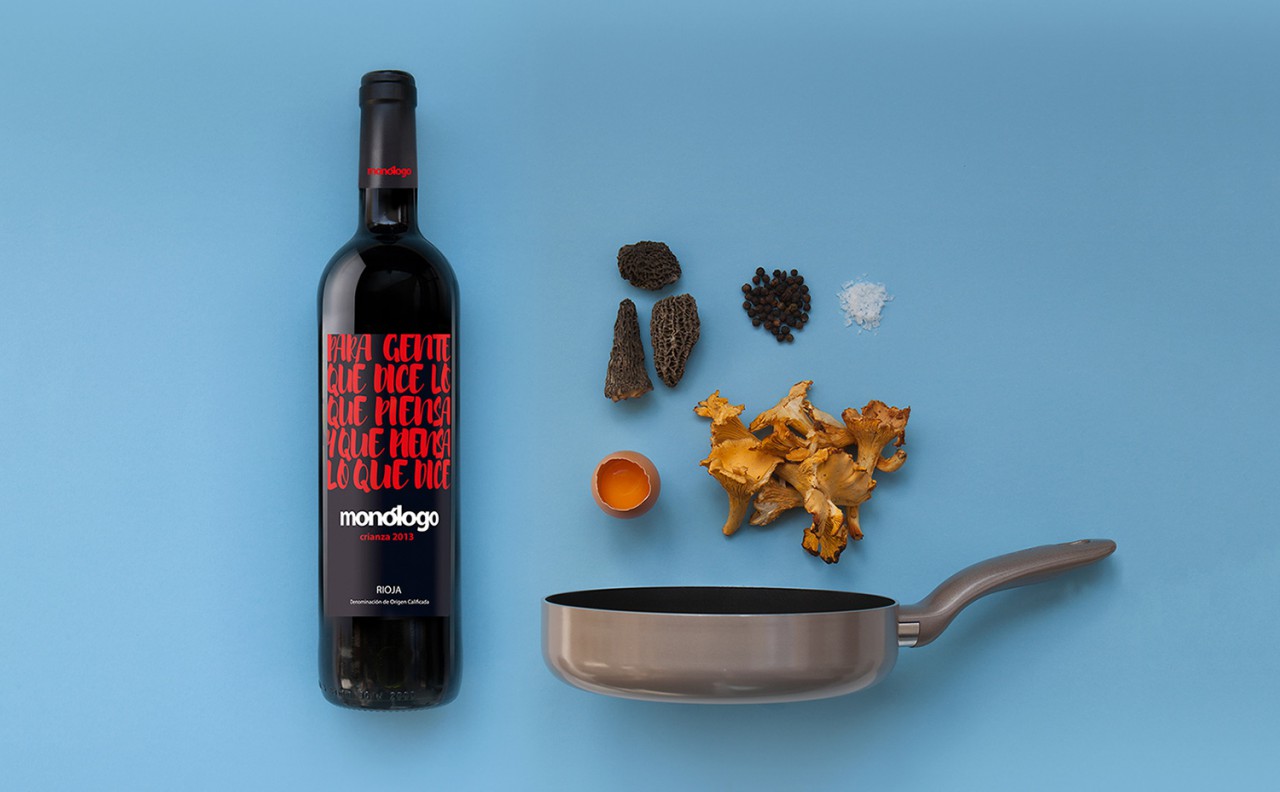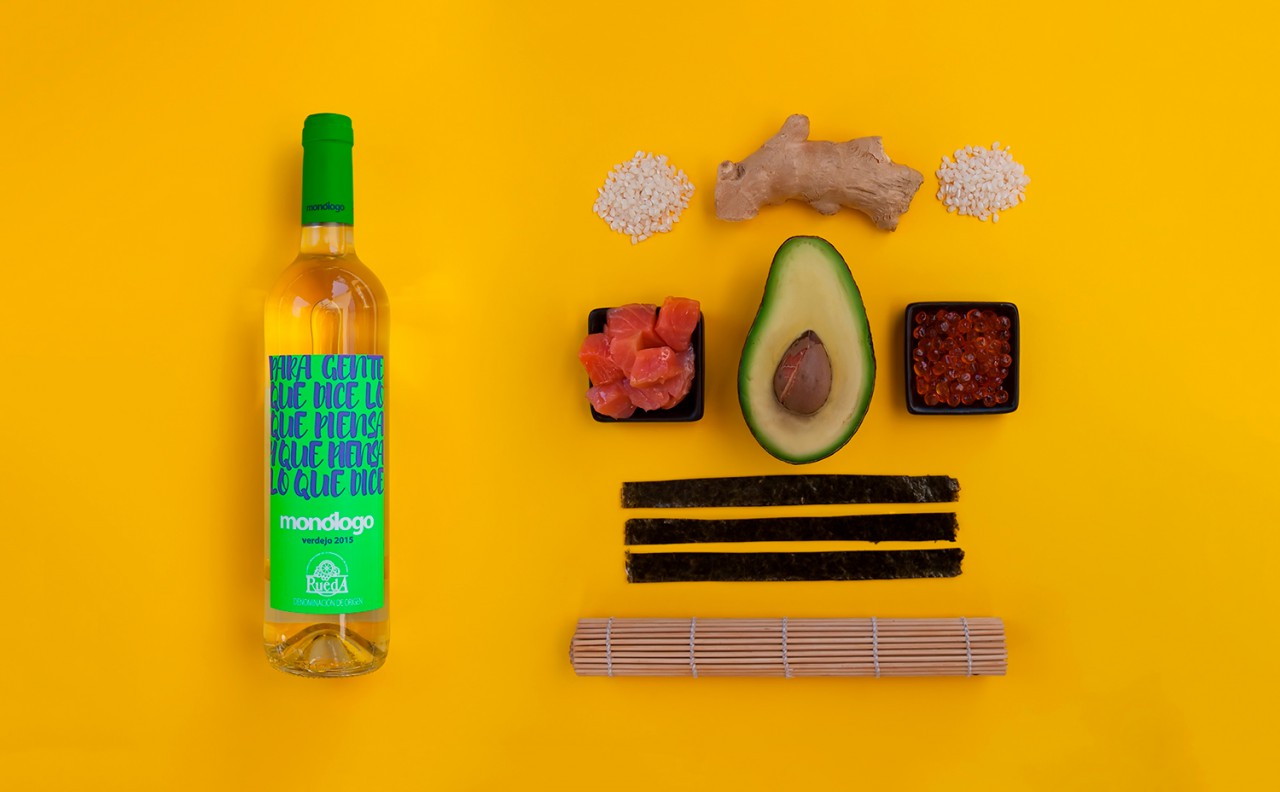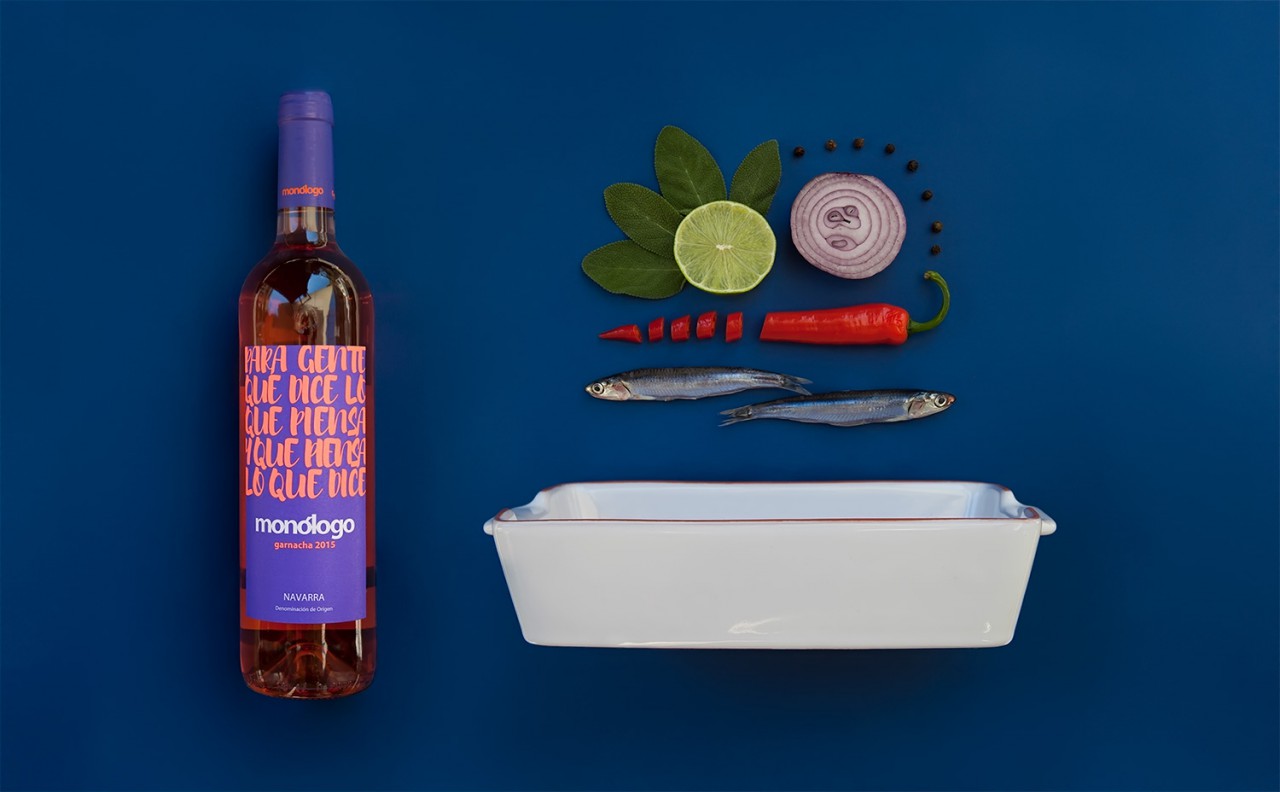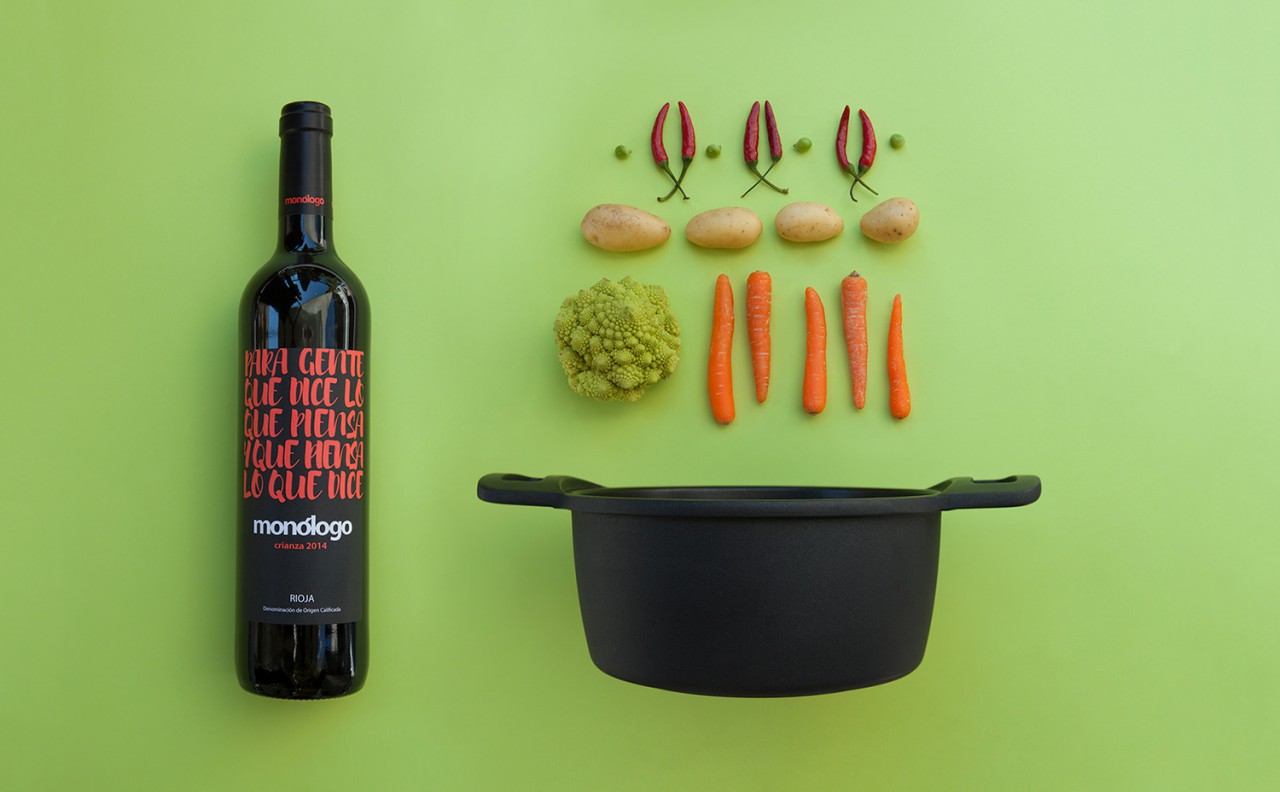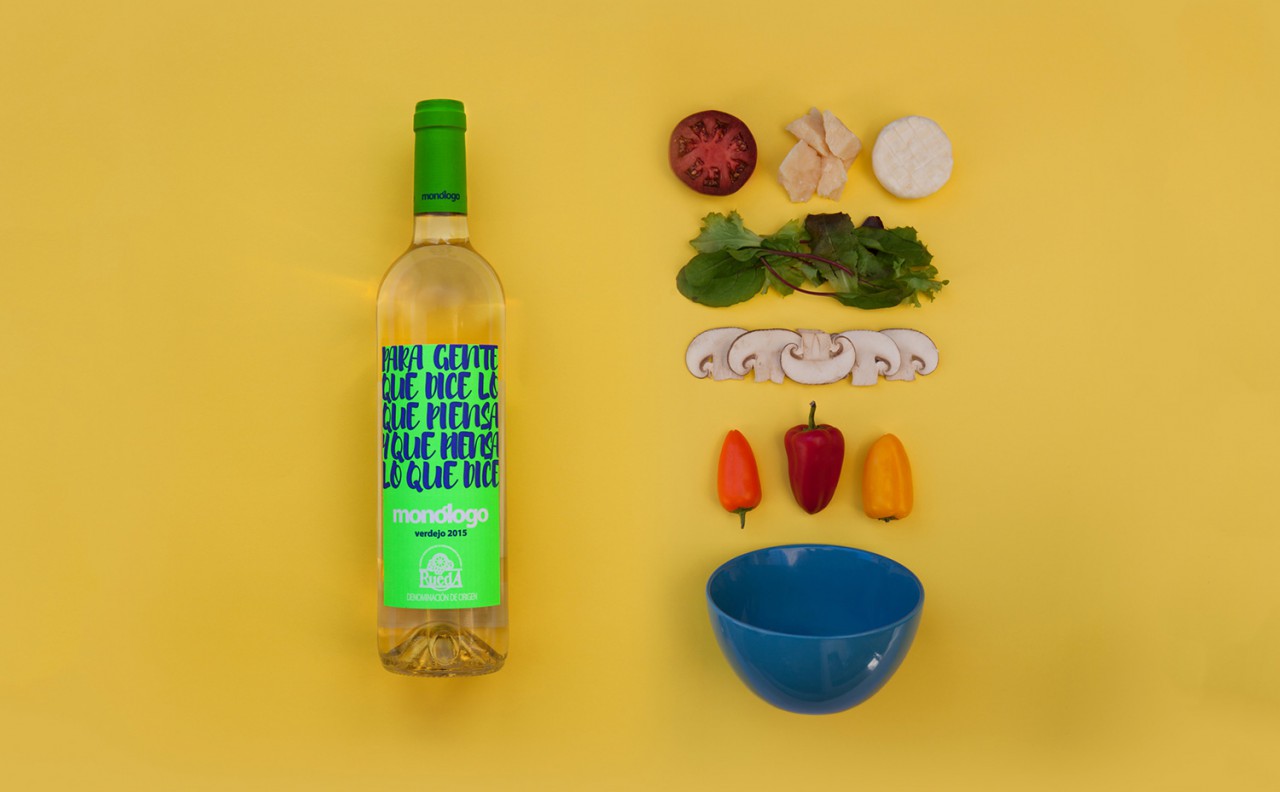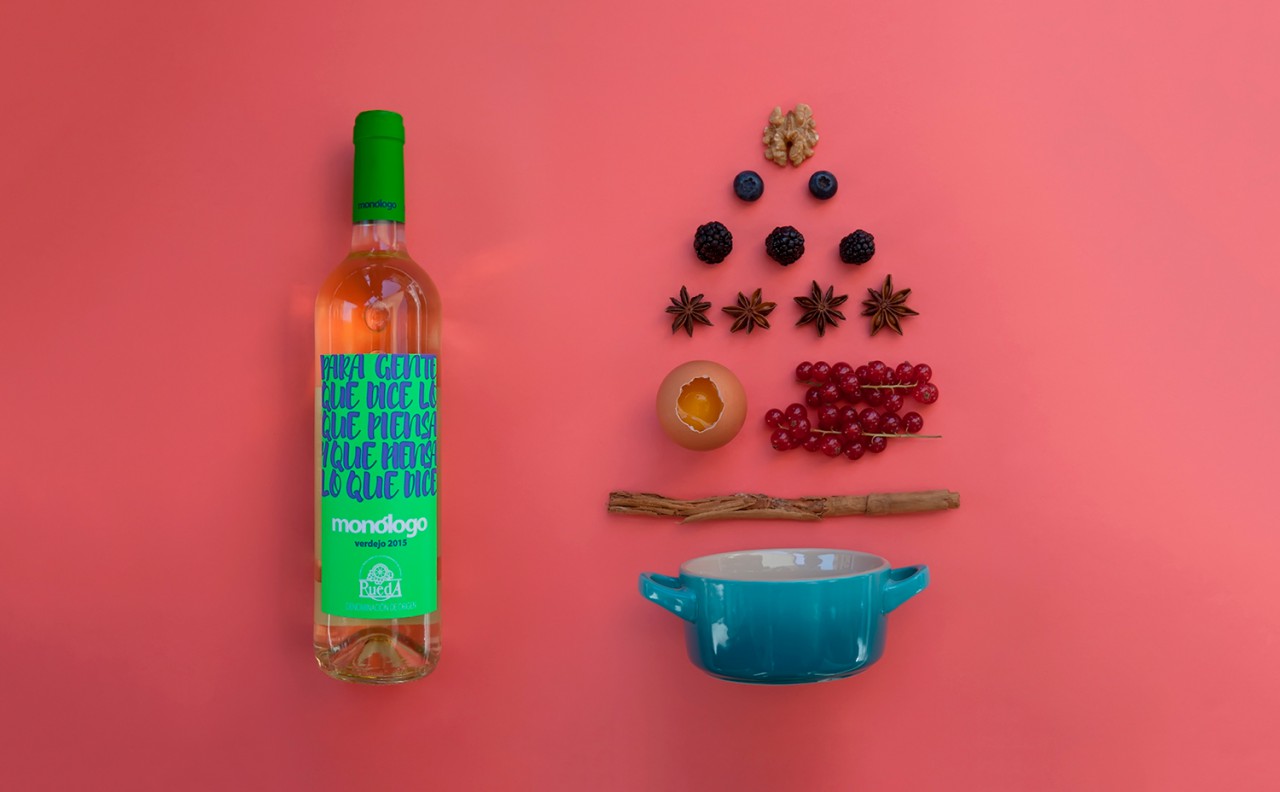 Foodism 01 / 09
Sense of a style
The conceptual and stylistic territory we have designed for Monólogo allows us to build a coherent and aspirational brand, transmit its unprejudiced values with respect to the world of wine and evolve the brand towards its own future. To strengthen all these aspects, the definition of a tone and a style is fundamental. The use of colour that expands the frameworks of wine culture along with a contemporary vision that goes against convention and a very particular sense of humour are the basic elements of each piece of communication that we create for Monólogo.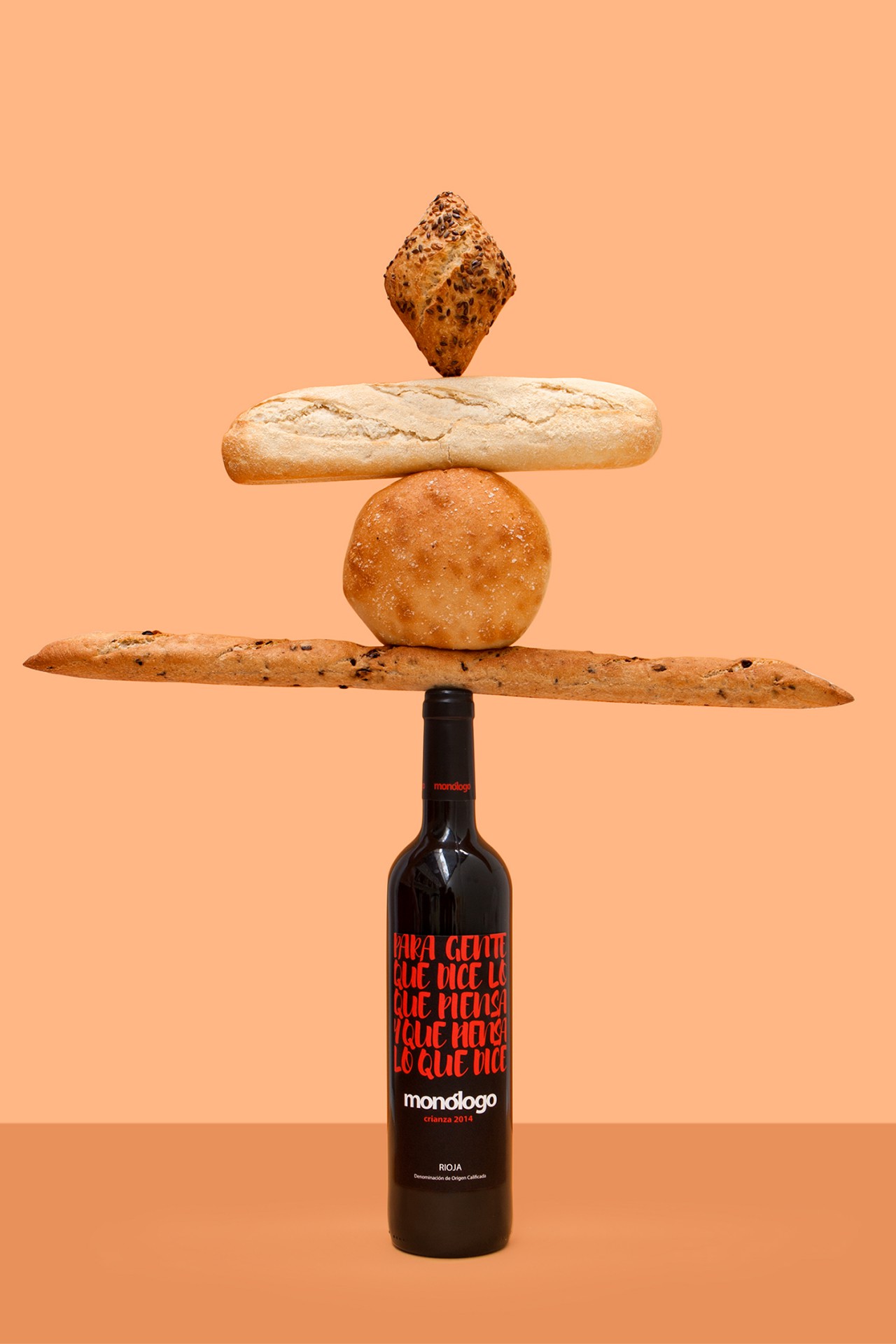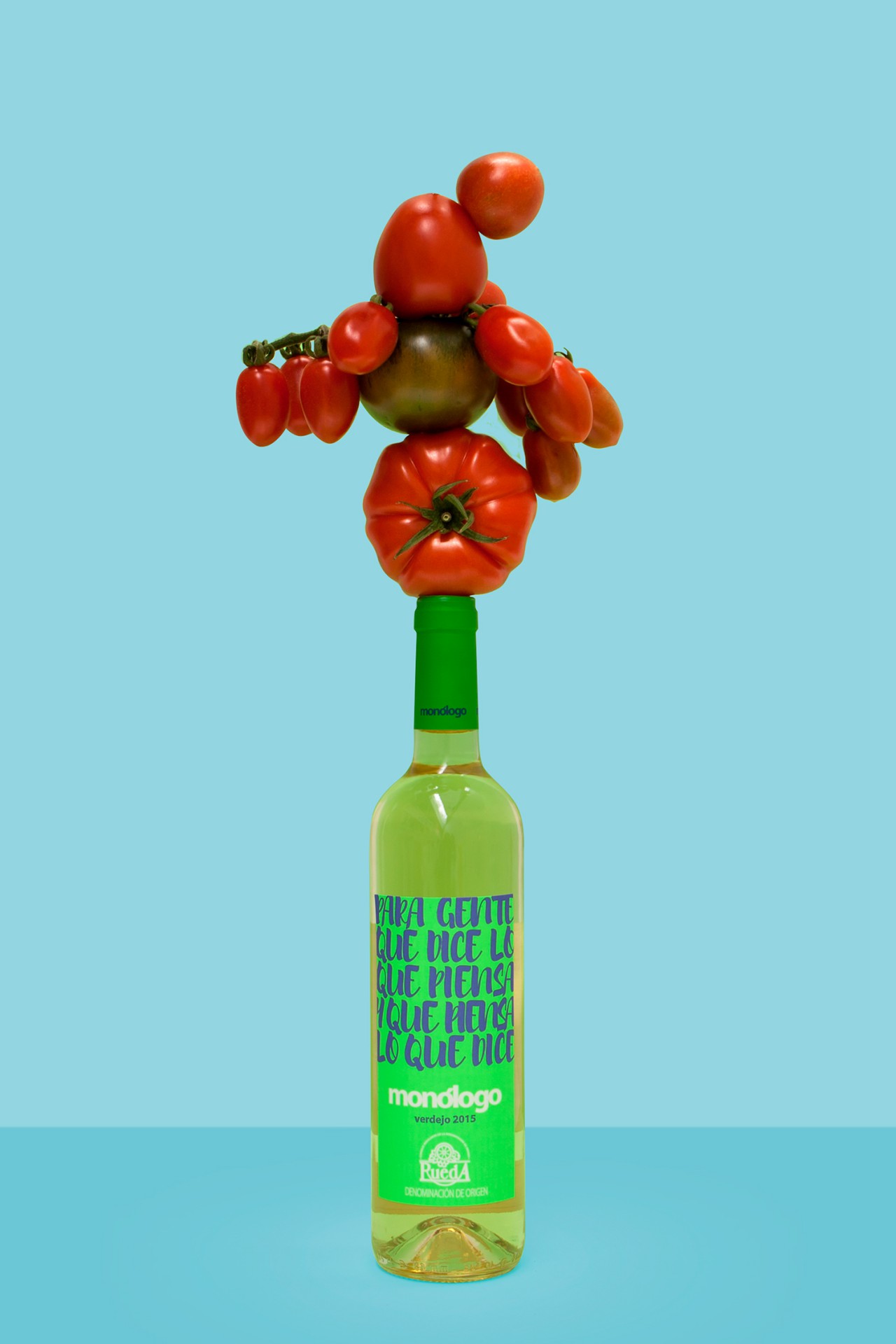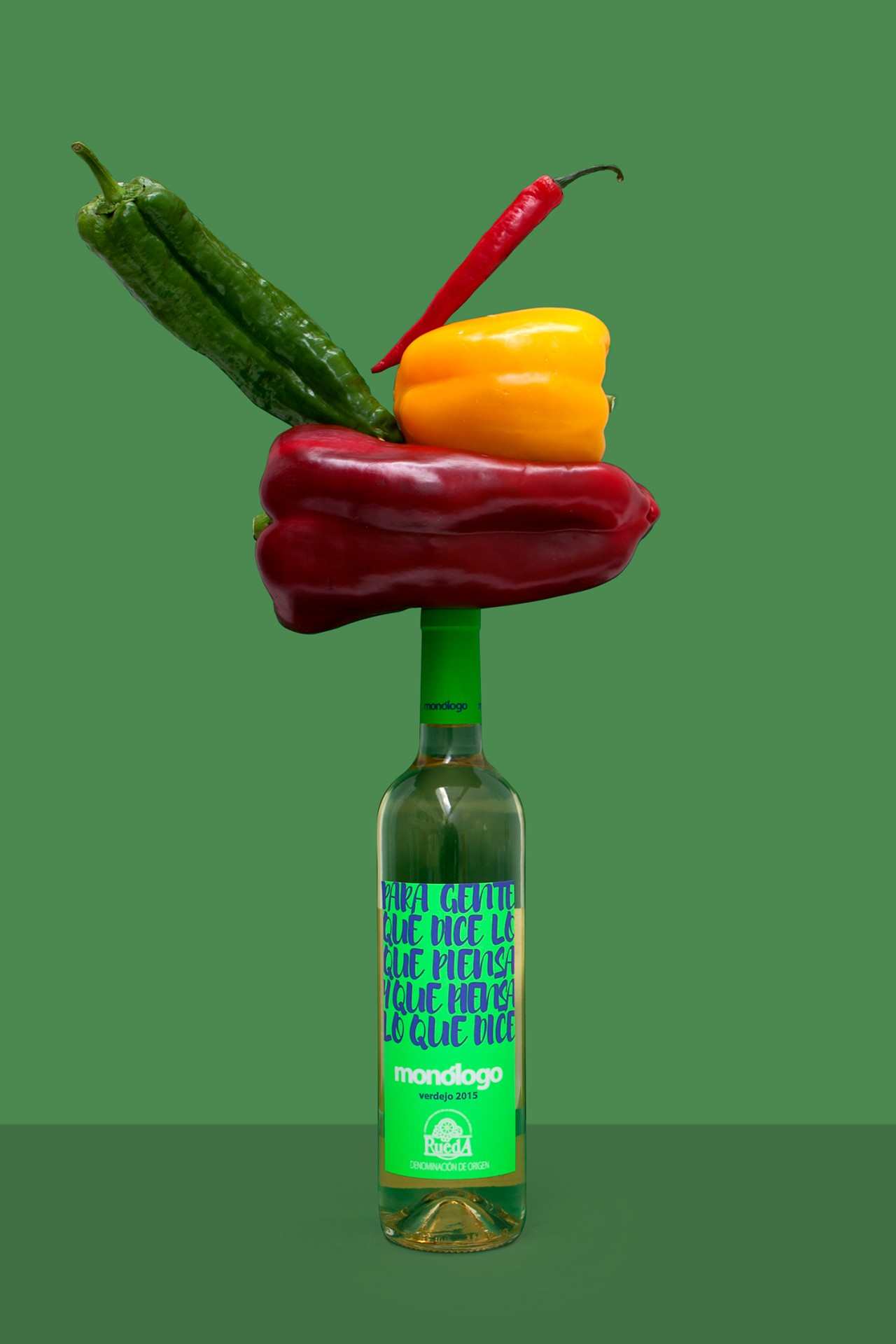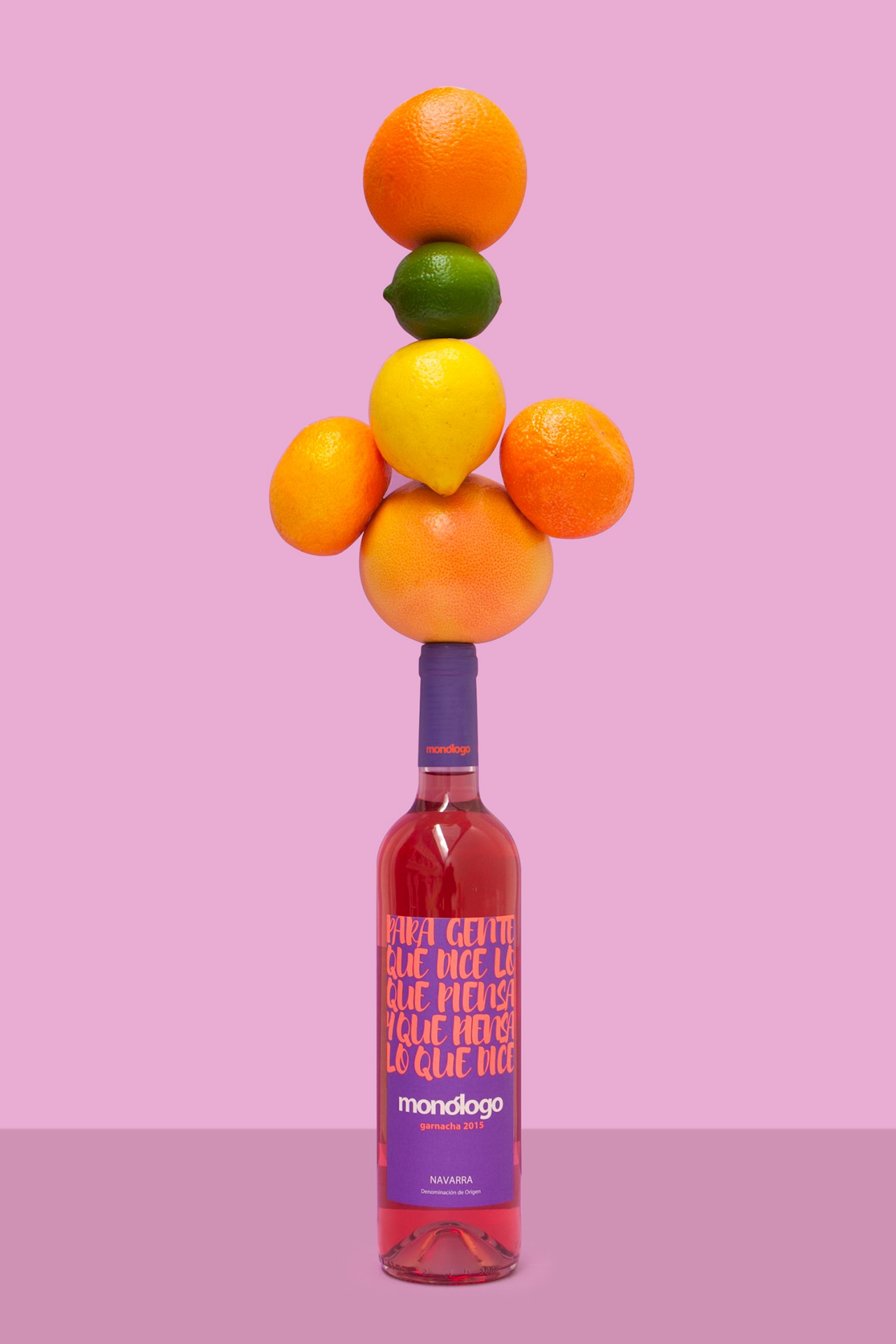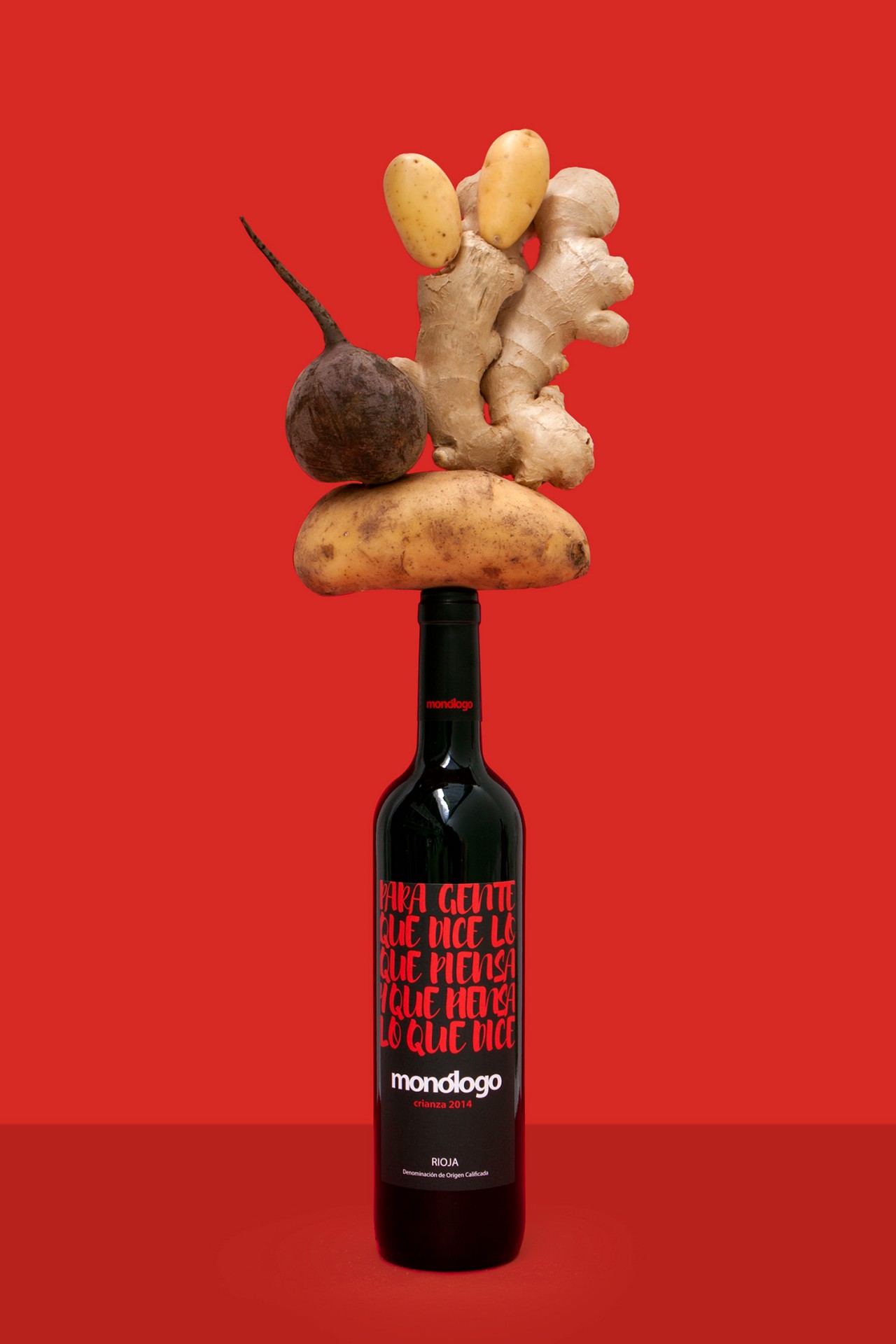 Foodism 01 / 05
Delicatessen still lifes
The complete, unified production of all Monólogo branding content is one of its most defining characteristics with respect to other brands. Each Monólogo image is part of a proper logic that adds and evolves its narrative. For this reason, THIS is UMAMI not only conceptualize but also take and edit all of the photographs in each Monólogo series.