Expect the unexpected
The construction of the values of a brand through its social media
This is not a social media post
The narrative of the story of a brand is written day by day. Every social media post is never a simple post. Every social media post is a new opportunity to evolve the narrative of the brand itself. Expect the unexpected is one of several social media photographic series we have conceptualized and shot for Monólogo. With it we write a deeply contemporary chapter of the brand's history through visual poems with an unexpected ending to discover.
"To expect the unexpected shows a thoroughly modern intellect."
Oscar Wilde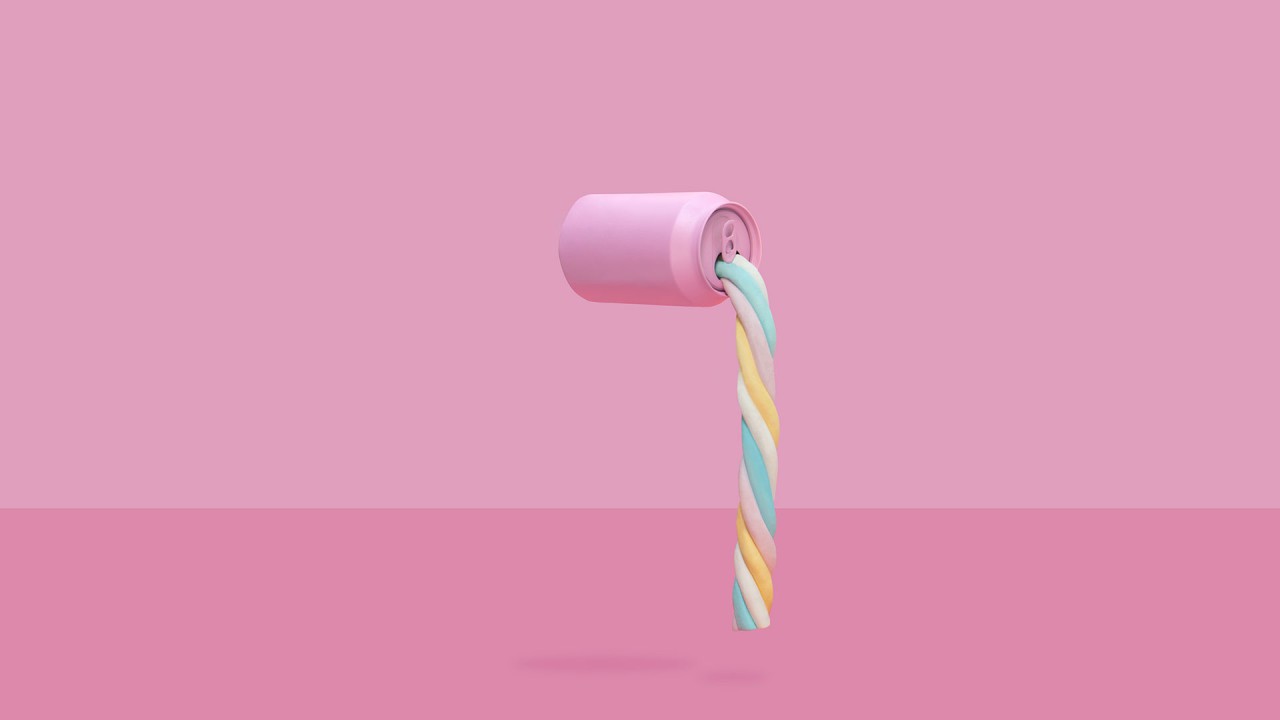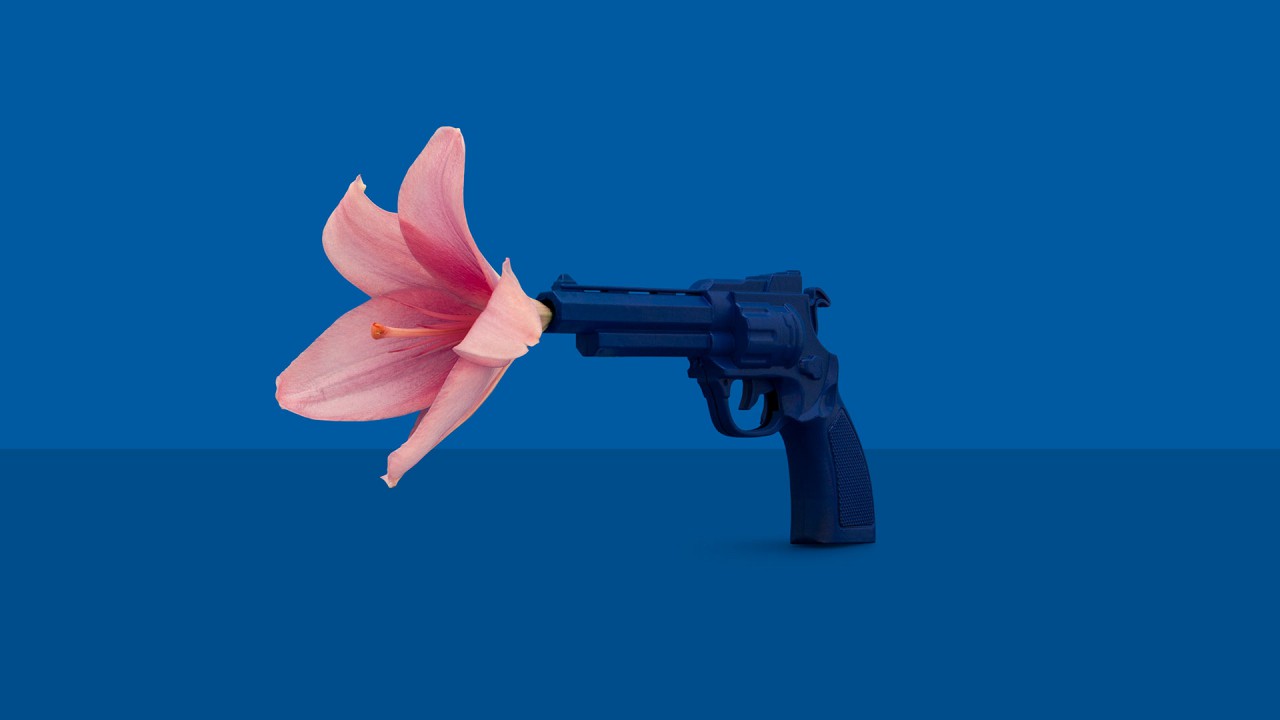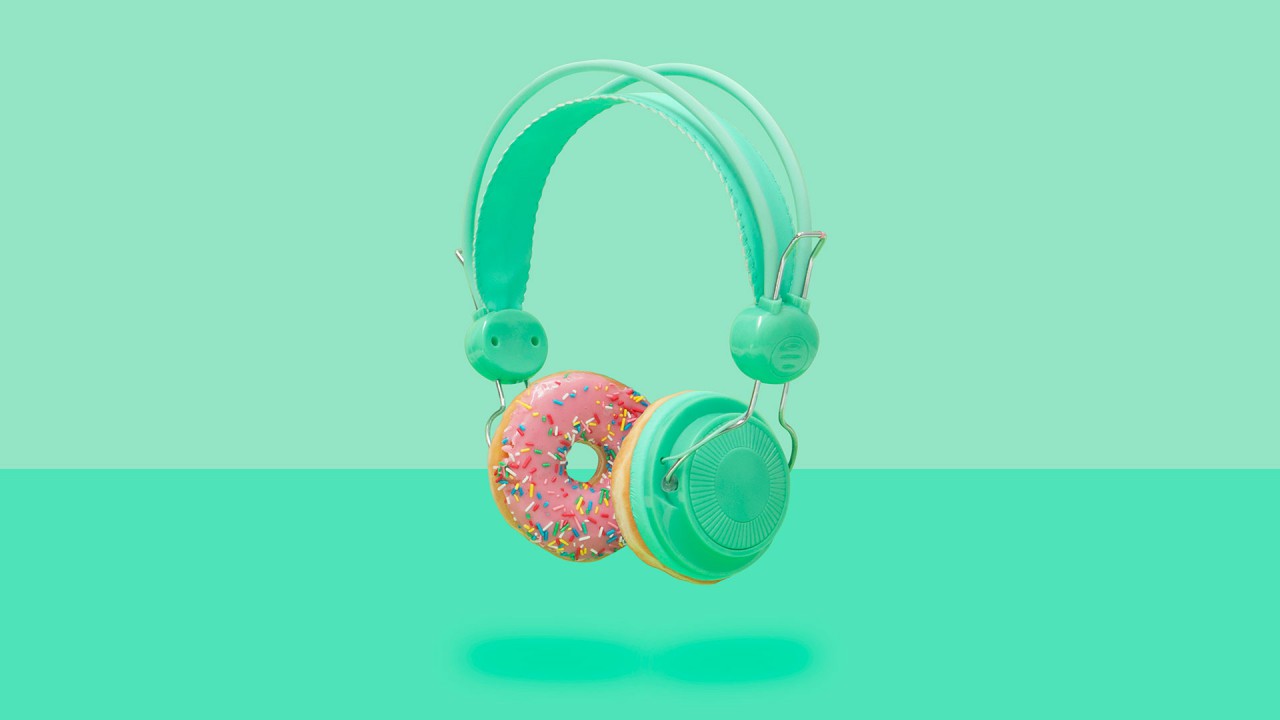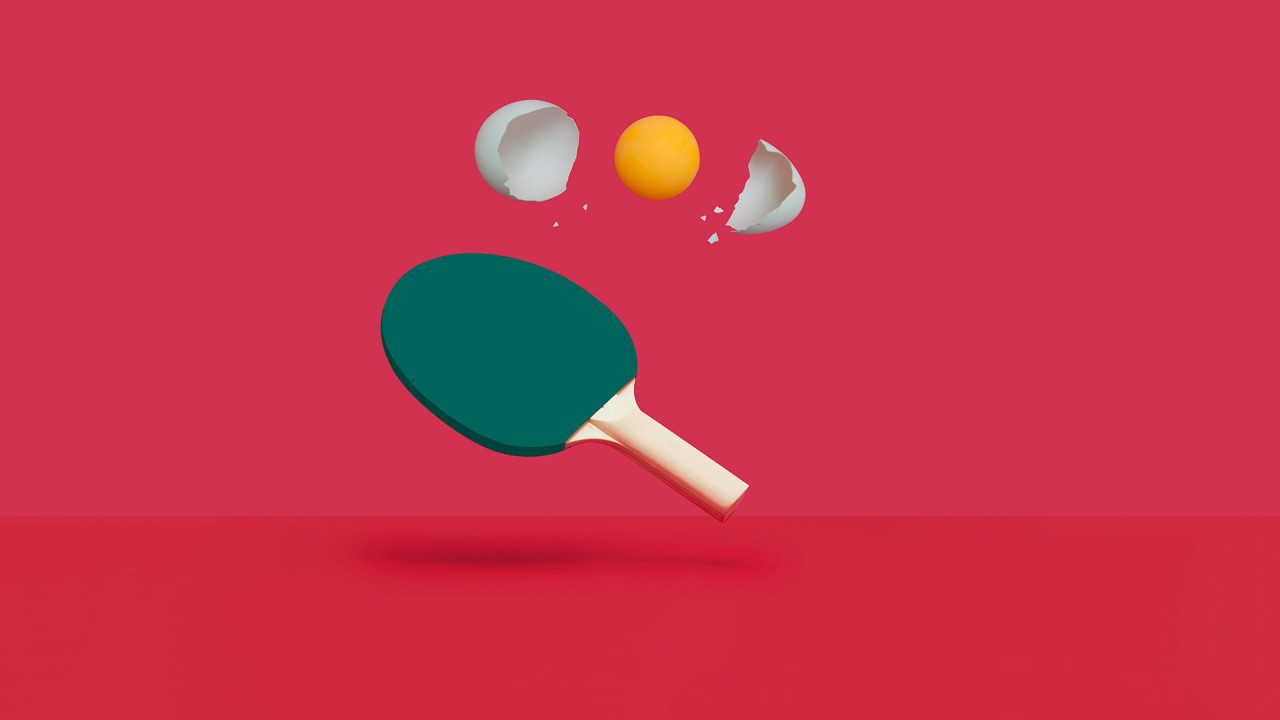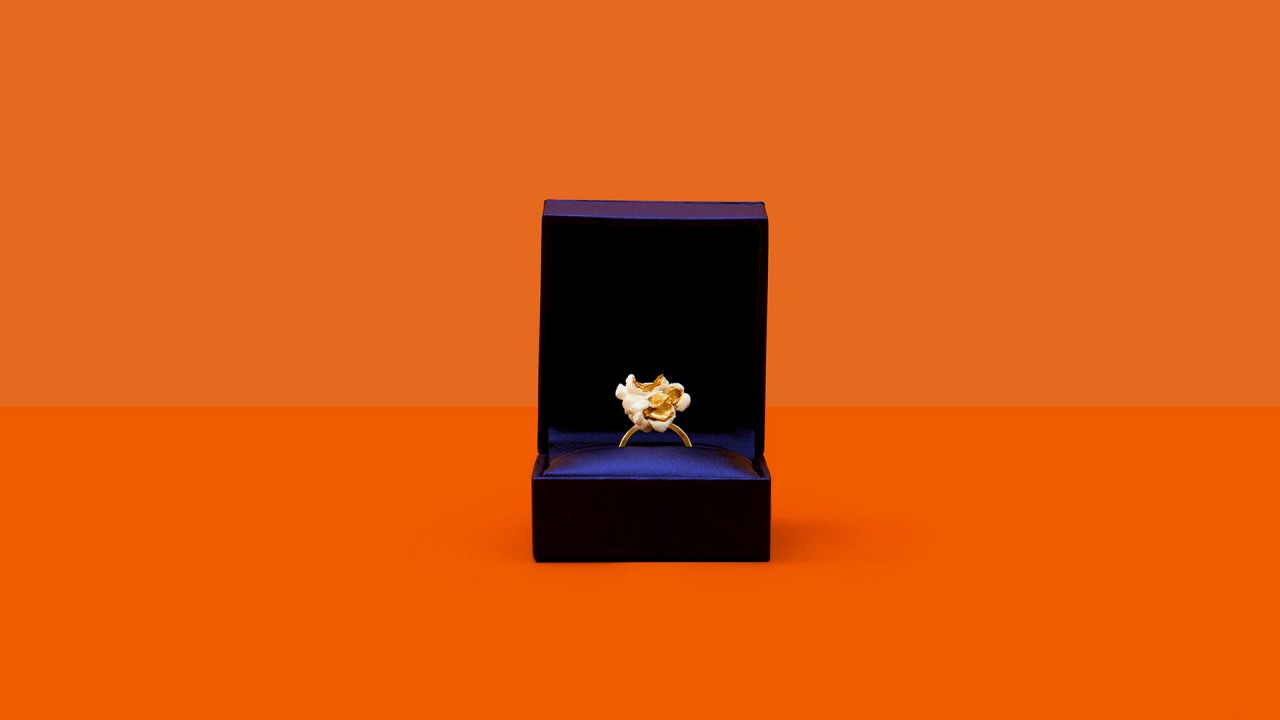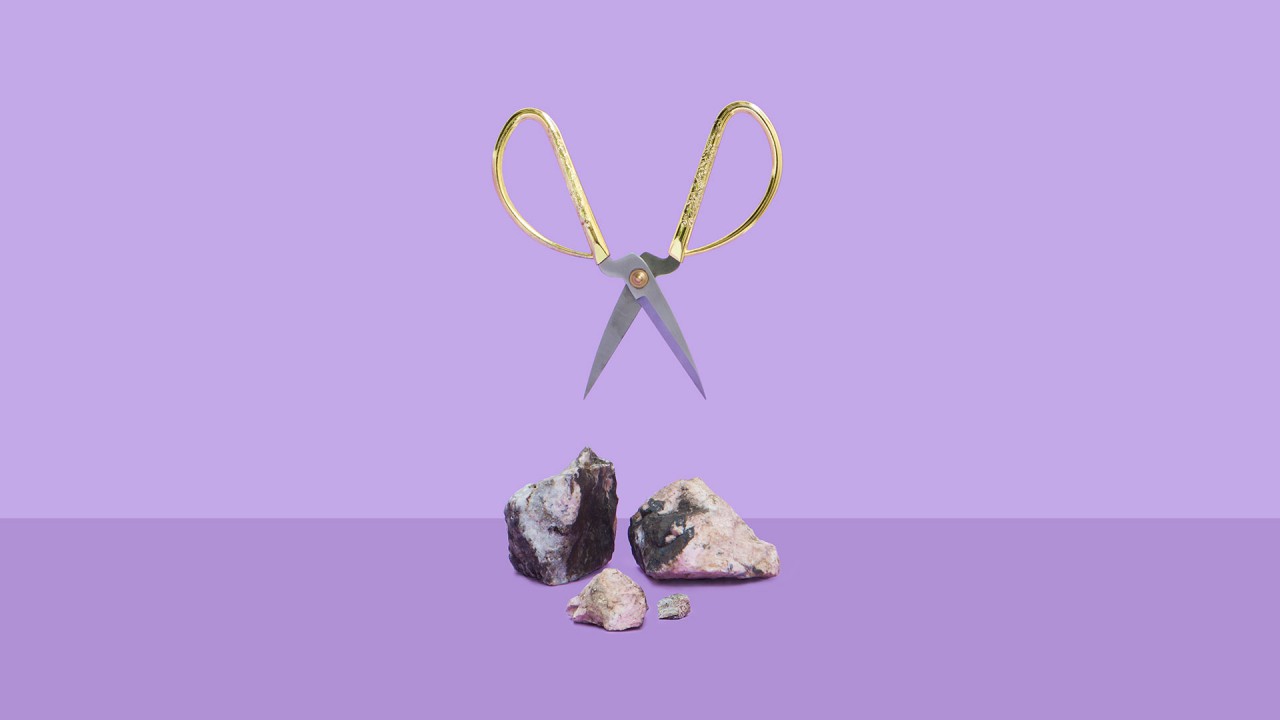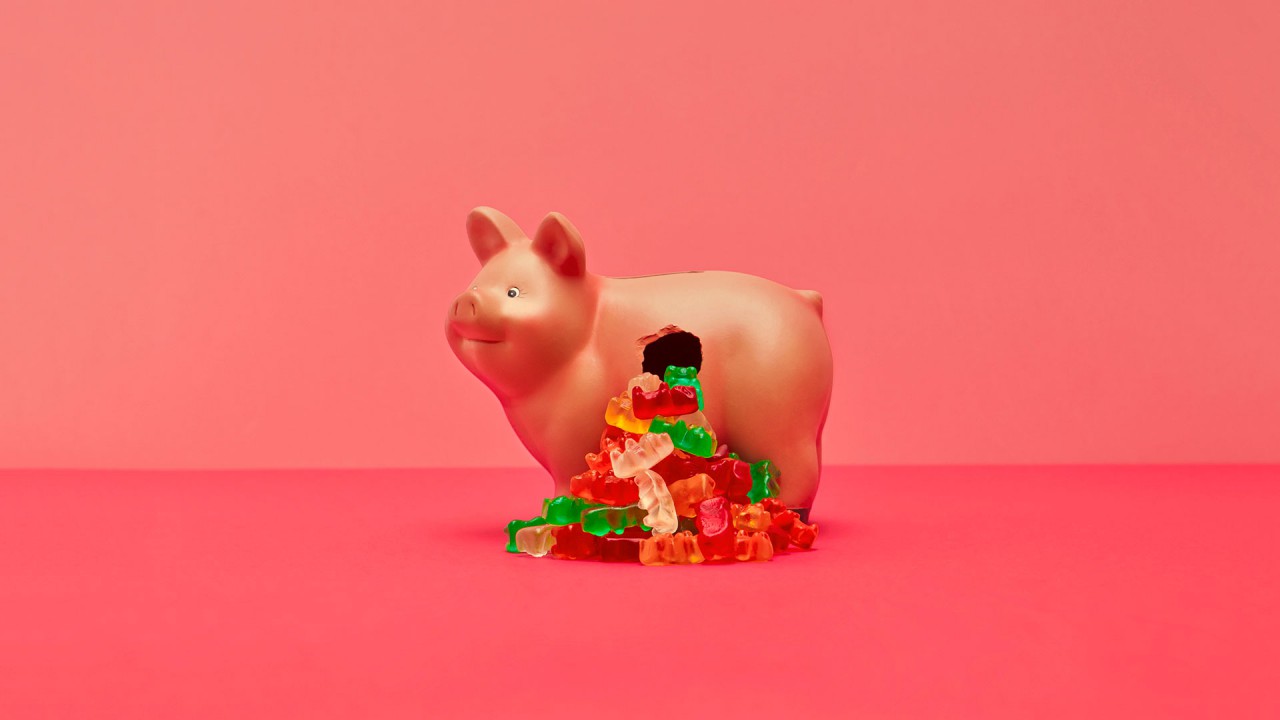 Expect the unexpected 01 / 07
Delineating the geography of a brand's territory
The use of colour is one of the main signs of identity that we have designed for Monólogo. We use a wide palette of vivid colours with high intensity that allow us to draw the limits of a world without limits, where the only laws that prevail are those of imagination and sense of humour. The ready-made sculptures of Expect the unexpected series are a good example of the universe we have created for the brand. Still life photographs in which the product does not appear but instead the philosophy and amor fou for the life of Monólogo is resplendent in all its brilliance in each and every one of these images of Dadaism and pop culture inspiration.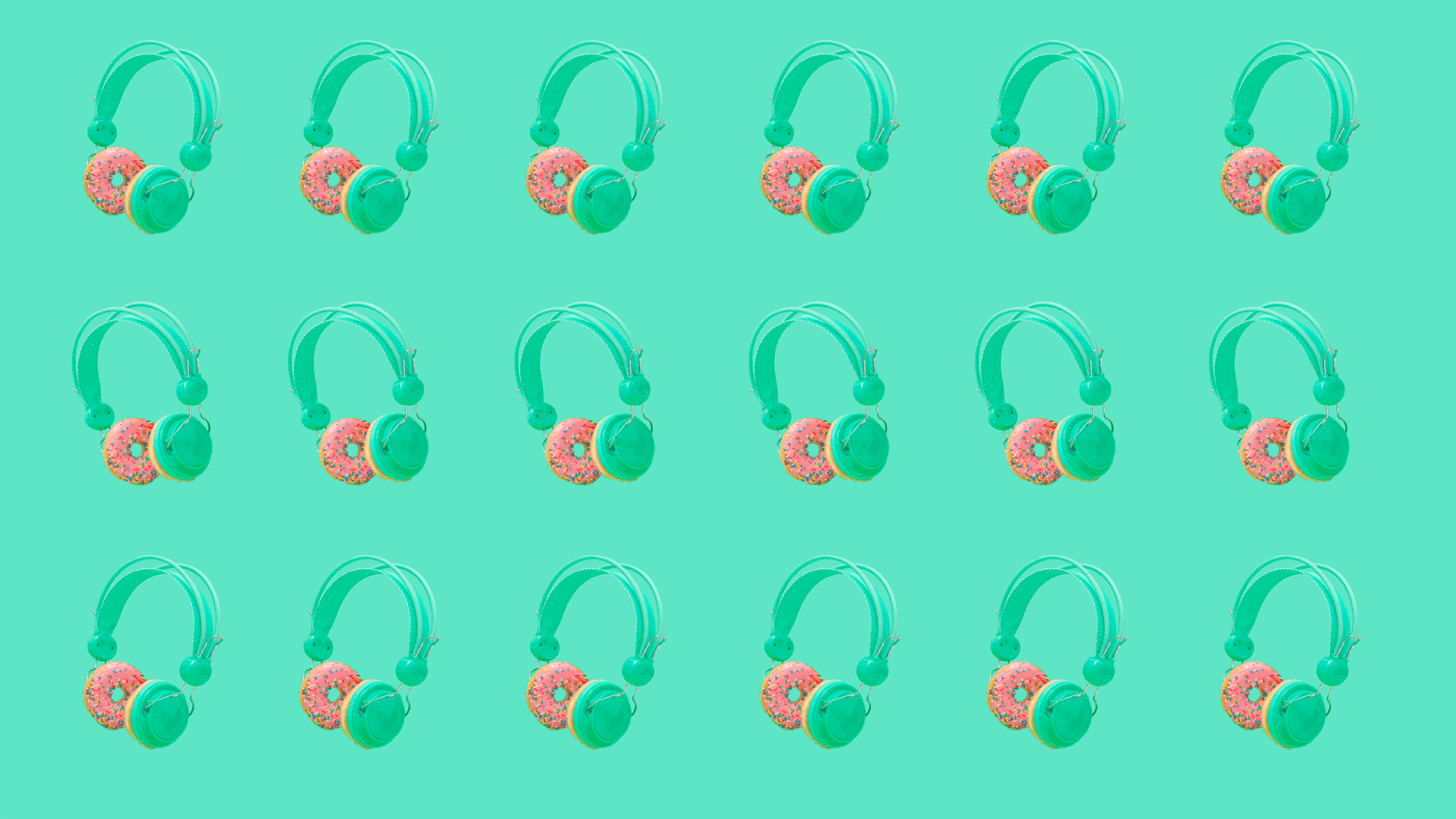 A This is Umami production
THIS is UMAMI is a creative laboratory, a hybrid entity between advertising agency, design studio and production company, evolving constantly according to the current climate. From conceptualization to ending, previous limits are stretched and transformed in the quest for maximum versatility and production of communication that is coherent and integrated within the storytelling of the brand. For this reason all the images have been created and photographed by THIS is UMAMI.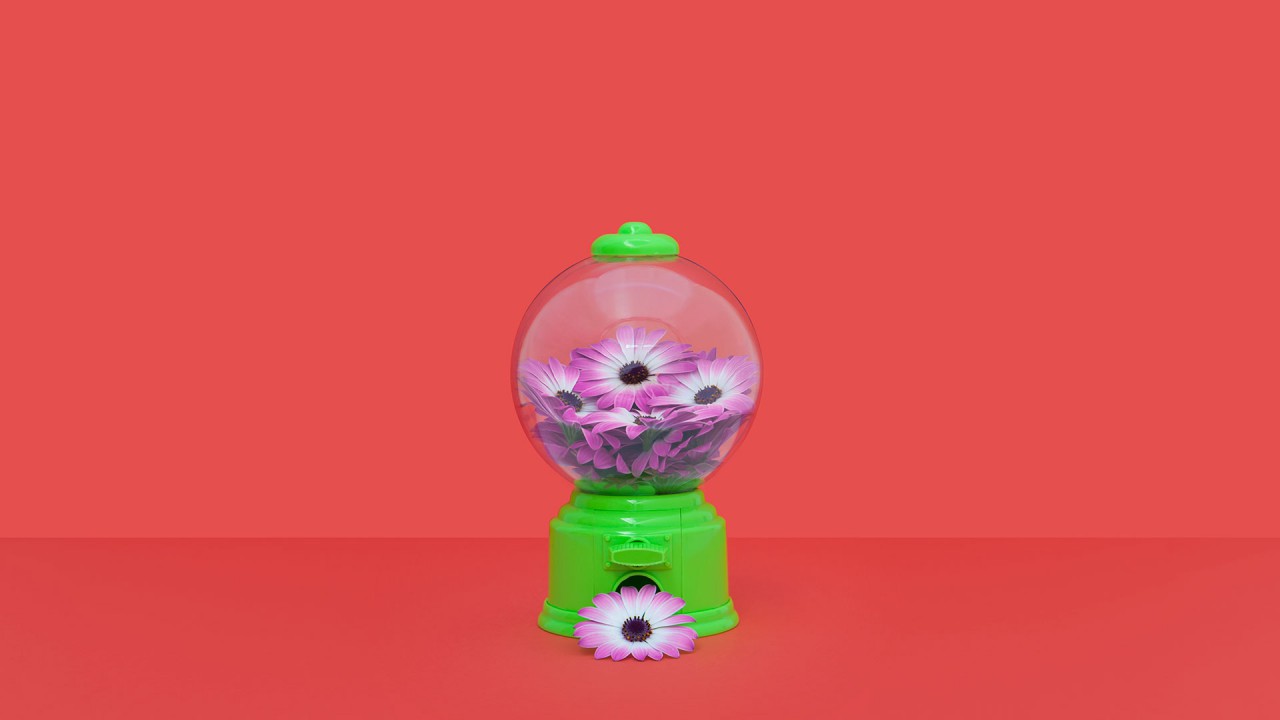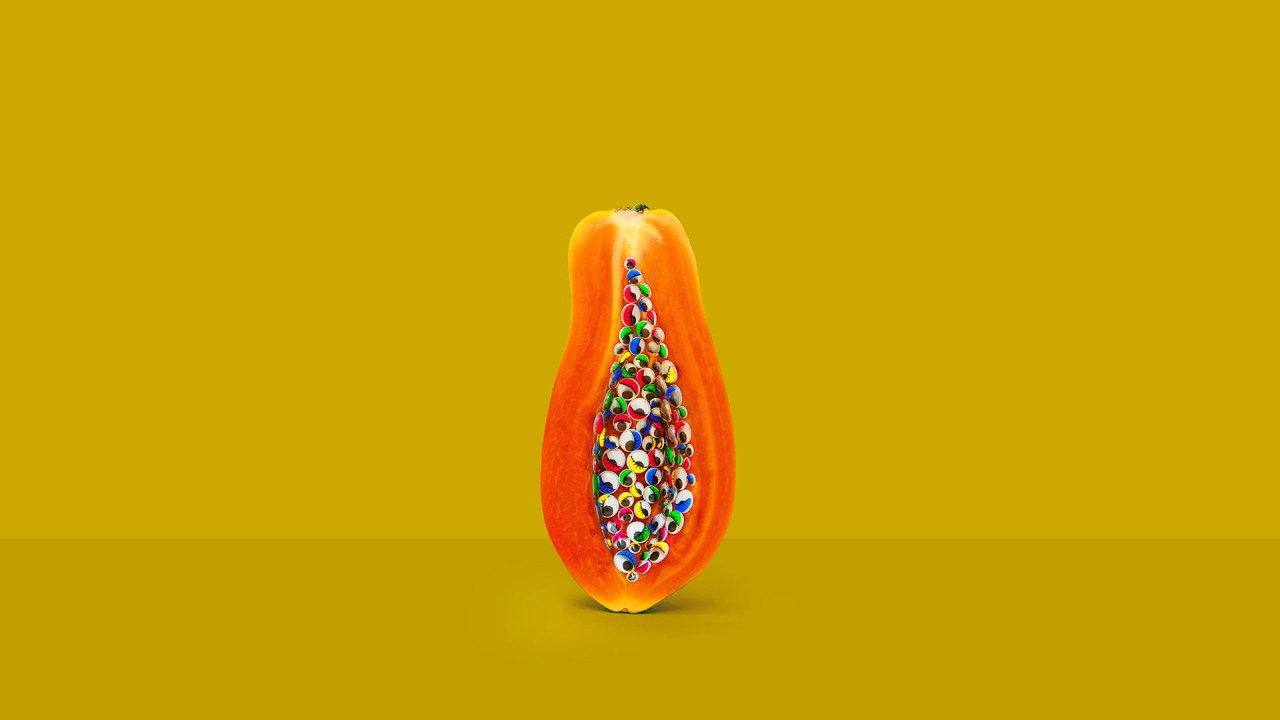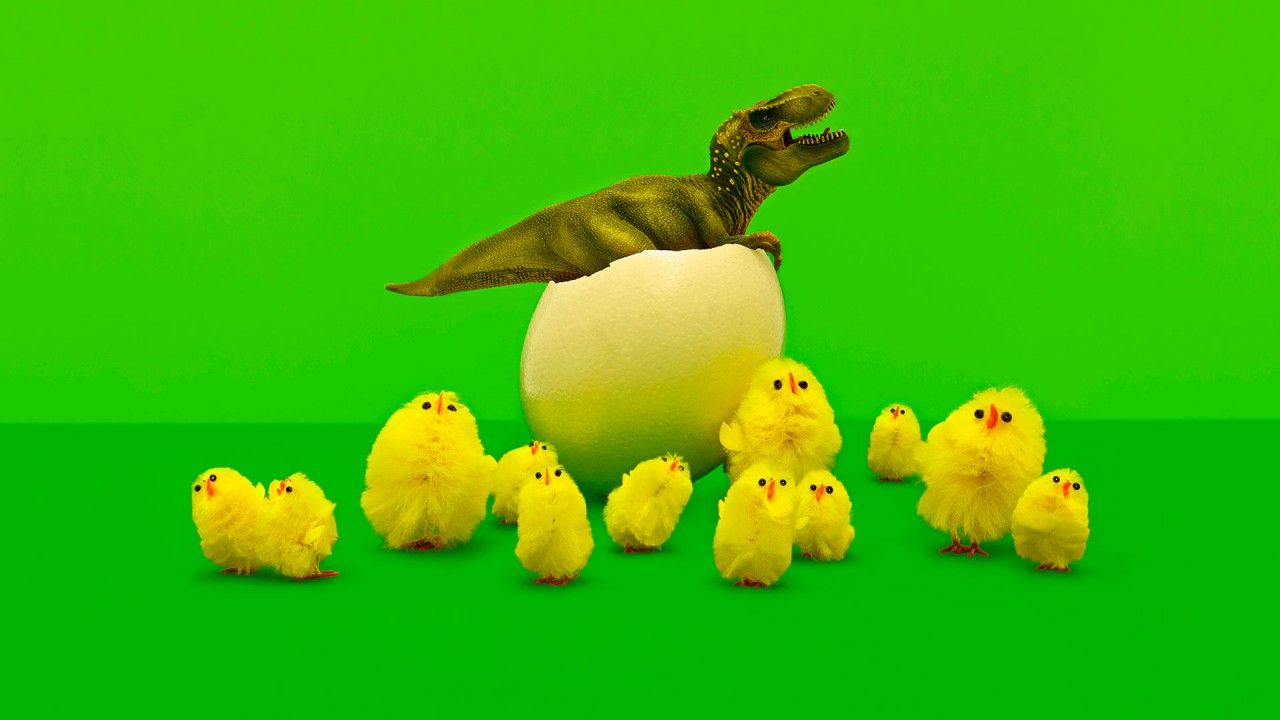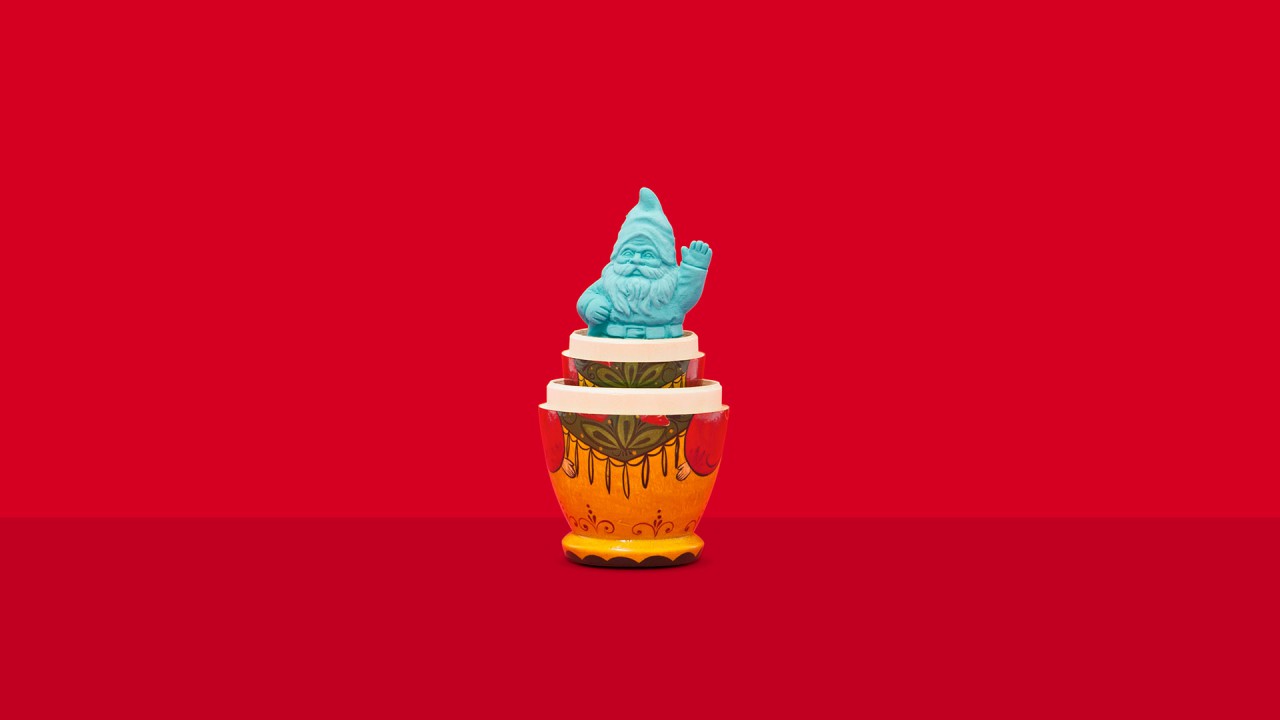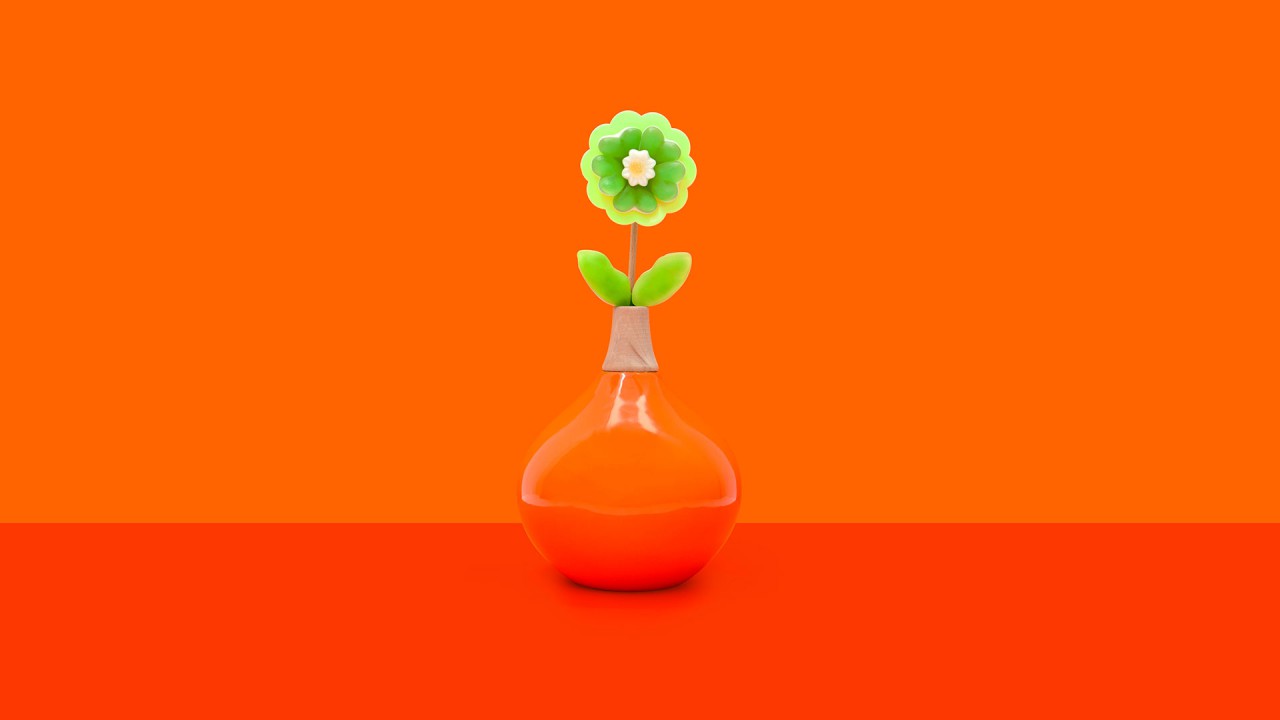 Expect the unexpected 01 / 05